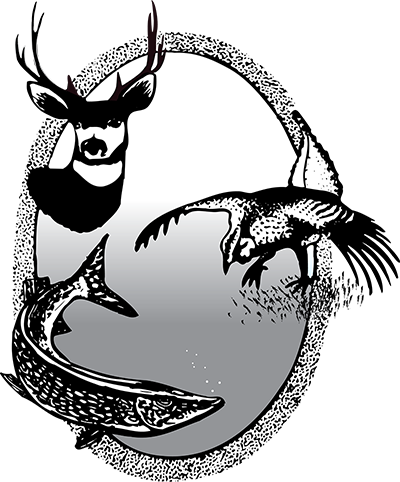 2021 North Dakota Grazing Land Coalition Workshop
The North Dakota Game and Fish Department joined other conservation groups in sponsoring the recent North Dakota Grazing Land Coalition workshop in Hazelton as a part of the North Dakota Meadowlark Initiative.
The Meadowlark Initiative is an on-going collaborative effort to enhance, restore, and sustain North Dakota's remaining native prairies. In addition to working with and assisting our ranching community on grassland restoration and revitalization projects, another key part of this effort is to bring awareness of the important values these diverse grasslands provide to our society, such as food production, wildlife habitat, water retention/filtration, soil health, carbon storage, climate stability, and community resiliency.