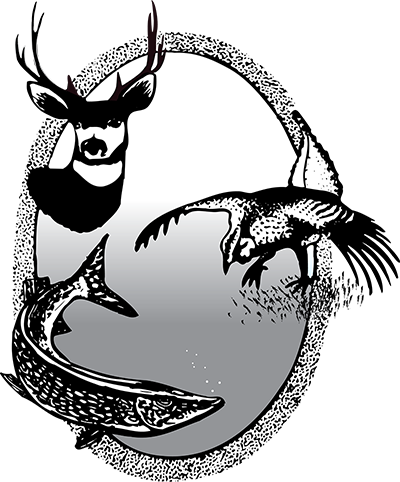 Poaching Charges - Boutilier
The McLean County States Attorney's office has charged Gordon Boutilier, Hazen, with exploitation of wildlife, a class C felony. Boutilier is accused of repeatedly hunting and fishing when his hunting, fishing and trapping privileges were under suspension.
Boutilier's license was first suspended in October 2018 for two years after he was convicted of a hunting violation in Montana. As member states of the Interstate Wildlife Violator Compact, a loss of hunting, trapping or fishing privileges in Montana also carries into North Dakota.
Boutilier was charged and convicted in North Dakota in February 2020 for fishing under suspension, fined and had three years added to his suspension. A month later, again he was convicted of fishing under suspension, fined and spent 10 days in jail.
In the current exploitation of wildlife charge, Boutilier is cited for directly or indirectly hunting, trapping, fishing or assisting in any way on Dec. 28, 2021; Dec. 30, 2021; Jan. 2, 2022; Jan. 3, 2022; Jan. 16, 2022; Jan. 30, 2022; March 4, 2022; and March 10, 2022.
Boutilier is accused of fishing the Garrison Dam Tailrace and spillway frequently, and killing a deer and more than 100 geese last fall.