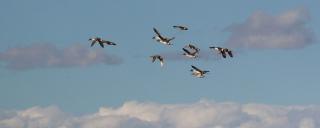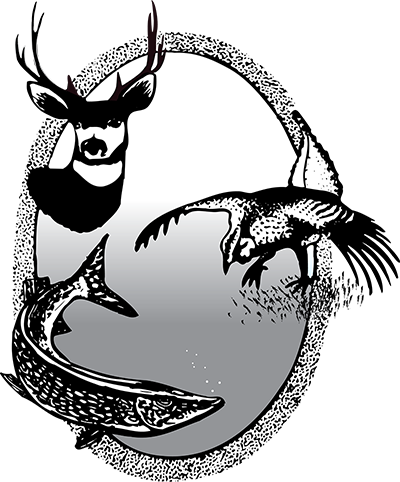 Migratory Bird Harvest Information Program
The Migratory Bird Harvest Information Program is a U.S. Fish and Wildlife Service program designed to measure the harvest of migratory birds for management purposes.
All migratory game bird hunters must register annually with the Migratory Bird Harvest Information Program in each state you hunt before hunting ducks, geese, swans, mergansers, coots, cranes, snipe, doves and woodcock.
You can register online. After answering a brief survey you will receive a HIP registration number which must be recorded on your fishing, hunting and furbearer certificate.
NOTE: If you purchase your hunting license at the Department's Bismarck office, through the Department's website, or over the phone with the toll-free number you can easily get HIP registered. If you participated in the spring snow goose conservation hunt you should have already been HIP registered.
For more information on HIP see the US Fish and Wildlife Service's HIP page.