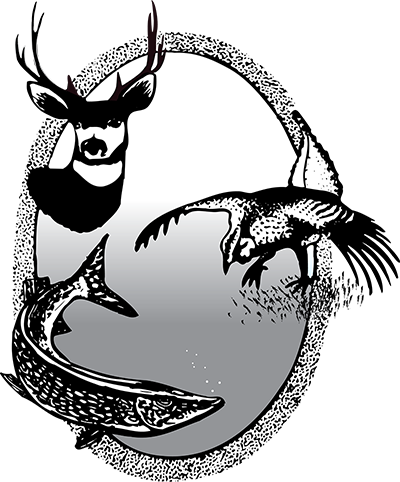 8 Things I'd love to do in North Dakota in 2022
I've never been very good at relaxing. At home I have a hard time enjoying my homecooked wild game dishes without scarfing them down to work on cleaning up and beginning whatever inevitable to-dos that exist. I rarely sleep in, and I all too often feel the need to earn any relaxation time I gift myself.
But January is a long, cold month. It contrasts so starkly to the bustle of hunting season and the holiday chaos. Suddenly overnight, the notion to sneak in a late-season bowhunt in my tree stand, the pull to give-in to the wagging tail, or the need to do any of the things I've ignored over the lengthy hunting season is stripped away. I have all the time in the world and seemingly no urgency to do anything. Of course, there's ice fishing, and we'll commit our fair share of time to that, but January brings an invitation to slow down, even if it is forced.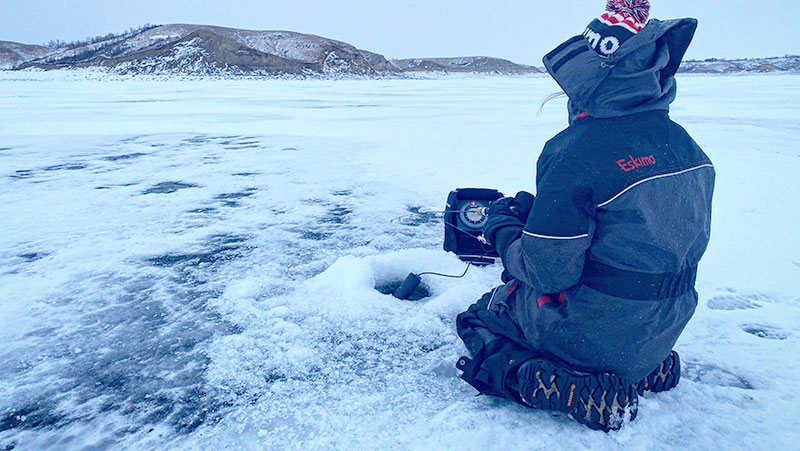 I've thus far filled my spare time with taking a first stab at homemade deer sausage stuffing, catching up on the stack of magazines on the coffee table, making some time-consuming comfort foods, watching some favorite YouTube outdoor channels, waffle Sundays, and even sleeping in a little bit.
January and the start of a new year also brings a sense of reflection and clean slates. I've never really been a fan of resolutions, but I do enjoy taking some time to think about things I want to do in the year ahead. If nothing else, it offers something to daydream about when the thermometer reads minus 30.
In my world, nothing happens if you don't plan it. While our calendar already has its fair share of hunting trips, weddings and other weekend getaways, there's always so much to do here at home. Thus, with no promises to complete them all (and no offense taken if you find my list unappealing, yet want to steal an idea or two that do interest you), I present in phenological order: Eight things I would love to do in North Dakota in 2022, but may or may not get around to it.
Well, there you have it. For better or worse, I'll let you know how it's going. Hope your 2022 is off to a great start and that maybe this inspires you to think of your own list of things you'd love to do in North Dakota this year, even if you may or may not get around to them all.