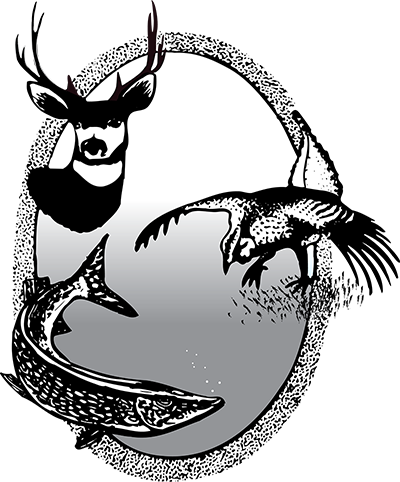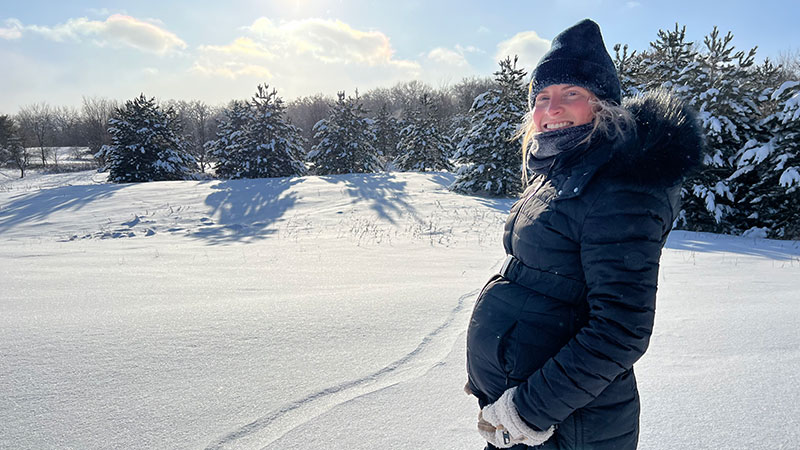 From the beginning, it's been a delicate balance of how personal to get in The Drift, but I've always favored too much verses too little because that's just who I am.
I'm an introvert not known for my ability to small talk or share my emotions, and I'm definitely not a hugger, but I find writing to be an outlet that helps me express my feelings, many of which are felt most intensely in the outdoors. A sentiment I hope is felt by readers and helps remind or inspire you to get outside and feel that way, too.
In the context of this balance, this blog that publicly weaves my professional and personal life, I've thus far remained silent about my biggest venture yet.
I finally feel the most excited I have thus far for our little dynamic to shift, to watch Scott become a dad, for the challenge of continuing to live our lifestyle together, and for an entirely new level of emotions I can't yet comprehend.
As I'm sure you've guessed, it is incredibly important to us that little "Pip," as he's called around the office but nowhere near his actual name, is raised with a connection to the outdoors, whatever that looks like to him.