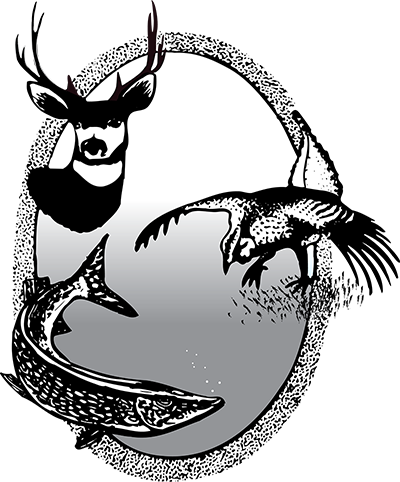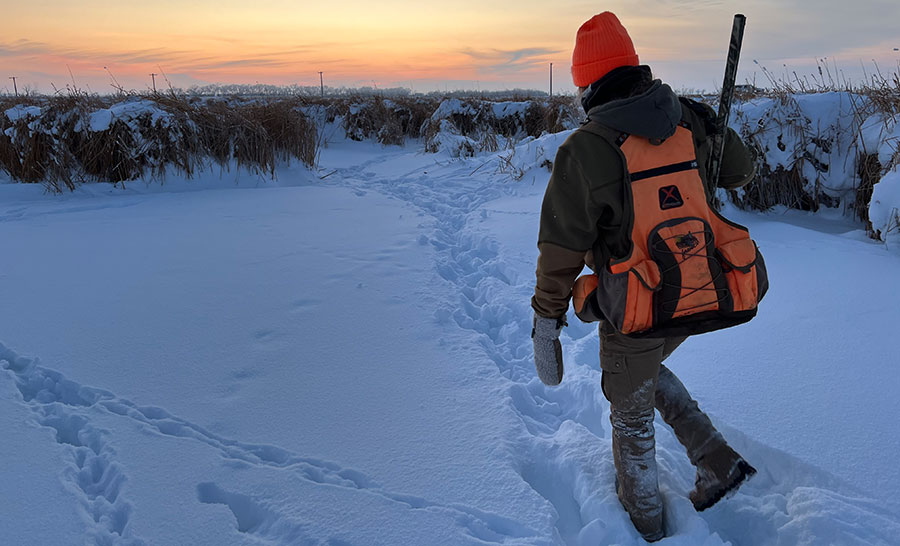 Well, here we are somehow already at the end of hunting season (pending an invite to the squirrel woods yet from North Dakota OUTDOORS editor Ron Wilson).
As I took my final steps back to the truck Sunday evening, I admittedly welcomed the final alarm on my phone signifying sunset more than I typically do.
It had been a pretty anticlimactic day and I felt the measly 12,000 steps indicated by my watch were not reflective of the difficulty of most of those steps. The snow drifts kicked my butt for the last time this season and the birds needed a reprieve anyways.
Cattail sloughs, quality tree rows, undisturbed grass, shrubs, scraggly corners and edges, even taller crop residue are all crucial winter cover for wildlife big and small and all are becoming less common on the landscape, forcing critters into what little remains. Picture smalltown deer herds and farmyard pheasant flocks, for example.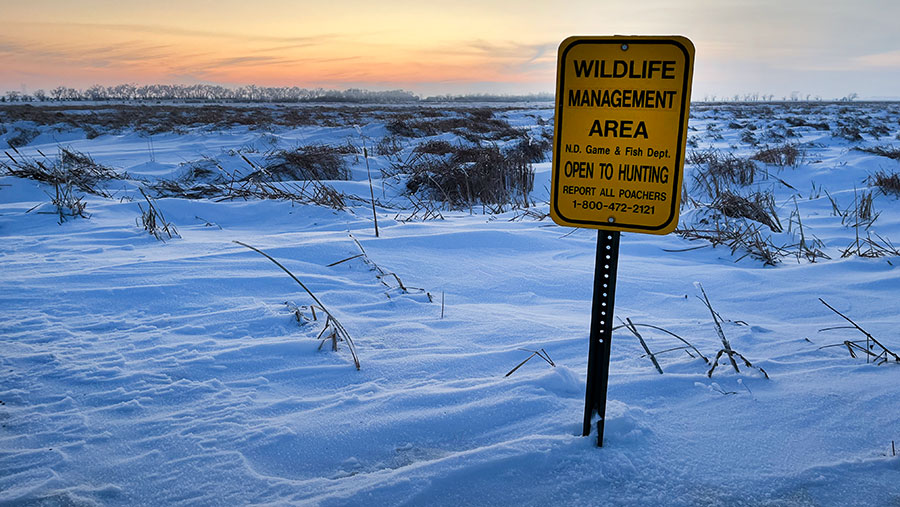 But I also hate to be totally grim. Afterall, we choose to make the prairie our home and I think, at least for me, part of that decision is the grit it requires.
I was reminded in a recent NDO podcast recording that our native species show their colors in these hard times.

From sharp-tailed grouse burrowing into the snow, to northern pike demonstrating extra resilience to reduced oxygen levels from snow-covered ice, these guys are no strangers to life on the prairie and have thousands of years of experience battling the highs and lows.
It's hard to believe now, but spring will come eventually, likely with some extra snow melt providing silver linings in itself. After all, weren't we just wishing for more moisture a year ago?
That's life on the Northern Plains.
We don't get to experience the highs without enduring the lows. The flush of productivity from a refilled pothole lake that provides the perfect spawning conditions for a notorious North Dakota perch bite wouldn't be possible without some drought conditions to restart the cycle.
And long, tough winters can help keep tick populations in check for wildlife and will certainly provide a moisture boost to grass come spring, hopefully resulting in quality nesting and fawning cover on the landscape.
So, I too choose to make the most of what we've been handed.