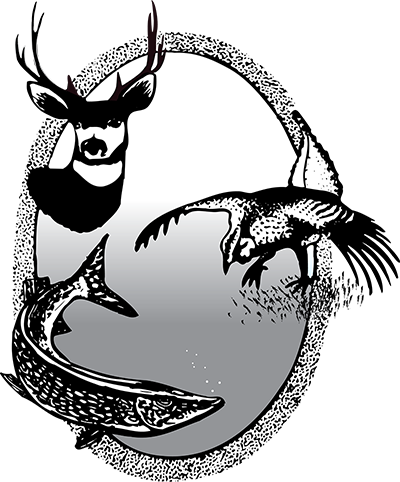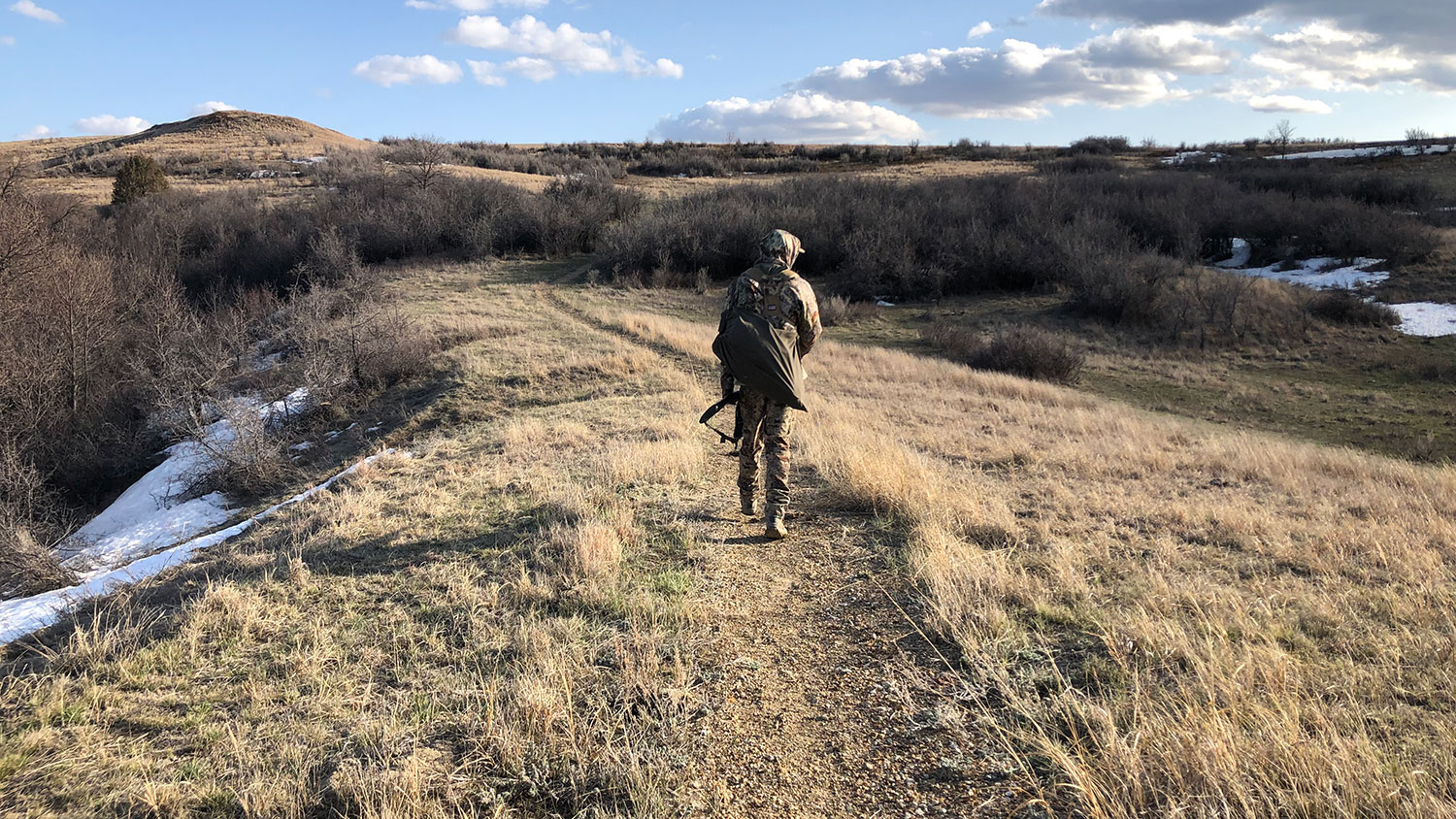 A well-timed conservation magazine hit my mailbox this month with a column I needed entitled "The Process." One quote resonated with me: "don't sacrifice the process in favor of the end result." I hung it on the fridge as a sort of a turkey season mantra.
With two North Dakota tags in my pocket, I planned to fill one opening weekend (talk about focusing on the end result). We headed west. We camped. We hiked. The wind blew. And we opted to split up and forego social time and didn't hear a single gobble or stumble anywhere near a turkey.
Of course, the following week we were hit by a one-in-a-century blizzard. Snow mounds were high, roads closed and conditions miserable. But Saturday looked calm, and how incredibly cool would it be to hunt turkeys in multiple feet of snow? To stand waist-high in a drift proudly holding up a gobbler? Beginning the morning at single digits absolutely had to earn me a bird, right?
And I will always remember the panic I felt on April 30, hunkered in a buffaloberry bush when three different gobbles echoed off the small canyon in response to Scott's soft yelp. Uh oh. Which one is coming first and where should I face? Then, he peeked over the ledge, tail fanned, at 10 yards. My heart raced as I waited for an opportunity to shoulder my shotgun. The gobbler shuffled down the snowy ledge, passed at almost 5 yards before stepping into an opening to display for the bashful hen. His head pulsed from blue to white. He turned his back for a moment, and I aimed. This is what turkey hunting is all about.
And if it wasn't for the process, I wouldn't have any of it.