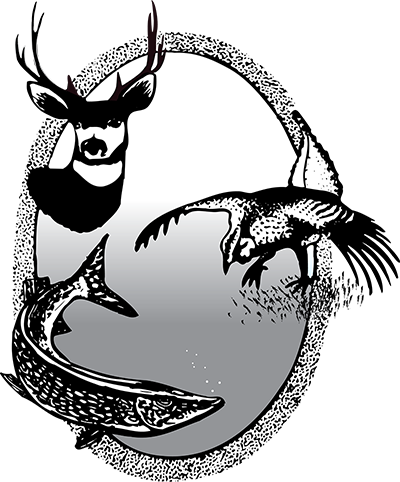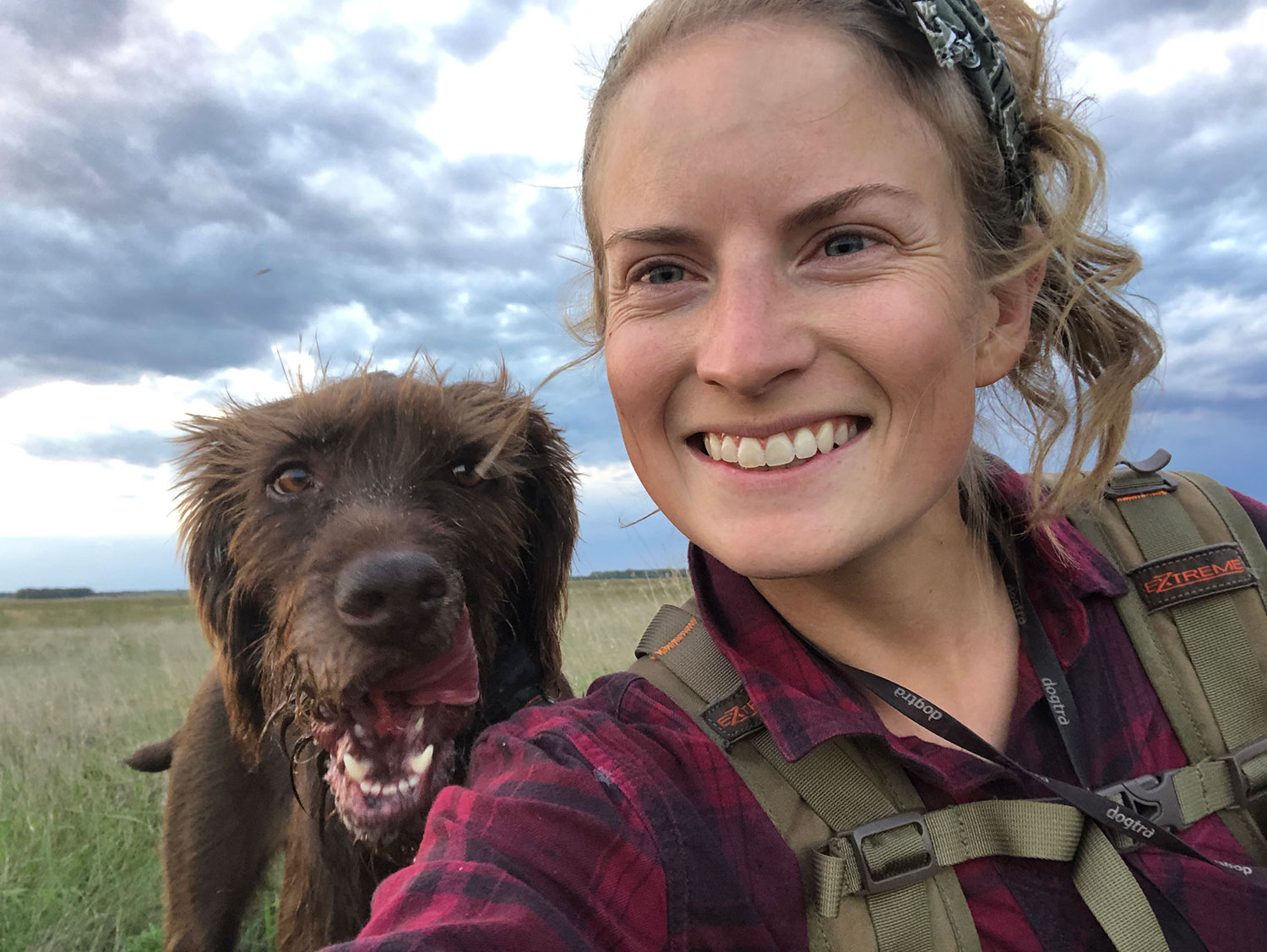 It's December 30, a slow week in the office as many people are out for the holidays. I'm doing my best to stay busy in hopes the clock will strike 2:30 soon. I'm calling it a year a little early to put in the final solo hunt of the season – just Fins and I.
Around lunch time I get a random call from a hunter out of West Fargo, just wanting to share a story with someone from Game and Fish about the upland "hunt of a lifetime" he had on a little piece of PLOTS land. One of those hunts you simply try to replicate each time you head afield but seemingly rarely comes to fruition – perfect dog work, cooperative birds and skilled shooting. During our conversation, he graciously thanked Game and Fish, all PLOTS cooperating landowners, and those who allow access in other forms. The hunter depends heavily on publicly accessible lands throughout the season and had no shortage of gratitude for that reality.
Back at home I walk in the entry way, and Fins runs up the stairs to greet "Dad." "Any luck?" my husband asks. I smile the same giddy smile and he rolls his eyes and says to Fins, "You got some birds, huh?"
As the year and season come to a close, I hope you had happy holidays and a bountiful 2021 in more ways than one. I hope you found solace in the outdoors, I hope you shared unforgettable memories with others, and I hope you took the time to thank those who made it all possible. Here's to taking on the challenges that 2022 will likely bring, while still finding time to appreciate all that we do have as North Dakota sportsmen and women.