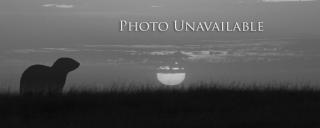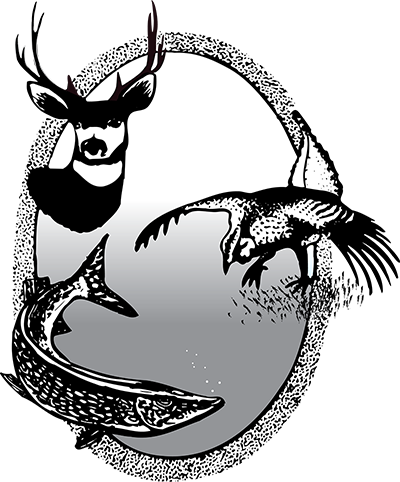 Fact Sheet

| | |
| --- | --- |
| Scientific Name | Sorex arcticus |
| General Description | A medium sized shrew, 4 inches in length with the tail approximately one third of the total length. The pelage is tri-colored with a dark brown to black back. Brown sides, and light brown to gray belly. The top side of the tail is darker then the underside. |
| Status | Year-round resident. |
| Abundance | Uncommon. |
| Primary Habitat | This species is associated with grass-sedge marshes and wet meadows in North Dakota. |
| Federal Status | None. |
| Reason for Designation | The status of this small, secretive mammal is relatively unknown within North Dakota. There are concerns that it may be threatened in the southern part of its range. Information needs to be gathered to assess its condition. |
Locations and Conditions of Key Habitat
Preferred Habitat
Found in counties along the Canadian border and extending down into the eastern third of the state. Absent south and west of the Missouri River. A boreal forest species in the northern latitude it is associated with grass-sedge marshes and wet meadows in North Dakota. This species is associated with mesic habitats in other parts of its range.
Key Areas and Conditions for Arctic Shrew in North Dakota
No specific areas have been identified. The eastern half of the state does offer the most potential habitat for this species. Also the Turtle Mountains and the Pembina Gorge have habitat similar to the types of lands that this species inhabits in the northern reaches of its range.
Problems Which May Affect this Species
Habitat
The draining of wetlands would pose the largest threat to the types of habitat preferred by the Arctic Shrew. The loss of surrounding vegetation and associated uplands to conversion would also impact this species.
Other Natural or Manmade Factors
The use of pesticides on agricultural land in is a threat due to the impact on the shrew's food base.
Research and Survey Efforts
Current Research or Surveys
Small mammal surveys are conducted by a number of entities within the range of the Arctic Shrew.
No specific research targeting the Arctic Shrew is in progress.
Previous Research or Surveys
Previous Research and Survey Efforts
Baird et al. (1983) studied reproduction in the state.
Iverson et al. (1967) documented Arctic Shrew distribution in the prairie-forest transition zone.
A species account for the Arctic Shrew was compiled in 1996.
Additional Research or Surveys Needed
Develop a protocol to monitor small mammals within the state on a long-term basis.
Management Recommendations
Use existing programs to protect wetlands especially those associated with native prairie.
Work with partners to protect wetlands from drainage.
Promote wetland buffers.
Control noxious weeds through biological and chemical methods.
Use fire or other tools to prevent woody invasion of grassland.
Work with state and federal agencies to enforce existing pesticide regulations.
Coordinate with wind energy companies to minimize impacts to wetlands.
Survey areas of data gaps. Conduct research/surveys to establish baseline information on SCP.
Monitoring Plans
No monitoring plan has yet been developed for small mammals within the state.
2005-2015 Progress
The Arctic Shrew is maintained as a Level III Species of Conservation Priority. No specific SWG's have been directed as this species although it has been documented as a part of other studies. Implementing a monitoring protocol for small mammals will provide more information in the future.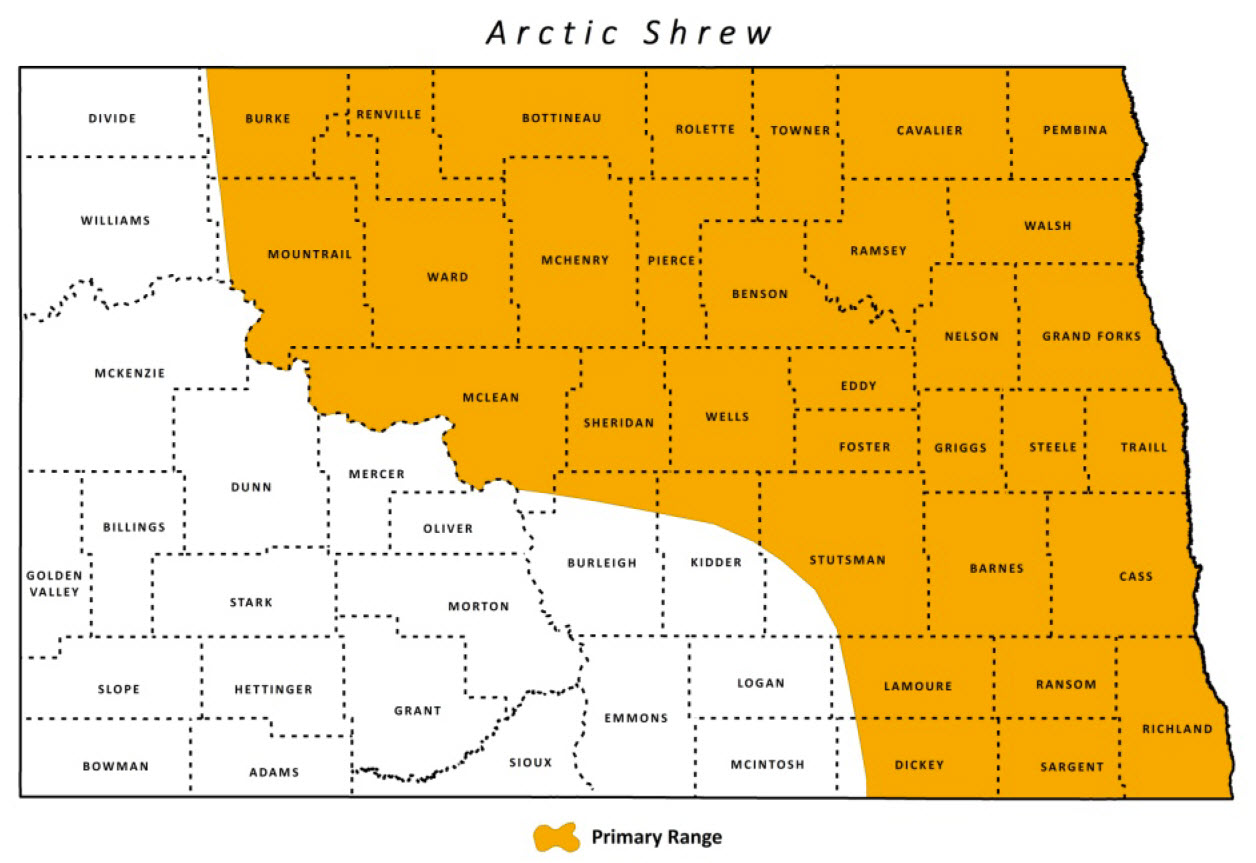 Note: A listing of works consulted when compiling the information on this page may be found in the 2015 State Wildlife Action Plan.