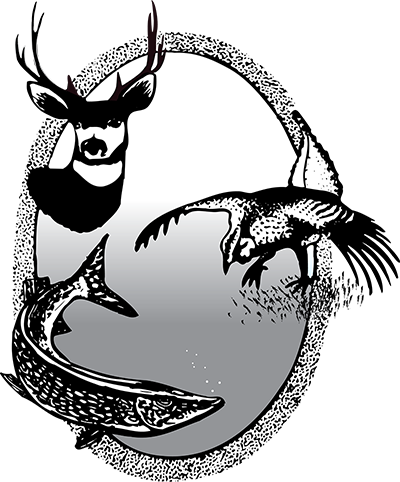 State Wildlife Grant - T-18-R
Project Overview
Project Title

Maintenance of Mixed-Grass Prairie Habitats

Target Species

Numerous grassland and wetland associated species

Timeline

Jan. 2007 – June 2014

Investigators

Randy Renner Ducks Unlimited Inc.
Project Description
Ducks Unlimited, in cooperation with the U.S. Fish and Wildlife Service, works with landowners to place conservation easements on privately owned lands to protect key native prairie and wetlands from conversion. Currently in North Dakota demand for easements exceeds funding for the program. The North Dakota Game and Fish Department will grant money to Ducks Unlimited for the purpose of covering costs associated with staff doing outreach with private landowners, assessment of conservation values, and processing of conservation agreements that maintain grasslands and wetlands in the Missouri Coteau region of the state. Monitoring of avian reproductive success will be done across study sites scattered throughout the Missouri Coteau region where the easement work is focused. Nests for shorebirds, waterfowl and raptors will be located and monitored and then the resulting nest survival will be related to landscape and habitat characteristics. Landscape monitoring will consist of obtaining a sample of satellite imagery from the east-river portion of North Dakota to monitor the amount of native grassland, planted cover/CRP and hayland present in the landscape.