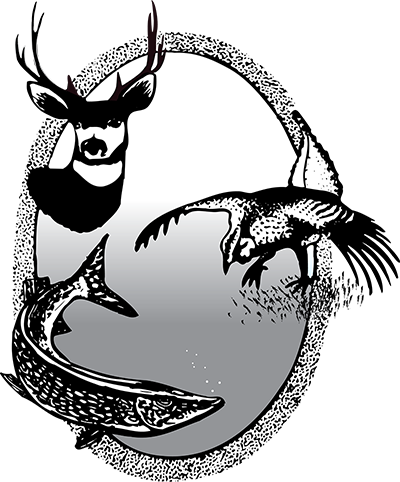 Outdoors Magazine/Calendar Subscriptions Help Page
North Dakota Outdoors magazine subscriptions may be purchased and renewed online.
Calendars may also be purchased online (The calendar is the December issue of the magazine, so if you have a magazine subscription you will get the calendar automatically. You can also order calendars separately without a subscription.)
NOTES:
During the purchase/application process, do not use your browser's back button to navigate to previous pages. Always use the buttons provided within the webpage itself.
You must have JavaScript enabled in your browser in order to use the online purchasing system.
Outdoors Magazine/Calendar Subscription Links
(Click on images to enlarge.)
Access Links (1 of 2)

(Card 1)
Confirmation Page

(Card 5)
Subscription Renewals
If you still have questions about magazine subscriptions or calendar purchases after reviewing this tutorial, please contact the Department at 701-328-6300 or ndgf@nd.gov.