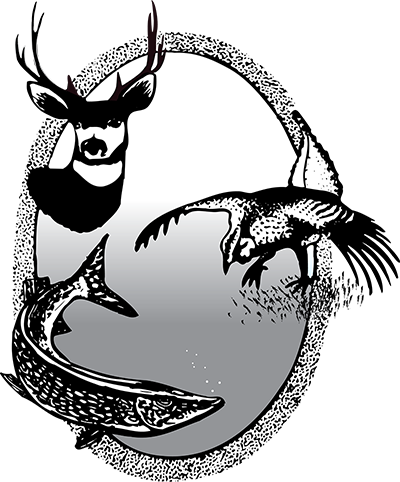 What Can You Do in the Online Lottery and Licensing System?
Purchase and print/reprint licenses
Apply for lotteries
View the status of your lottery applications
View your points
Register for HIP, Spearfishing, etc.
Signup for hunter education and other safety classes like boating safety
Reprint your hunter education and other safety class certification cards
Purchase and renew your North Dakota Outdoors magazine subscriptions online
Purchase North Dakota Outdoors calendars online
Manage your text and email notifications
And more…
Note for Existing Customers
If you are a returning customer and cannot find your account, or if your information seems incorrect (ex. you cannot find a boat that is registered to you, your hunter education number isn't listed under your account, your bonus points are incorrect, etc.) please contact the Department at 701-328-6335, and our staff will work to fix the problem.
Tutorials
Account Management
Licensing and Lottery
Watercraft
Miscellaneous