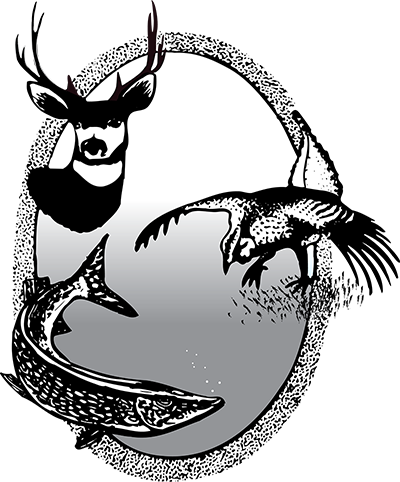 Printing Safety Certifications
You can print replacement safety certifications cards from your My Account page (note: You do NOT need to carry your hunter education certification card while hunting in North Dakota.) You may need printed copies when hunting or applying to hunt in other states. For more information on hunter safety education requirements in North Dakota see our Hunter Education page.
If you have successfully completed a hunter safety class in North Dakota and your certification number does not appear on your My Account page, please call the Department at 701-328-6300, so Department staff can correct your account.
NOTE: During the purchase/application process, do not use your browser's back button to navigate to previous pages. Always use the buttons provided within the webpage itself.
---