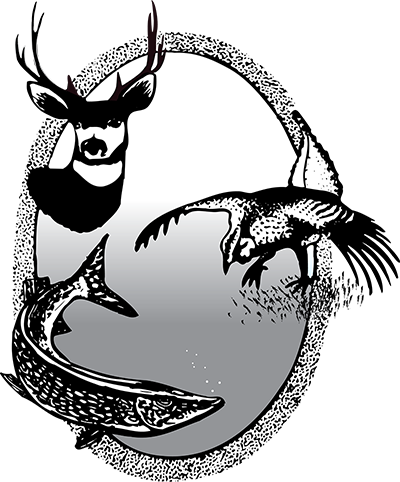 Update Profile Information
The profile information on an account will be dependent upon the type of business the account holder has done with the Department. Licenses and lotteries require very detailed personal information like height, weight, eye color, etc. Other types of business require much less information.
General
Information Entry and Editing
All information required for a particular type of purchase or application will initially be entered during the purchase or application process. Once that information has been entered, most of it can be updated in the profile area of "My Account".
Exceptions
For security and privacy reasons certain pieces of information, including SSN and DLN, will not be displayed on the profile page. Also SSN and DOB cannot be edited online. You must call the department (701-328-6335) to make those changes.
Email Addresses and Changing Profile Information
The contact email address on a profile is used to notify a customer when profile information on their account has been changed. This is to help detect unauthorized changes. You must provide a contact email address if you wish to update profile information online.
NOTES:
During the purchase/application process, do not use your browser's back button to navigate to previous pages. Always use the buttons provided within the webpage itself.
You must have JavaScript enabled in your browser in order to use the online services system.
Viewing and Editing Account Information
(Click on images to enlarge.)
Edit Profile Link

(Card 1)
If you still have questions about or problems with updating profile information after reviewing this tutorial, please contact the Department at 701-328-6300 or ndgf@nd.gov.