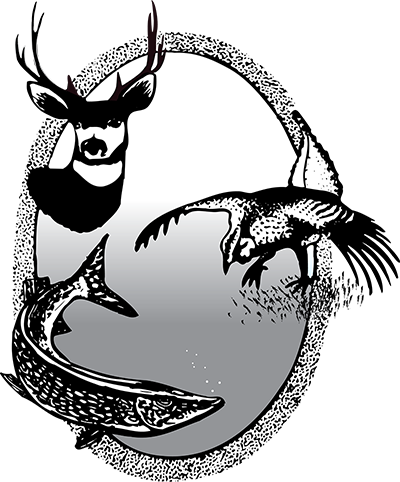 2023 Take Someone New Ice Fishing Challenge
Take somebody new with you this year and you could be bringing home a new fish house or gifting them with one to get started!
Simply invite a friend along who has never been ice fishing and log your story here for a chance to a win a fish house donated by Runnings. One random winner will be chosen.
Contest deadline: March 31, 2023.
Winner will be drawn April 1, 2023.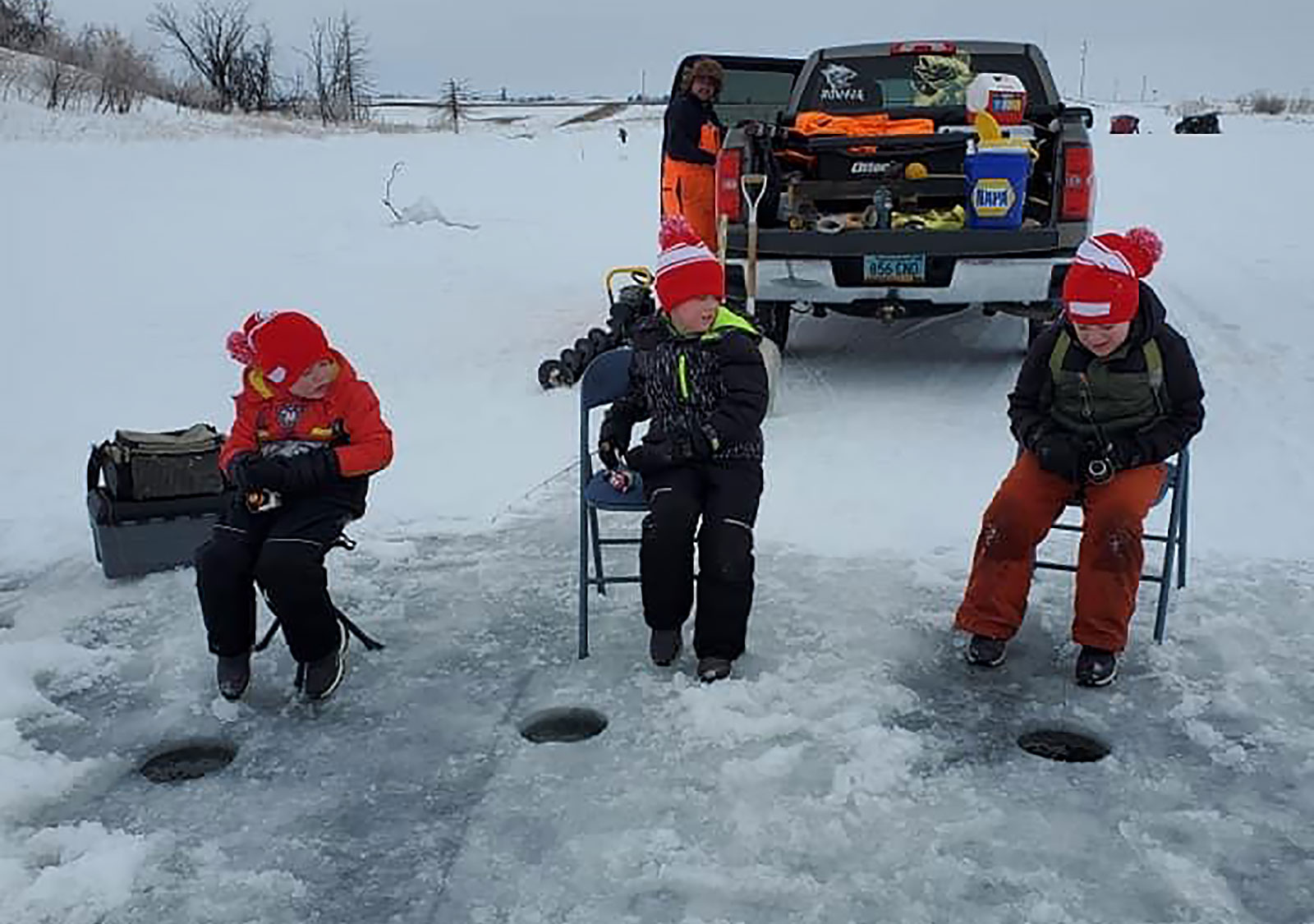 Story of the Week
This was my three nephews first time ever ice fishing even though we didn't catch anything they still had a blast.
All three of them fell asleep on the way back to Minot, but when they got up they asked me when can they go fishing again and they really really enjoyed it so much that they even asked to go to scheels with my mom and I to pick up some new ice fishing lures.
After that they were so excited that they were ready to go open water fishing and do some camping too.
-Jermey Krause
---
Entry Form
---
(If you have problems accessing the form below, please use the direct link here.)