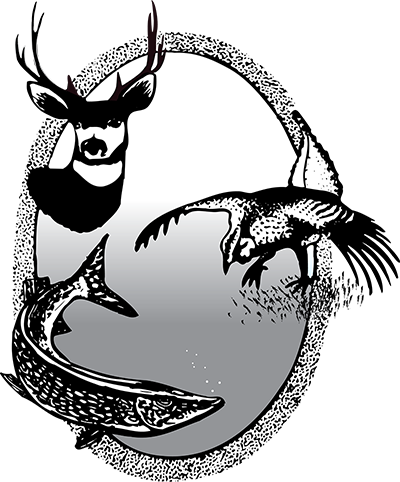 2023 Take Someone New Ice Fishing Challenge
Take somebody new with you this year and you could be bringing home a new fish house or gifting them with one to get started!
Simply invite a friend along who has never been ice fishing and log your story here for a chance to a win a fish house donated by Runnings. One random winner will be chosen.
Contest deadline: March 31, 2023.
Winner will be drawn April 1, 2023.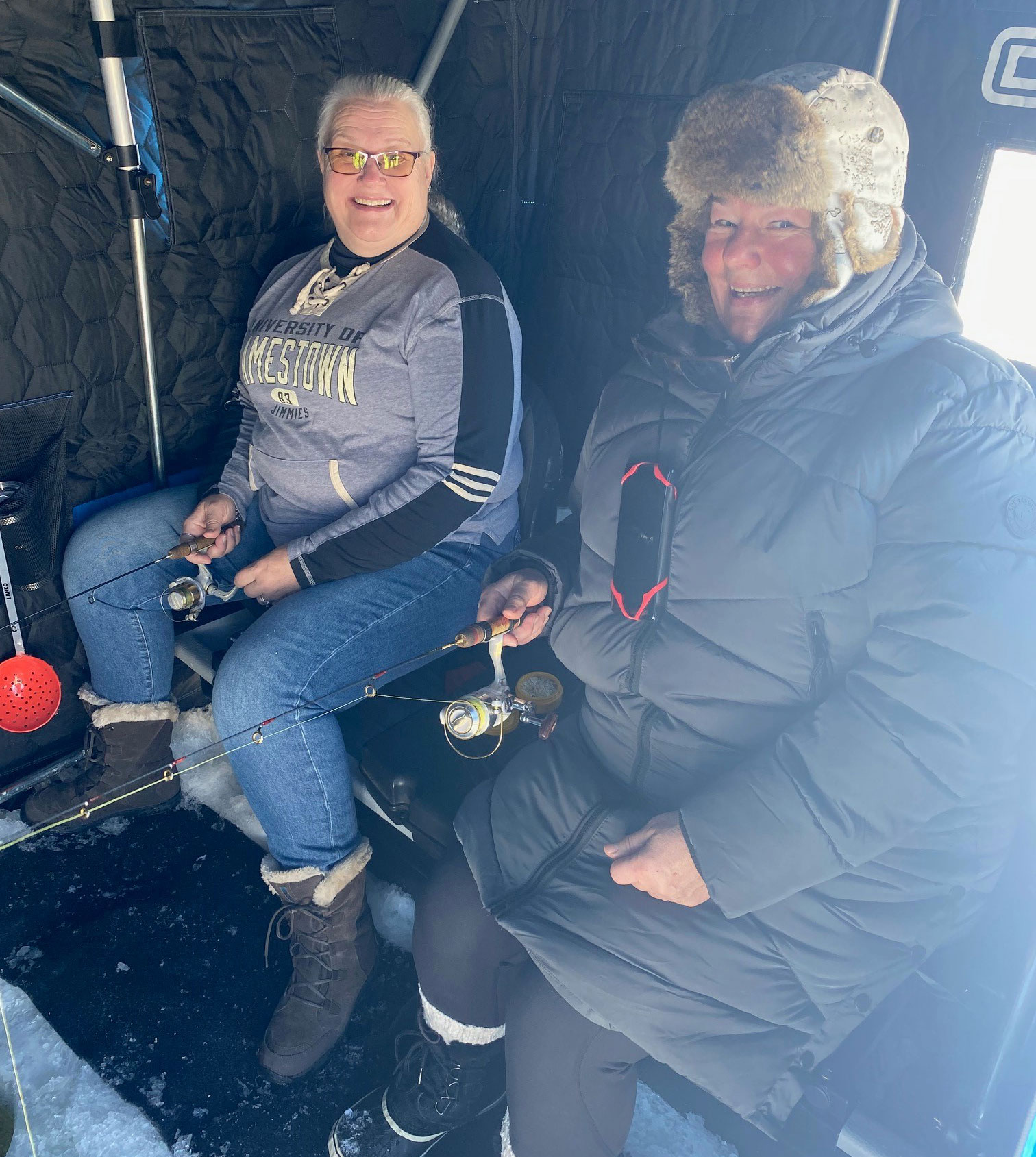 Story of the Week
"About two weeks ago, my best friend, Gabi, informed me that she was coming to visit. Gabi lives in Berlin, Germany, and all of her other friends were asking, 'Why would you want to go to North Dakota in the WINTER??' Well, we have had such a great time, snowmobiling, teaching her to shoot a rifle (she's a GREAT shot, by the way! And absolute natural!) and she wanted to go ice fishing!
She has never been ice fishing before, so we did!
What a great day we had, even if we didn't even get a nibble! And now she has great photos and stories to tell to all of other friends back in Berlin! She had so much fun, she is going to come back and visit North Dakota EVERY winter from now on!"
- Penny
---
Entry Form
---
(If you have problems accessing the form below, please use the direct link here.)