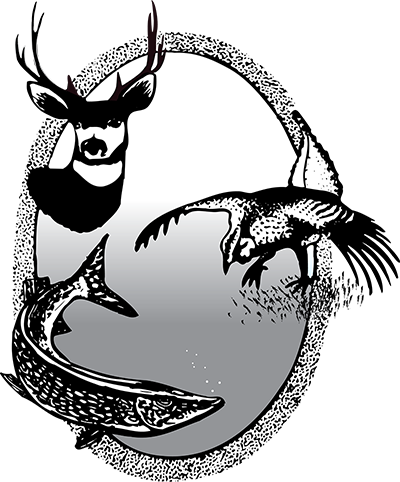 2019 Summer Workshops for Educators
Workshop: Pollinators in the Classroom
Pollinators in the Classroom is an education workshop for teachers, environmental educators, or anyone that works with youth. This workshop features all new materials. Students will examine different animal species, both alive and specimens to get an up-close look. Participants will also receive the new Urban Pollinator Curriculum and explore the three distinct sections of this curriculum leading them from information to positive actions in their community. They will explore the urban pollinator gardens on site with inspiration to develop their own pollinator garden in their community or at their school. Different instructional methods will be used to teach across the curriculum integrating subject areas. The course is suitable for both elementary and secondary teachers. The workshop will be fun and fast paced with many hands-on activities educators can use in their classrooms, discussion of classroom and curriculum integration, and walking field trips, weather permitting. All supplies are provided.
Location: Dickinson State University, Murphy Hall-Room 154
Dates: June 12-13, 2019
Time: 8:30 a.m. – 4:30 p.m. MT
Registration Fee: None
Graduate Credit Fee: 1 Professional Development Graduate Credit ($50.00)
Registration: Register for this workshop and graduate credit online
---
Location: Valley City State University, Student Union Skoal Room
Dates: June 25-26, 2019
Time: 8 a.m. to 5 p.m. CT
Registration Fee: $15
Graduate Credit Fee: 1 Professional Development Graduate Credit ($50.00)
Registration:
Workshop: Herpetology and Citizen Science in the Classroom
Join Matthew Smith herpetologist at NDSU, for this 4-hour workshop where you will learn about the reptiles and amphibians of North Dakota and how you can engage your students in the classroom using this group of organisms as a focus. We will cover species identification, basic biology and life history, and distributions in the state. We will then discuss Citizen Science and how to incorporate it into the classroom. Specifically, we will focus on the HerpMapper platform and how you and your students can use it. We will review multiple examples of Citizen Science and how submission data can be used in the classroom. Lastly, we will spend time outdoors looking for some of the species we discussed and demonstrating how easy it is to submit observations to the Citizen Science platforms.
For more information contact Sherry Niesar (701-527-3714).
Location: ND Game and Fish Headquarters, 100 N Bismarck Expressway, Bismarck, ND 58501
Date: June 20, 2019
Time: 8 a.m. to 12 noon
Registration Fee: None
Registration: Register for this workshop online
This workshop is eligible for cafeteria credit through Valley City State University