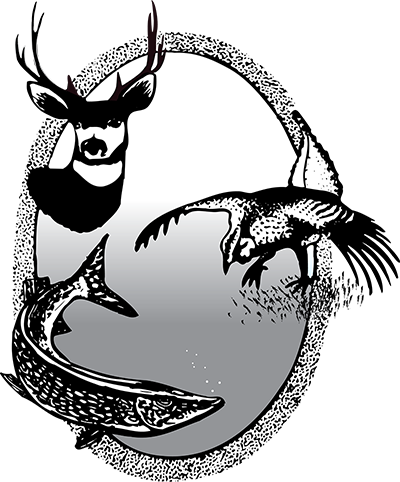 Habitats of North Dakota Program
Habitats of North Dakota (for K-12 Educators)
Habitats of North Dakota materials were developed to promote teaching and learning about wildlife conservation and resource management.
The Habitats of North Dakota units are broken down by the state's primary habitat types: wetlands, prairie, badlands, woodlands and riparian.
Comprehension and critical thinking questions are incorporated throughout each of the texts. Each unit also includes vocabulary and reference sections. The material in the texts is correlated to the 4th grade curriculum and meets the state science standards for grades 3-6.
A Teacher Resource Guide is also available to accompany the five Habitats of North Dakota texts and includes a variety of worksheets, assessments, maps, illustrations and other suggested activities for the units.
Teachers can request training on the habitat books through the Game and Fish Department (call 701-328-6615 or email ndgf@nd.gov). 
---
Other North Dakota Habitat Related Resources