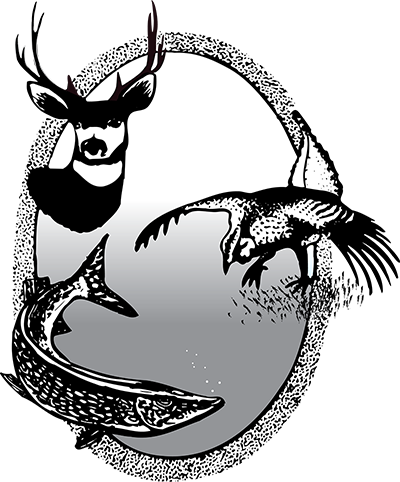 Electronic Posting Information
General Information
The 2021 state legislature passed a bill to allow electronic posting of private land, giving landowners another option for posting private property. This system is currently available to enroll lands, with the law going into effect August 1, 2021.
In addition to the current posting laws allowing landowners to post lands with physical signs or leave lands unposted, electronic posting will add the option to digitally post land. The digital posting system will interface with county tax parcel information.
Those interested in posting electronically for the 2021-22 hunting season can do so by logging into their account here (new accounts can be created as well). The deadline for landowners to digitally post land is July 15.
Relevant Dates
May 18, 2021 - Open for enrollment of electronic posting
July, 15, 2021 – Deadline for landowners to digitally post land
August 1, 2021 – Electronic posting laws go into effect
---
Hunter Information
In addition to traditional physical posting of land, the new electronic posting law provides the option for landowners to post land electronically. The laws go into effect beginning the 2021 fall hunting seasons.
There are several tools available which hunters can use to determine whether land has been electronically posted when hunting.
The Department offers map resources, mobile apps and printable maps that show lands posted electronically. This information can be viewed on a computer, smartphone or printed.
A benefit of electronic posting is the ability for hunters to determine a valid point of contact when requesting access. The name of the landowner, or authorized individual who posted the land is included on the map applications. Additional contact may be included to help establish contact.
Hunters are reminded to be respectful of landowners and be mindful of their daily schedules, as farmers will be busy with fall duties, including harvesting crops, moving cattle and hauling bales.
Map Resources
The printable map sheets and map resources below include public lands and lands posted electronically.
The offline mobile application option (Avenza) can be used in areas where cellular service in unavailable. This application works with a smartphone's GPS to display the device location on a map.
Landowner contact information is available when using the online options of the map applications. To view information, click on the land parcel or right click on the map and click "Find data on map".