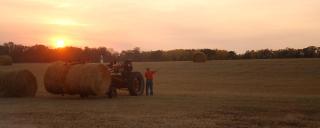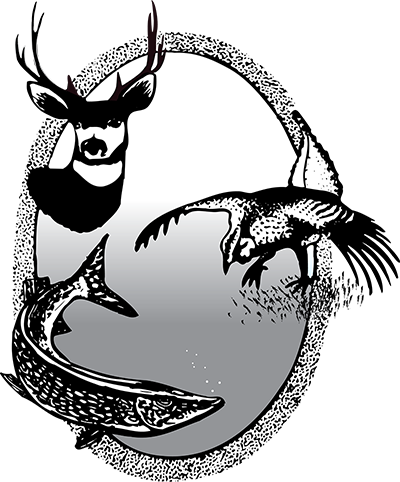 No hunting is allowed, without permission from the landowner or leasee,
on private lands in North Dakota that have been legally posted either with physical signs or electronically.
Posting of Land to Prohibit Hunting
North Dakota statute provides in 20.1-01-17 that an owner or individual authorized by the owner may post land, giving notice that hunting is not permitted on the land.
This notice may be done with physical signage or electronically in the Department's online application.
Both options require the name of the person who posted the land.
Physically signed land must be posted at a minimum of every 880 yards. Land entirely closed by a fence may be considered posted if signed at or on all gates of the enclosure.
Penalty for Hunting on Posted Land
Hunters may not enter land legally posted (electronically or physically) without first obtaining permission of the person entitled to grant the permission. A person who violates NDCC 20.1.01-18 is guilty of a class B misdemeanor (up to $1,500/30 days imprisonment) for the first offense and a class A misdemeanor (up to $3,000/360 days imprisonment) for a subsequent offence within a two-year period. The court shall suspend the defendant's hunting, fishing and trapping privileges for a period of at least one year, two years for the second conviction and three years for the third or subsequent conviction.
More Posting Information