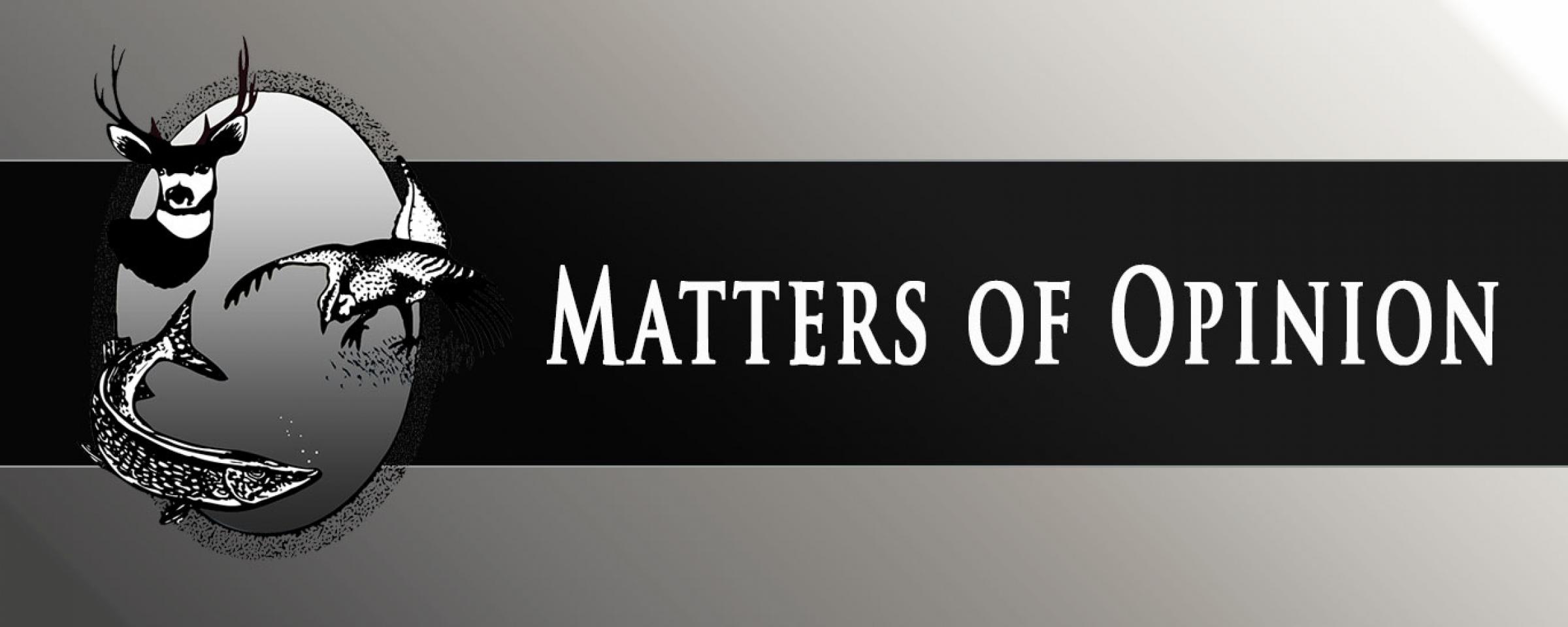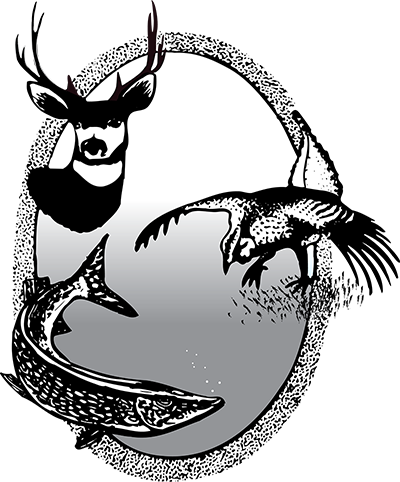 In summer 1993, things changed. And as many of us in North Dakota remember, we were certainly ready for change.
In July of that year, a month that still remains the wettest month in our state's recorded history, the heavens opened up and kicked off what would be the end of a 5-year drought.
I remember it well. I remember the day when the drought was ushered out the door. I was driving back to Bismarck from Garrison where I was attending a rules meeting for the Governor's Cup fishing tournament. It was an absolute downpour on the entire drive home.
We didn't know it at the time, but that day, that month marked the beginning of a 25-year run where North Dakota would be more wet than dry. (Note: For much more detail on this 25 year anniversary of sorts, read Craig Bihrle's article in this issue of North Dakota OUTDOORS.)
I was the Game and Fish Department's fisheries chief for much of the drought, and remember quite well the influence the dry weather had on fisheries across the state.
During the heat of the drought, all of our fisheries, no matter their size, suffered. On Lake Sakakawea, for example, our state's largest reservoir, the spawning habitat for both walleye and forage fish, was either quickly disappearing or nonexistent.
Due to the lack of forage, and a walleye population dominated by smaller fish with little to eat, we instituted a 14-inch minimum length limit on the big lake.
Three years later, we were able to eliminate the length restriction, as we had promised to the public, because the restriction was no longer meeting the needs of the fishery. Plus, we said then as we say today, we free our books of unnecessary regulations whenever possible to make things as simple as possible for those using the resources.
When the water came back, inundating the spawning habitat and terrestrial vegetation left high and dry, our legacy fisheries, such as lakes Sakakawea, Oahe and Devils Lake, certainly flourished.
Yet, where we really saw change was the birth of many more new lakes. Over time, places where hunters once flushed pheasants and busted whitetails from head-high vegetation, started filling with all this wonderful precipitation, and some eventually became more than 20 feet deep.
What I told the fisheries staff then, and its the same thing I tell all Game and Fish staff today, that while you have to create some opportunities, you also have to be on the lookout for opportunities.
The opportunities were all these new fisheries, with the potential for angler access granted by willing landowners. In 1993, we had roughly 180 managed waters around the state. Today, that number has climbed to roughly 450.
To add, in a state where the majority of anglers focus on walleyes, North Dakota is now home to dozens of new prairie walleye fisheries. This reality was hardly thinkable during the drought of the late 1980s and early 1990s.
What a remarkable change in a 25-year stretch.
Of course, we live in an unpredictable environment, and it's uncertain what the next quarter-century will bring. What's for certain, though, is that the fishing opportunities are many in our great state, so get out and enjoy North Dakota's great outdoors.