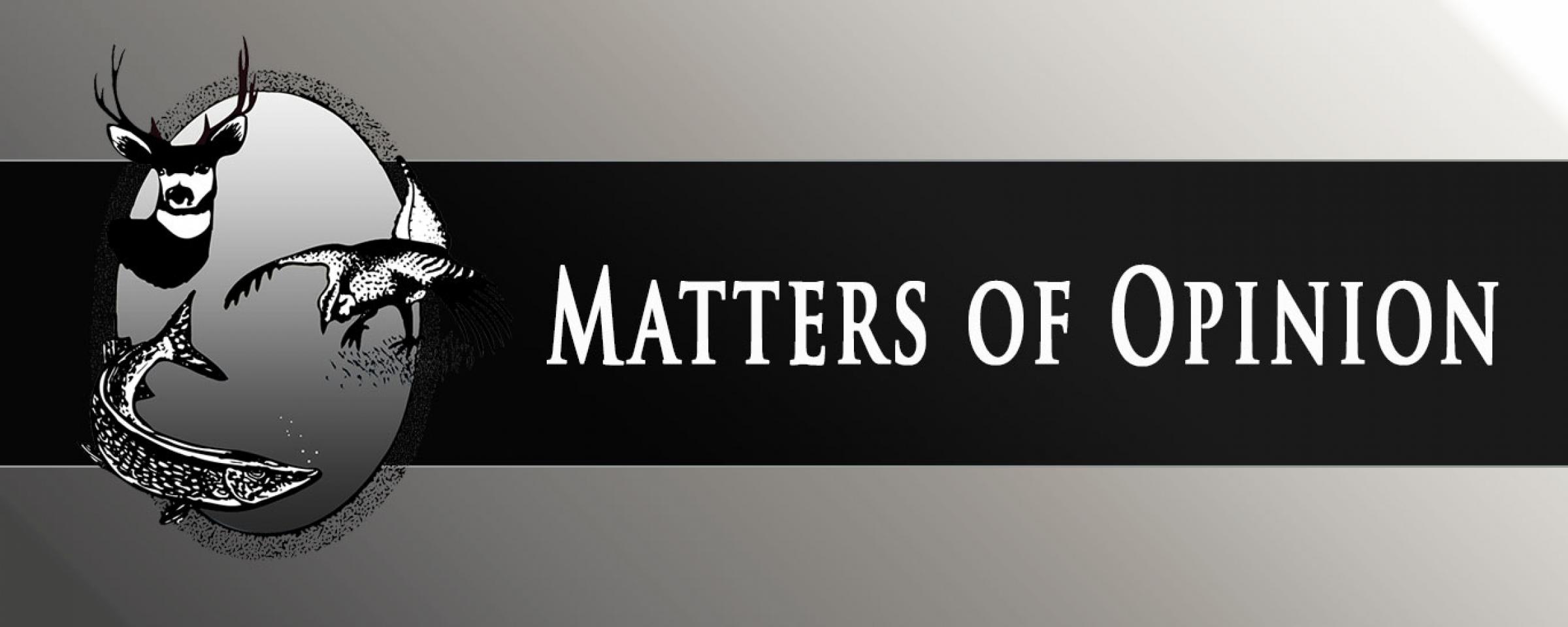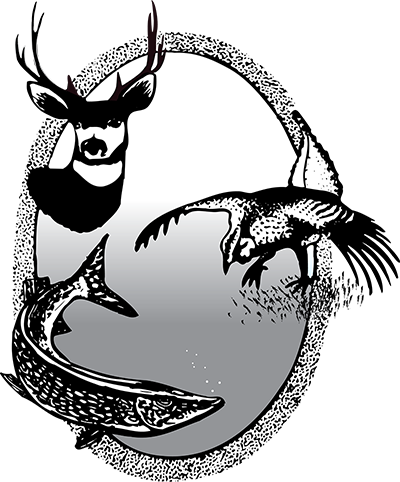 While an inconvenience for anyone traveling or clearing sidewalks and driveways, the heavy, wet snows that fell on much of the state in March were welcome.
North Dakota's fishing opportunities today are many. With a record number of lakes across the state that hold, in some instances, robust fish populations, the precipitation was needed.
As Game and Fish Department fisheries biologists will tell you, water levels on some North Dakota fisheries are down 4-6 feet from their peak about 5 years ago. So, as you can imagine, these waters need a drink from the runoff the snow will provide. Of course, more precipitation, hopefully in the form of rain, is needed, but it's a start.
I encourage you to slowly wander through the following pages of the North Dakota OUTDOORS fishing issue with a sense of appreciation for the hundreds of waters, many close to home, that will provide quality fishing opportunities.
If you lived in North Dakota as long as I have, you should certainly have an appreciation for the outstanding fishing prospects across the landscape today, because it certainly hasn't always been this way.
Also, I encourage readers to slowly navigate through the following pages with a sense of intrigue and adventure. Beginning on page 6, Department fisheries biologists provide driving directions and a summary of each water's fish populations to give anglers an idea, a sneak peak, to help frame expectations before wetting a line. Plot your course, pack a lunch and the kids, and hit one or more of these waters in your neck of North Dakota.
More than a dozen North Dakota towns and cities even have "community fisheries" that provide ultra local access to family fishing adventures. These valuable fishing resources fit right in to Governor Burgum's Main Street Initiative that seeks to enhance "healthy, vibrant communities."
As Greg Power, Department fisheries chief, stresses in his overview beginning on page 2, "anglers should treat fish, whether kept or released, with care ... the worth of a walleye, pike, bass or other species is more than simple table fare, and all should be treated with respect."
With this in mind, anglers will notice on some of our fishing waters this summer new signs promoting the concept of "keep only what you will use."
Over time here at Game and Fish, we've received photos from the public of discarded game fish in ditches, cattails and other locations. This is a terrible waste of a valuable North Dakota resource.
Fishing in North Dakota the past few decades has been tremendous and, as a result, we're seeing record numbers of fish being filleted and hauled home. This is all good, certainly, until the collection of fish becomes overwhelming, freezer burned, and then ends up in the garbage.
Again, this is a terrible waste of a valuable North Dakota resource. We're hoping the new signs anglers will bump into now again this summer will provide a reminder to keep only what they intend to use. I encourage all anglers to be respectful of the resource and fellow anglers this open water season.
I also encourage anyone with an interest in catching fish, no matter the size or species, to venture from home and wet a line in the great North Dakota outdoors.