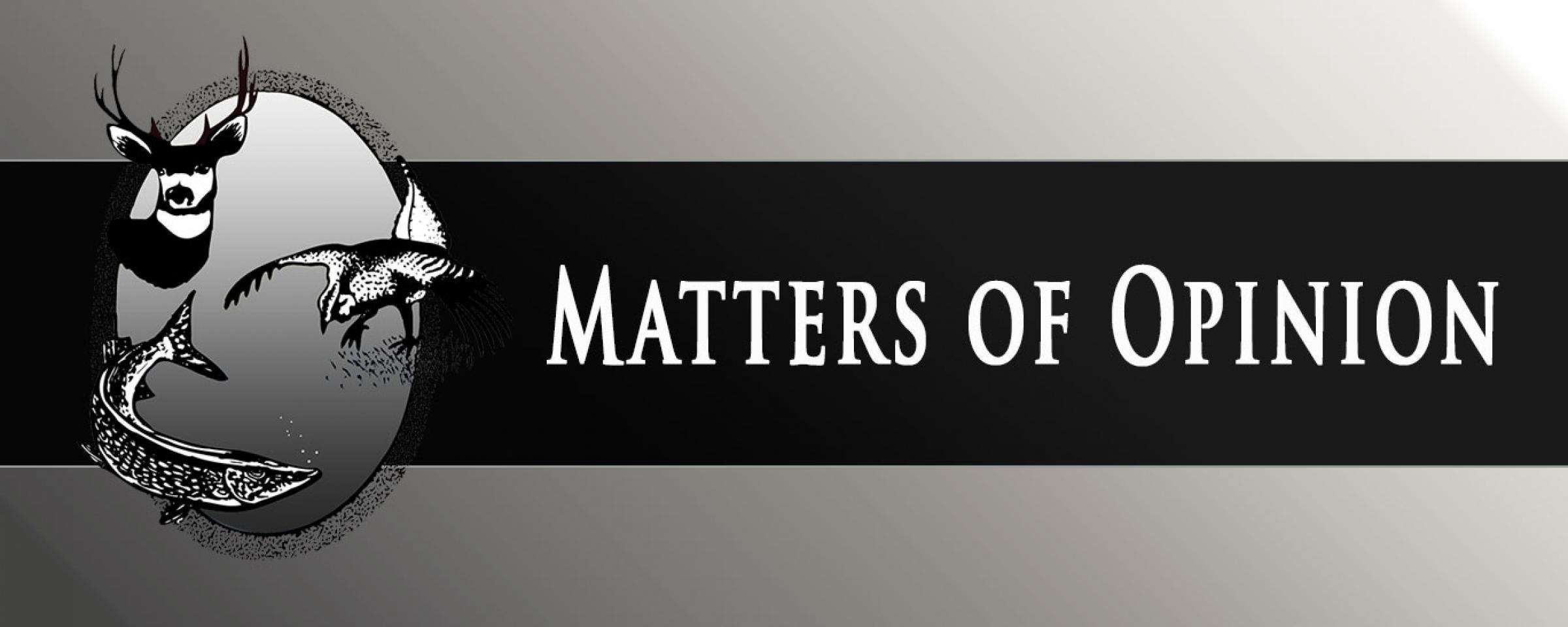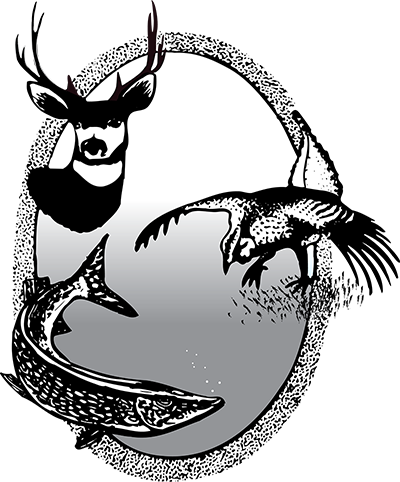 It's officially 2019. We're only two days into the new year as I write this, but it's difficult to argue with the start.
It's a gorgeous winter day here in Bismarck, above freezing, with even warmer temperatures in the forecast for the next several days. While we appreciate this welcoming winter respite from Mother Nature, North Dakota's wildlife certainly benefits even more.
The weather is one of those challenges we must deal with in our business, no matter the time of year. Another challenge is doing what we can to put more wildlife habitat on the landscape.
Controlling the weather is certainly out of our hands, but working with landowners and others to create good, quality habitat to offset our unpredictable weather is something we can influence.
When we talk about wildlife habitat in North Dakota, I think most people envision grasses and other cover that benefit upland game, deer and nesting waterfowl. But water for fish, and many species of birds, is also a critical part of that conversation.
For the most part, we've been water-blessed for a number of years, which has been a good thing for the state's fisheries. Today, we have roughly 450 recreational fishing lakes, many of which were dry 30 years ago.
While fishing – and a growing number of prairie walleye lakes across the state – has been a highlight over the last several years, 2018 included, we do need some precipitation to bolster some fisheries that are in need of a drink to sustain the quality fishing our state's anglers have come to appreciate.
Speaking of good fishing. In 2018, Lake Sakakawea had some great fishing, thanks to a tremendous walleye population. The excellent fishing in the big lake maybe surprised some people because the rainbow smelt population had rebounded to near record levels. The thinking was that with an abundance of forage that the walleyes wouldn't bite as well for anglers, but that wasn't the case.
The fishing at our other big-name waters – Devils Lake, Lake Oahe and the Missouri River – was also good in 2018, as thousands of anglers would attest.
A record walleye was caught in the Missouri River last spring, breaking a fishing milestone that stood for decades. We are happy for the angler who caught that fantastic fish and happy that his accomplishment promotes the great fisheries we have in North Dakota.
While fishing continues to garner a ton of attention from the men and women in the state, so does North Dakota's deer gun season.
We saw an uptick in the number of deer gun licenses made available to hunters in 2018. Yet, we also had 40,000 people who applied for deer licenses who did not get their first choice.
These hunters are frustrated, and we are frustrated. A mild winter, like we've experienced thus far, will go a long way in helping those animals get through our leanest months in good shape.
While there were a number of things to celebrate in 2018, we've turned our attention to the challenges in 2019. As it is our mission "to protect, conserve and enhance fish and wildlife populations and their habitats for sustained public consumptive and nonconsumptive use," there is much to do.
As we work to succeed in this mission, I encourage everyone to get out and enjoy North Dakota's great outdoors.