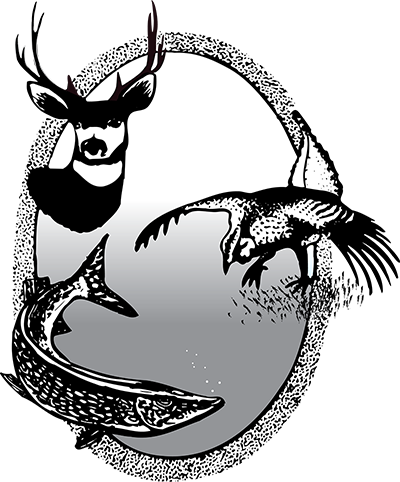 2020 Watchable Wildlife Photo Contest
Authors and Contributors
Participation in the 2020 North Dakota Game and Fish Department Watchable Wildlife Photo Contest was a good reminder of the importance of our outdoors.
Even though things went seriously sideways in 2020, it's clear by the nearly 600 photographs entered in the contest that North Dakota's outdoors – from the badlands, to the wetlands, or simply in some back yards – played a role in providing some sense of what normal feels like.
Like last year, more photographs than typical are featured in this issue of North Dakota OUTDOORS. This adjustment is certainly a testament to the number of quality photos entered in the contest.
The contest was divided into three categories – game, nongame and plants and insects – and features a first-place photograph and eight runners-up.
The overall winning photograph in the 2020 contest is a Northern saw-whet owl taken by Daniel Mason of Fargo.
This small, yellow-eyed owl is almost entirely nocturnal, spending daylight hours roosting in dense cover. Biologists will tell you the Northern saw-whet likely got its name because one of its several calls sounds like a saw being sharpened on a whetting stone.
Overall Winner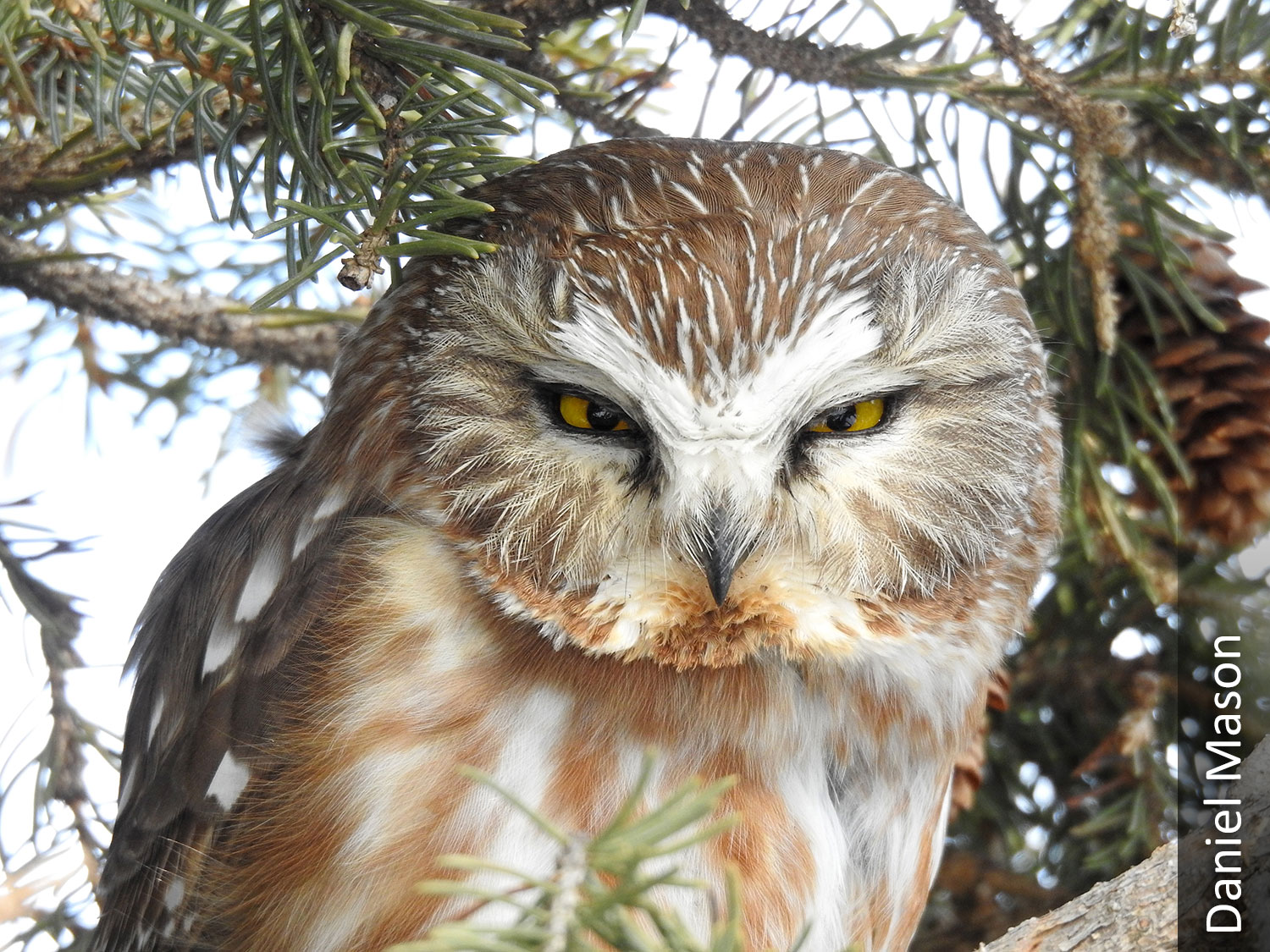 Photographer
Daniel Mason, Fargo
Pictured
Northern saw-whet owl (Photo taken at Heritage Hills Park, Fargo)
Game Winner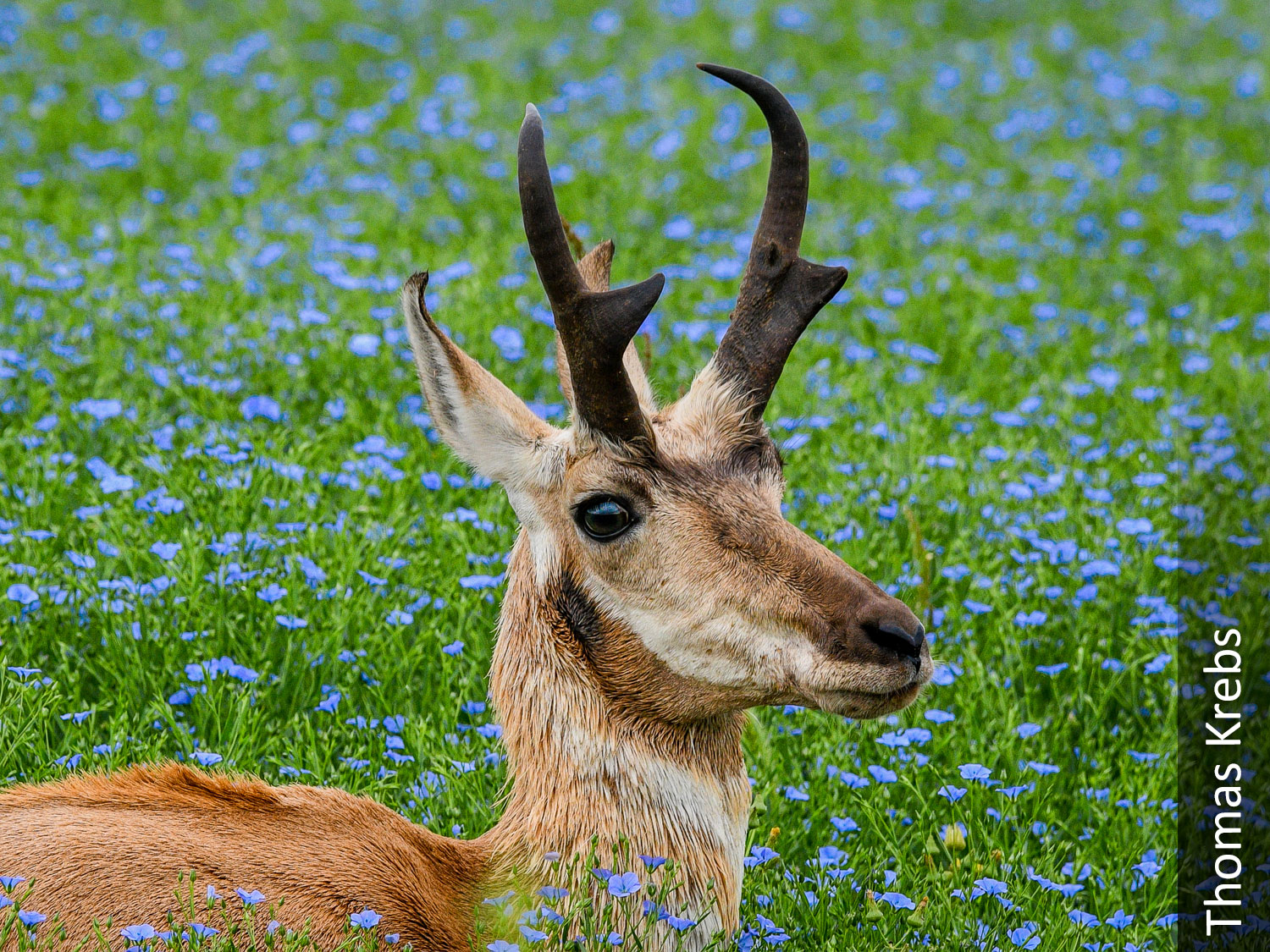 Photographer
Thomas Krebs, Dickinson
Pictured
Pronghorn (Photo taken in Hettinger County)
Game Runner-up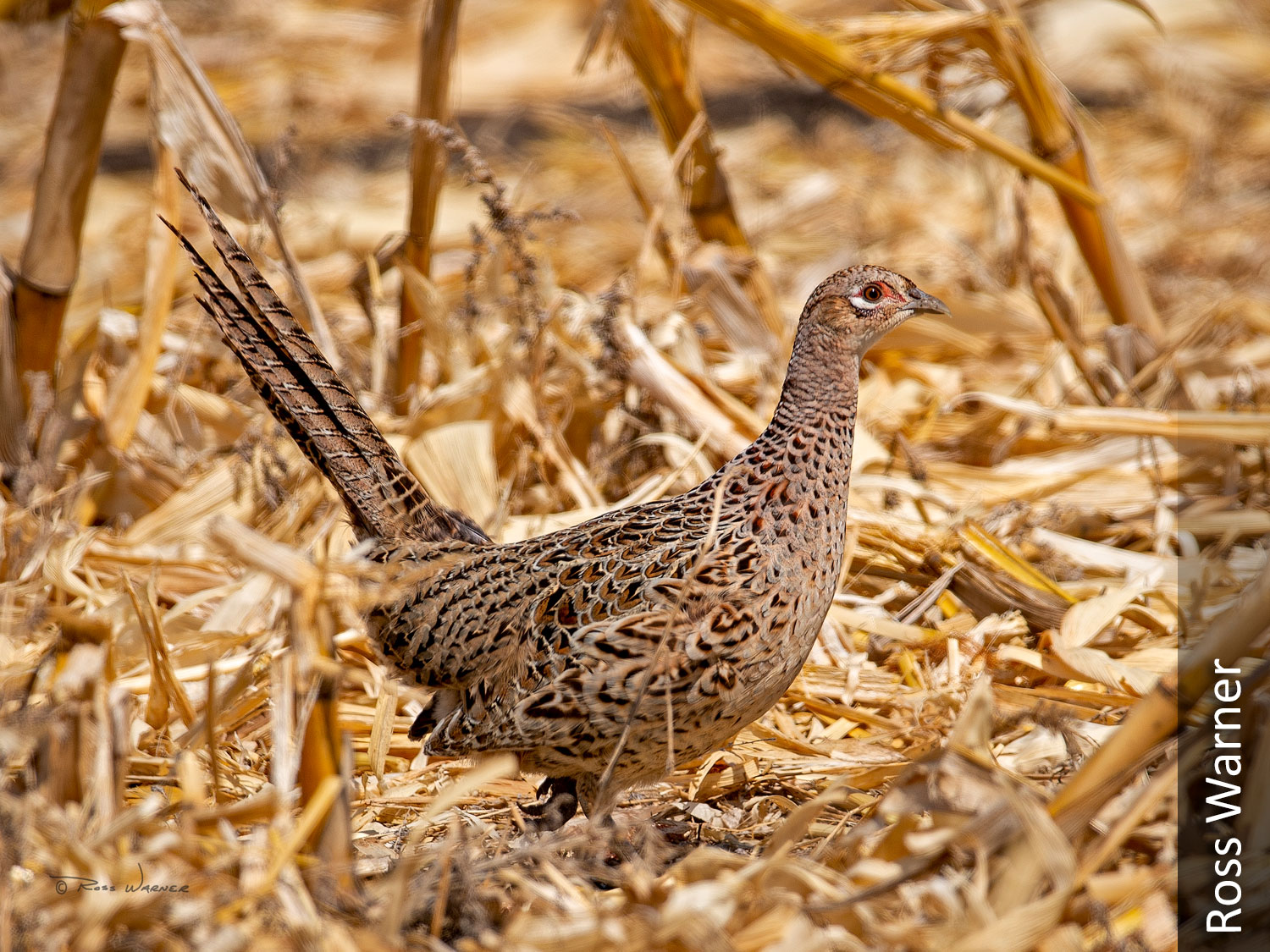 Photographer
Ross Warner, Bismarck
Pictured
Hen Pheasant (Photo taken in Burleigh County)
Game Runner-up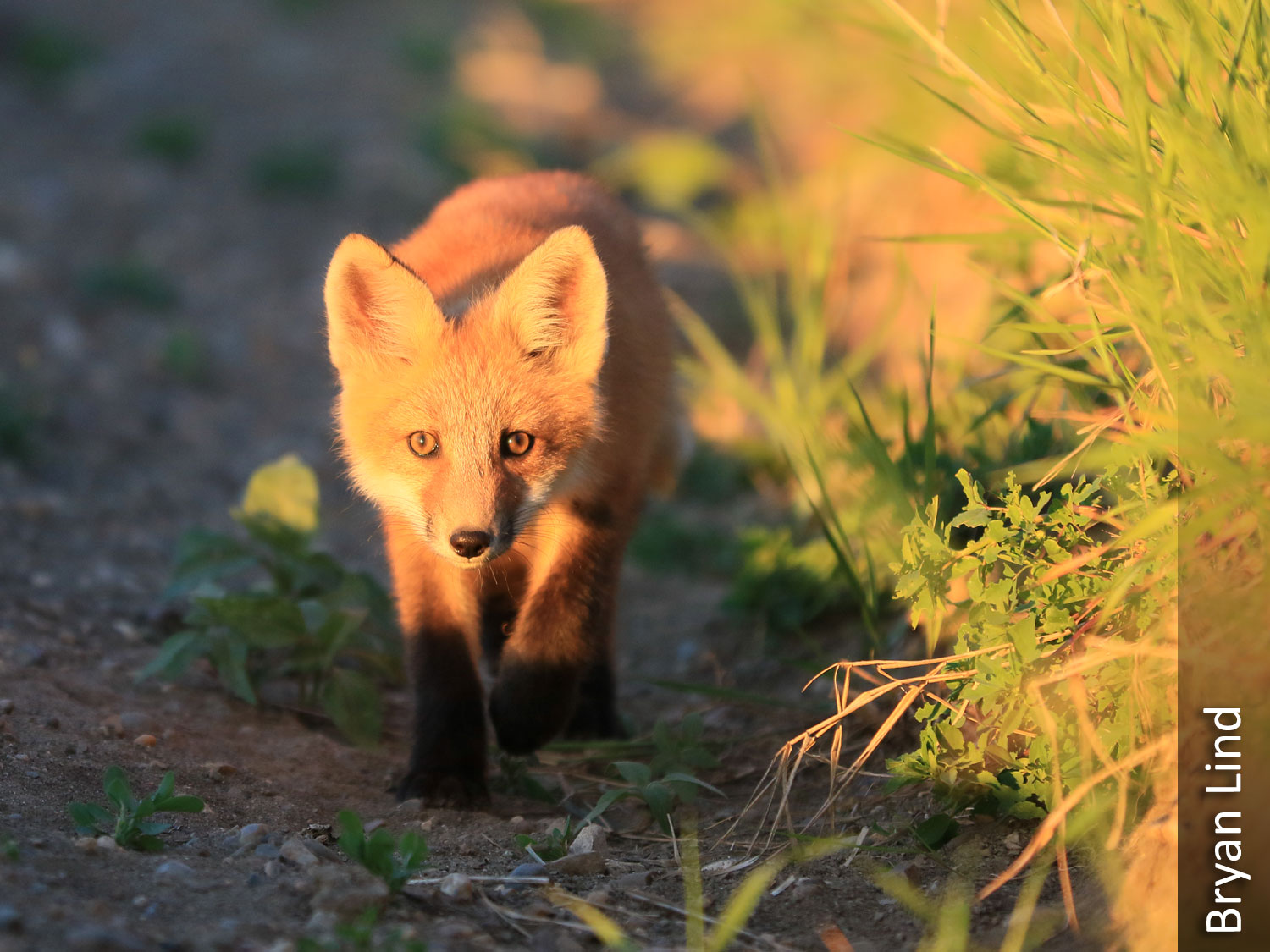 Photographer
Bryan Lind, Epping
Pictured
Red fox (Photo taken near Epping )
Game Runner-up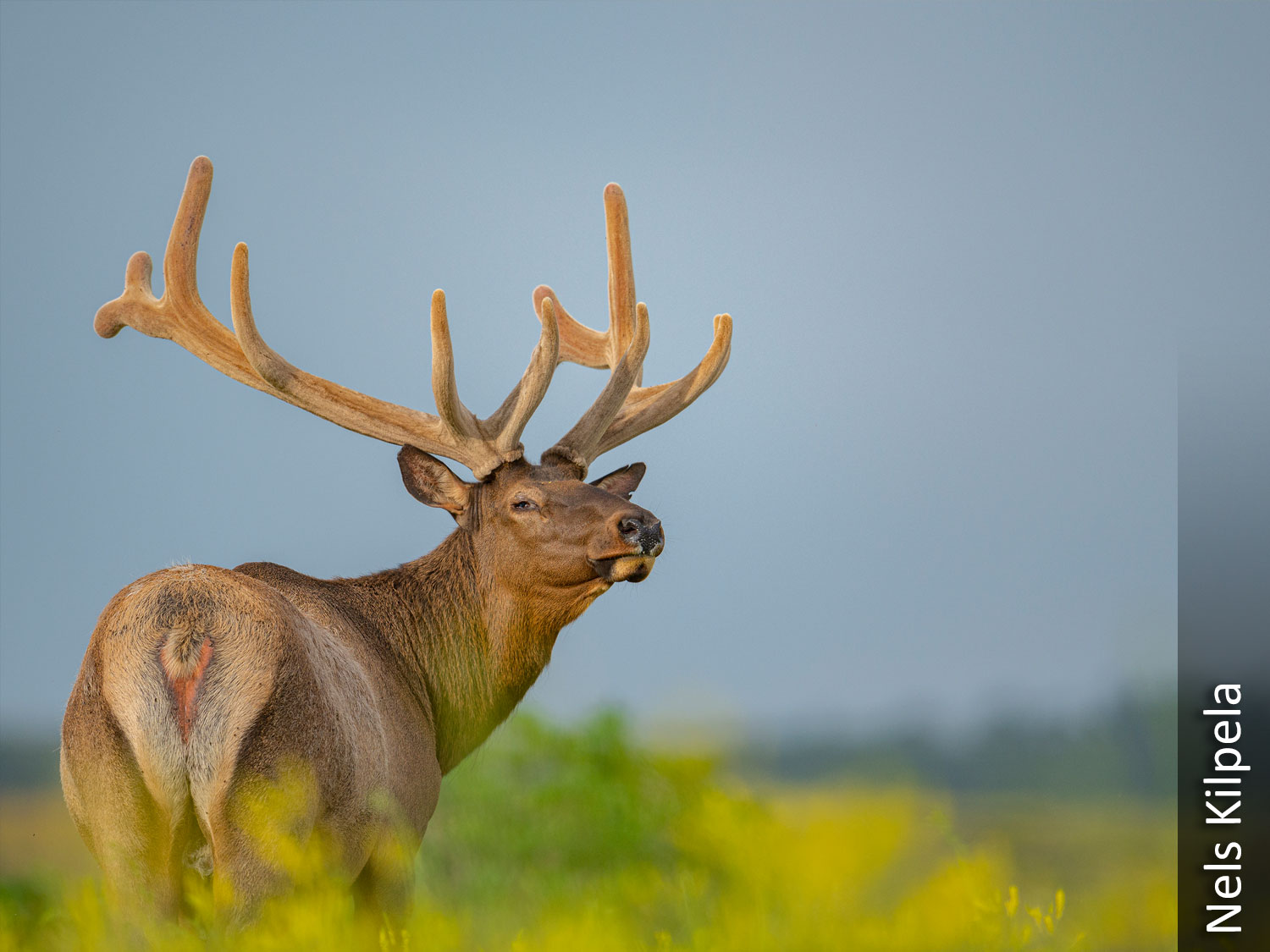 Photographer
Nels Kilpela, Dickinson
Pictured
(Photo taken near Medora )
Game Runner-up
Photographer
Thomas Krebs, Dickinson
Pictured
White-tailed deer (Photo taken at Cannonball River )
Game Runner-up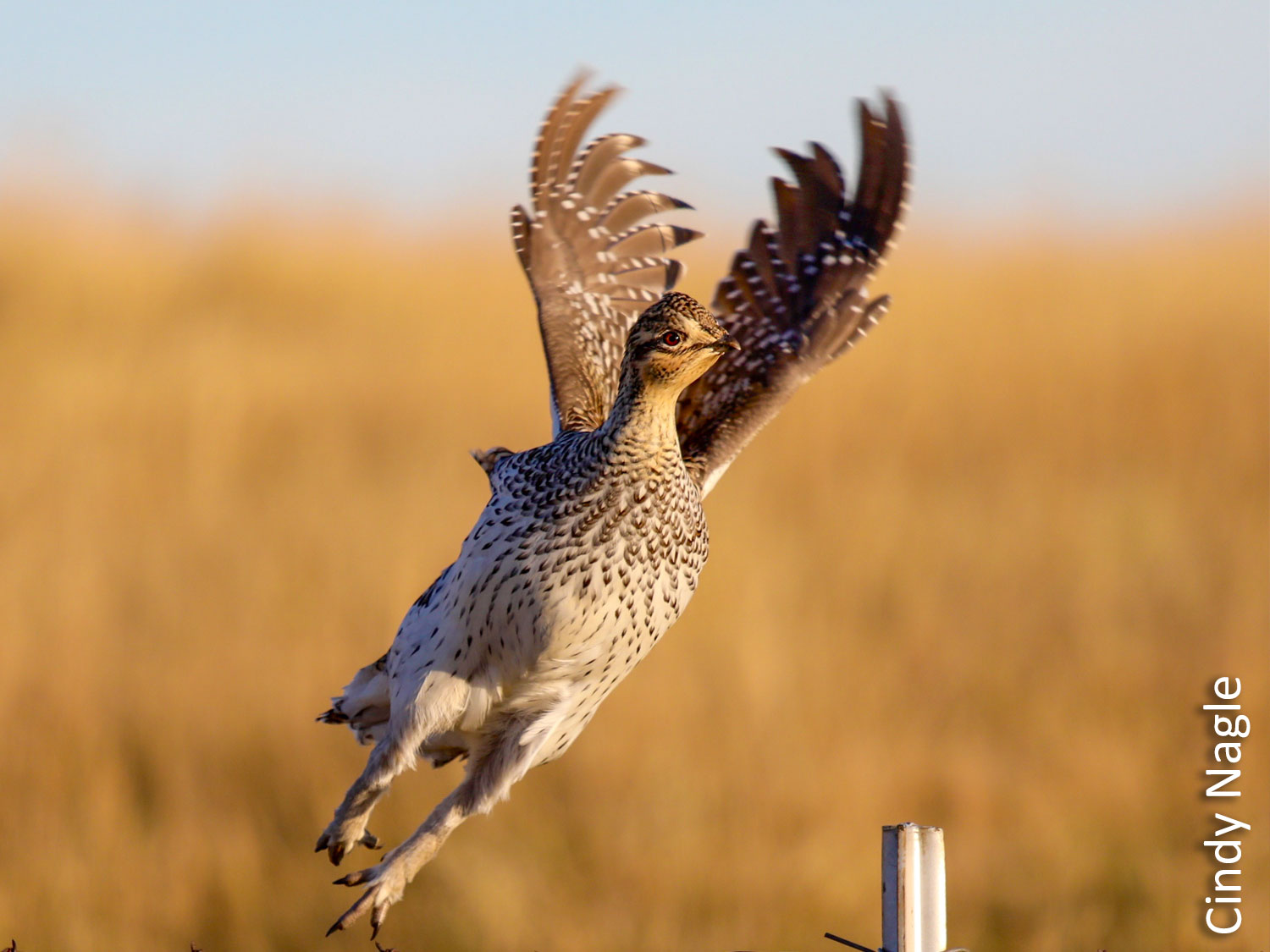 Photographer
Cindy Nagle, Fargo
Pictured
Sharp-tailed grouse (Photo taken near Rhame)
Game Runner-up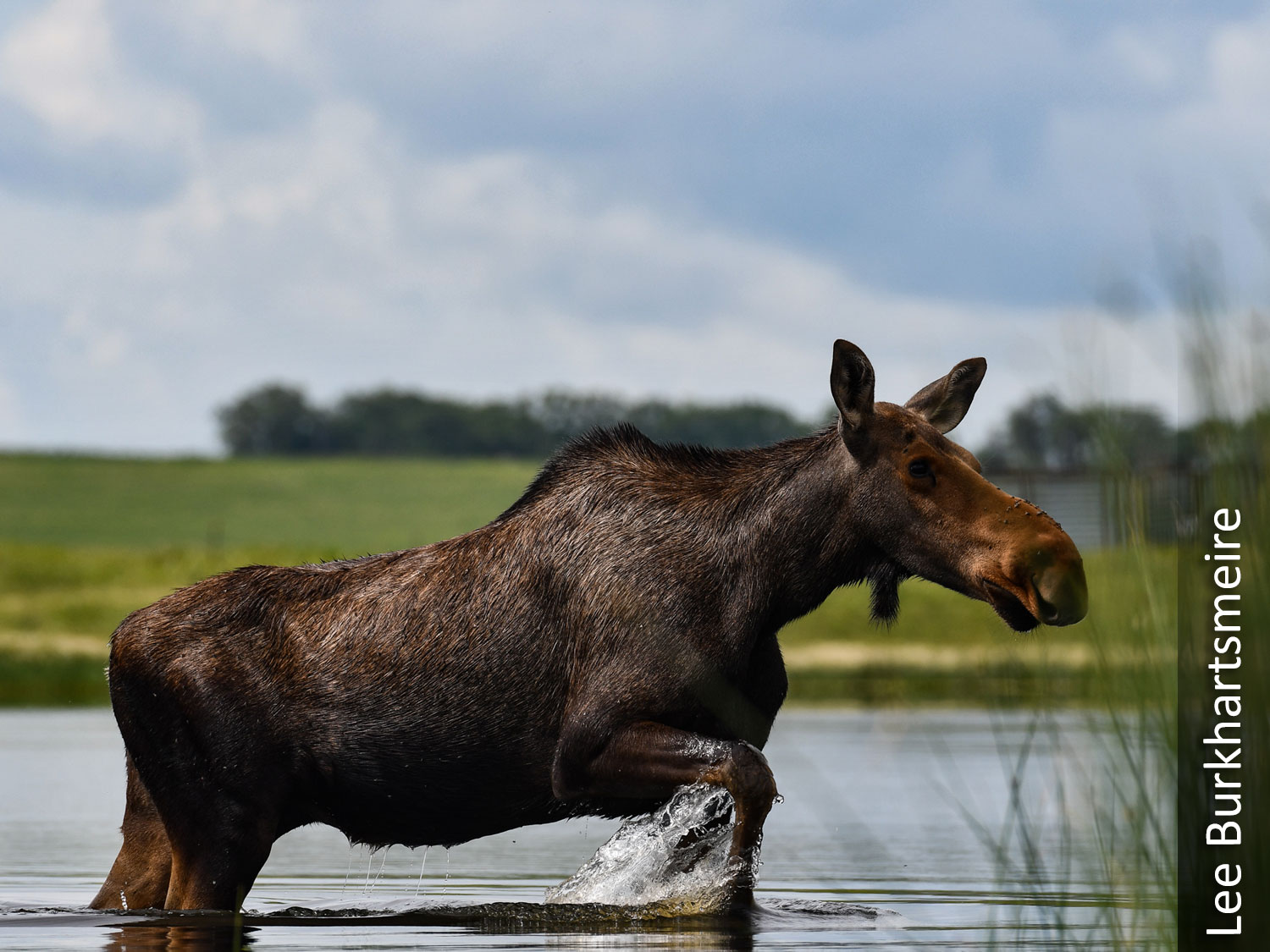 Photographer
Lee Burkhartsmeier, Rural Rugby
Pictured
Moose (Photo taken in Benson County)
Game Runner-up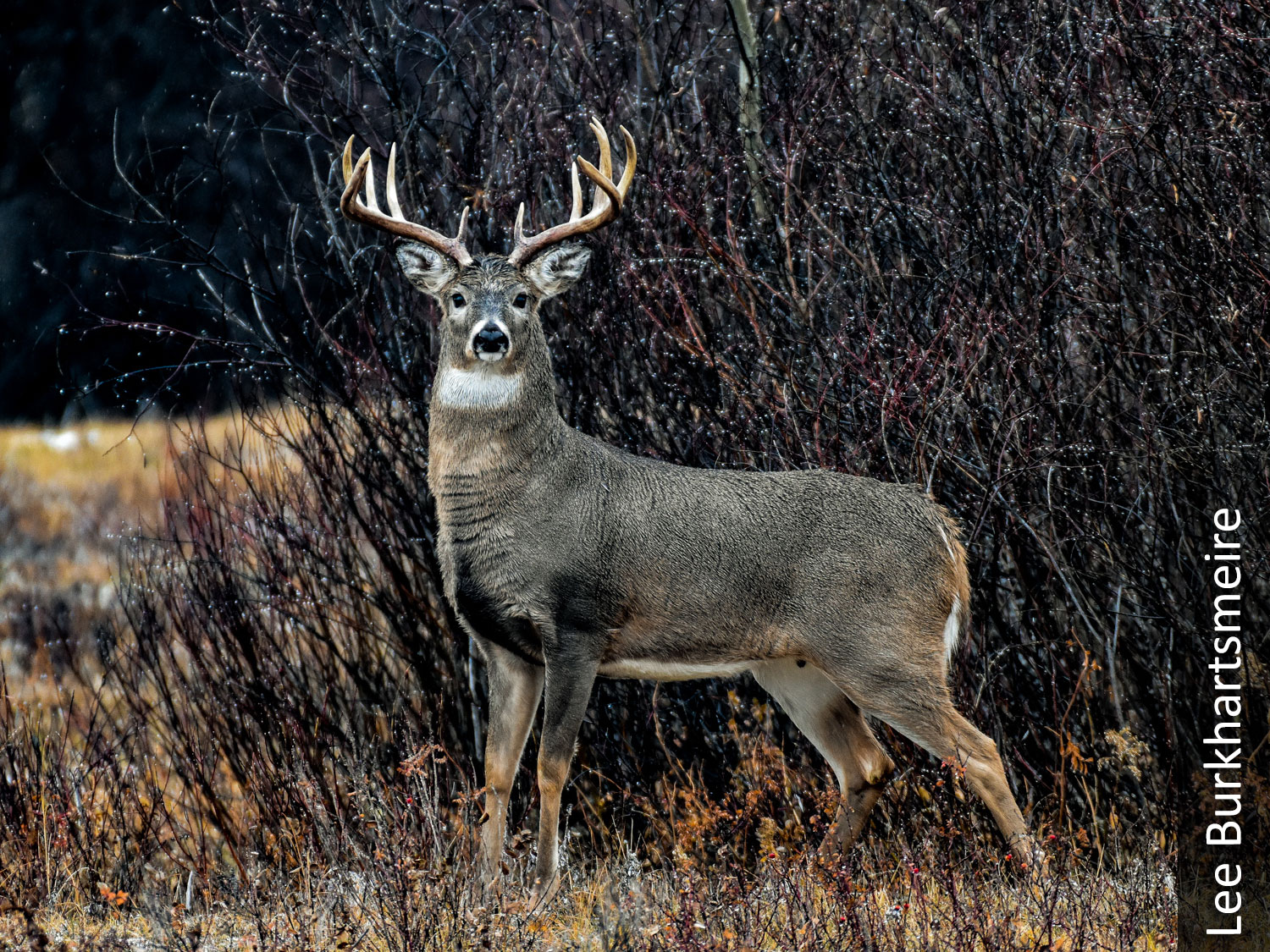 Photographer
Lee Burkhartsmeier, Rural Rugby
Pictured
White-tailed buck (Photo taken in Pierce County)
Game Runner-up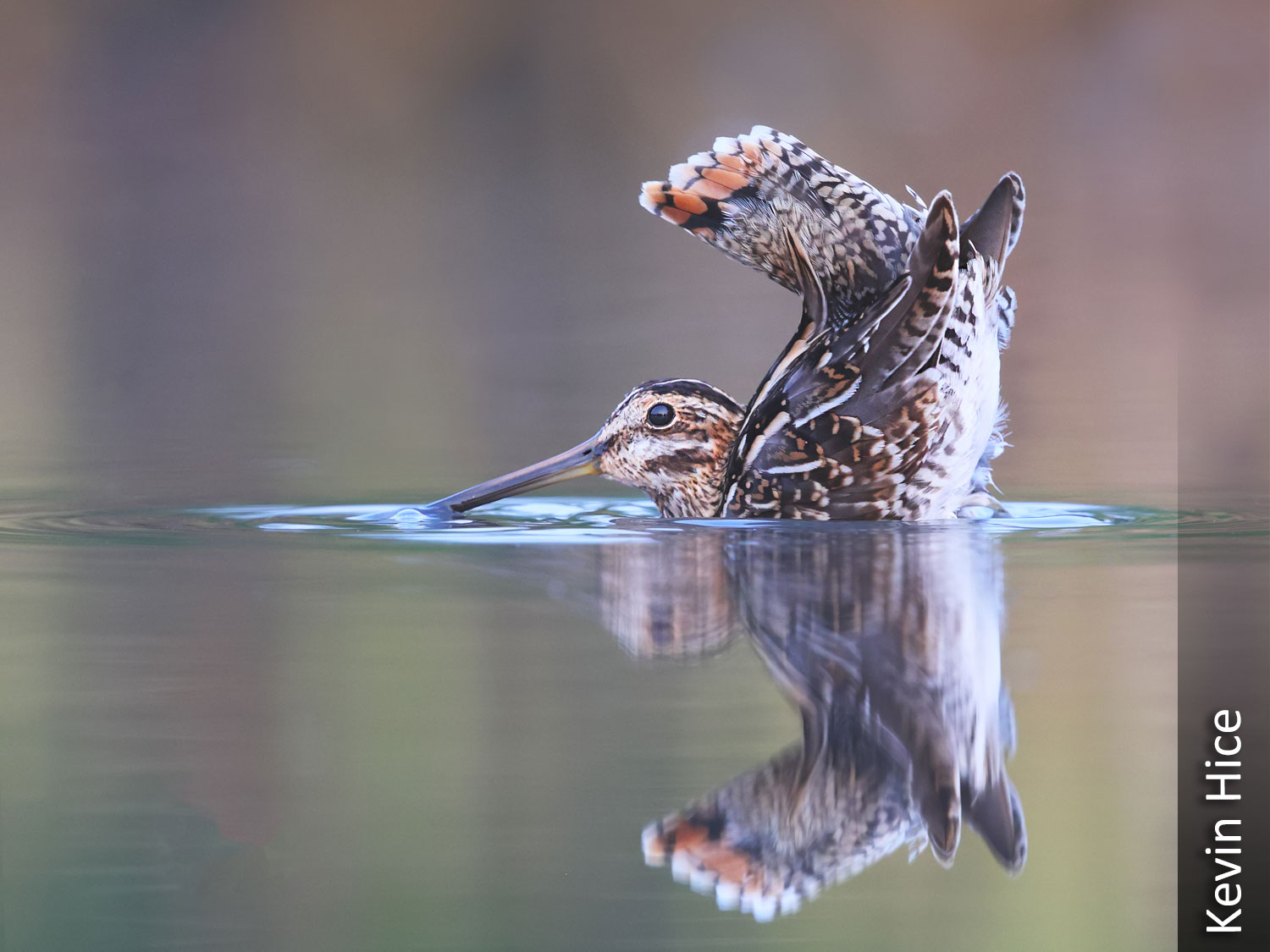 Photographer
Kevin Hice, Washburn
Pictured
Common snipe (Photo taken in Burleigh County )
Nongame Winner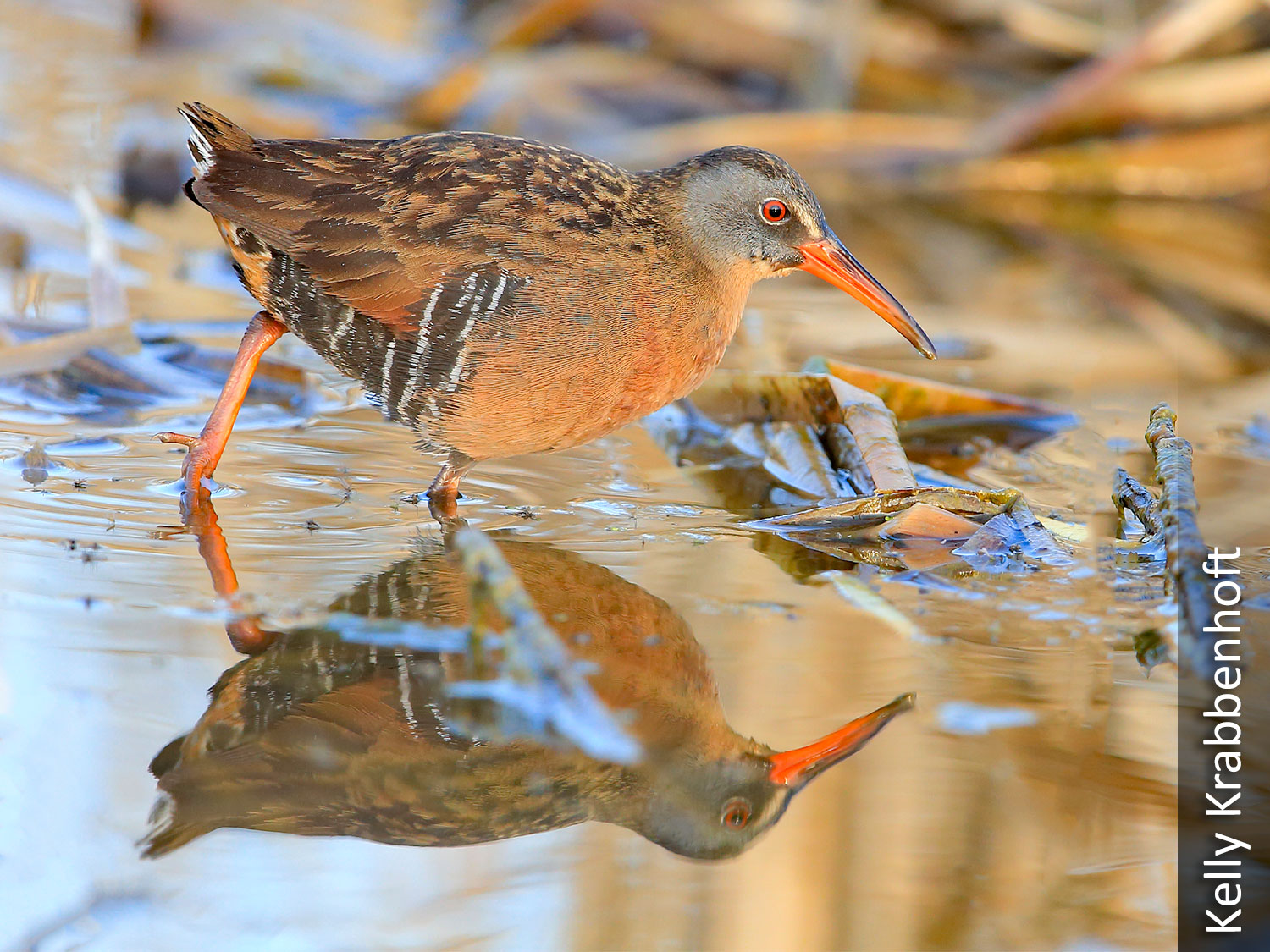 Photographer
Kelly Krabbenhoft, West Fargo
Pictured
Virginia Rail (Photo taken in Burleigh County)
Nongame Runner-up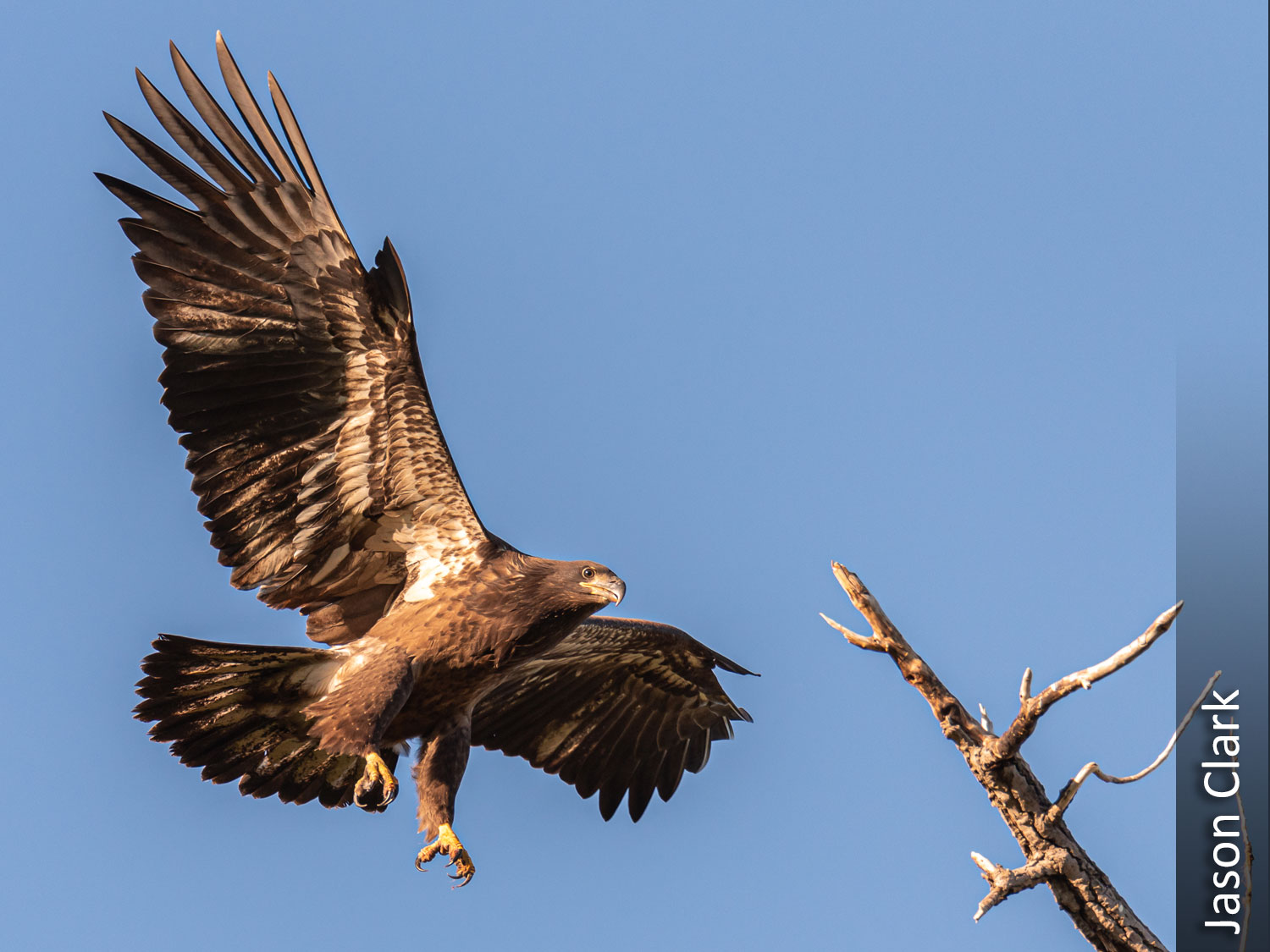 Photographer
Jason Clark, Grand Forks
Pictured
Juvenile bald eagle (Photo taken near Mekinock)
Nongame Runner-up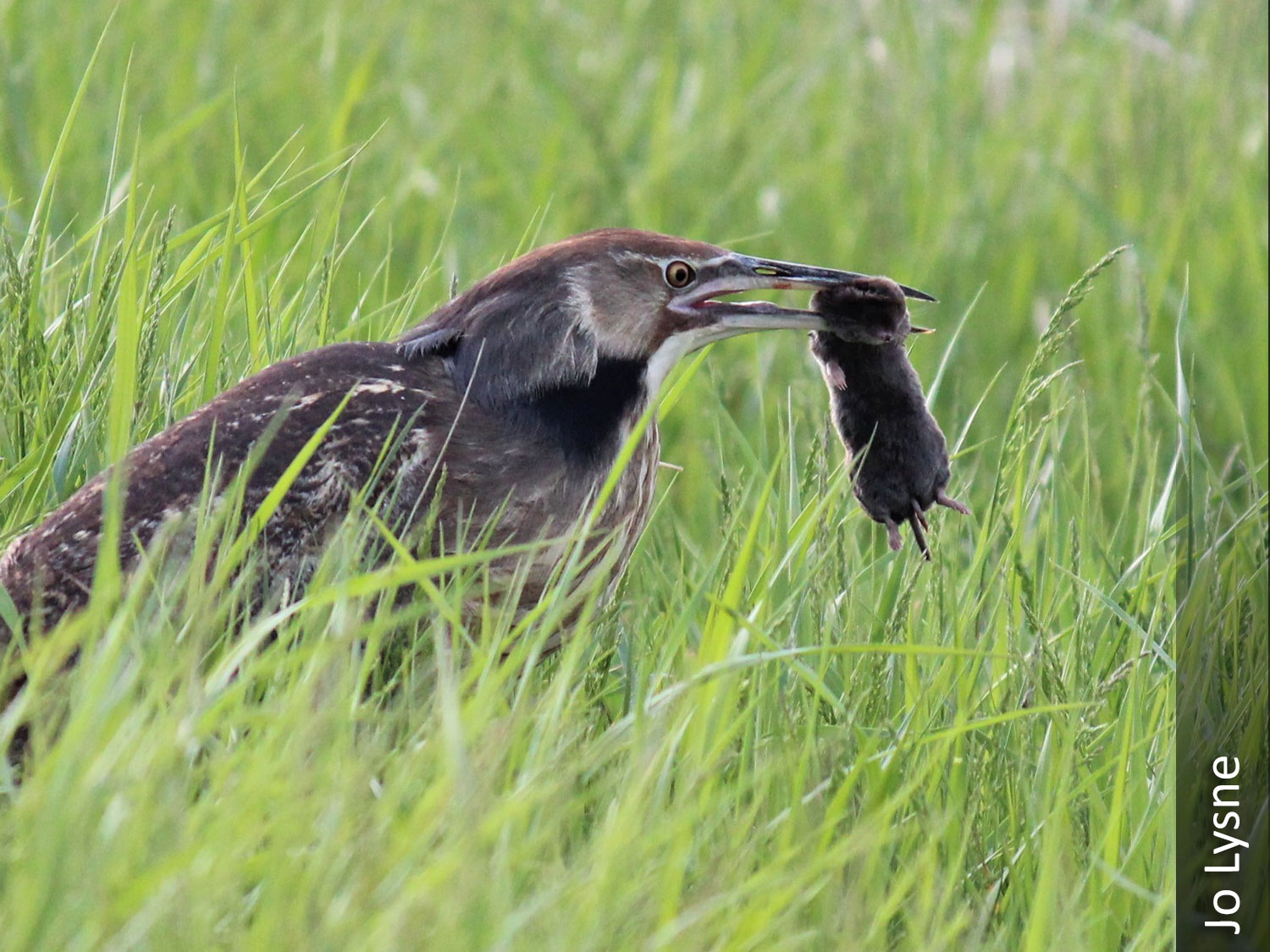 Photographer
Jo Lysne, Carrington
Pictured
American bittern with short-tailed shrew (Photo taken near Pipestem Creek)
Nongame Runner-up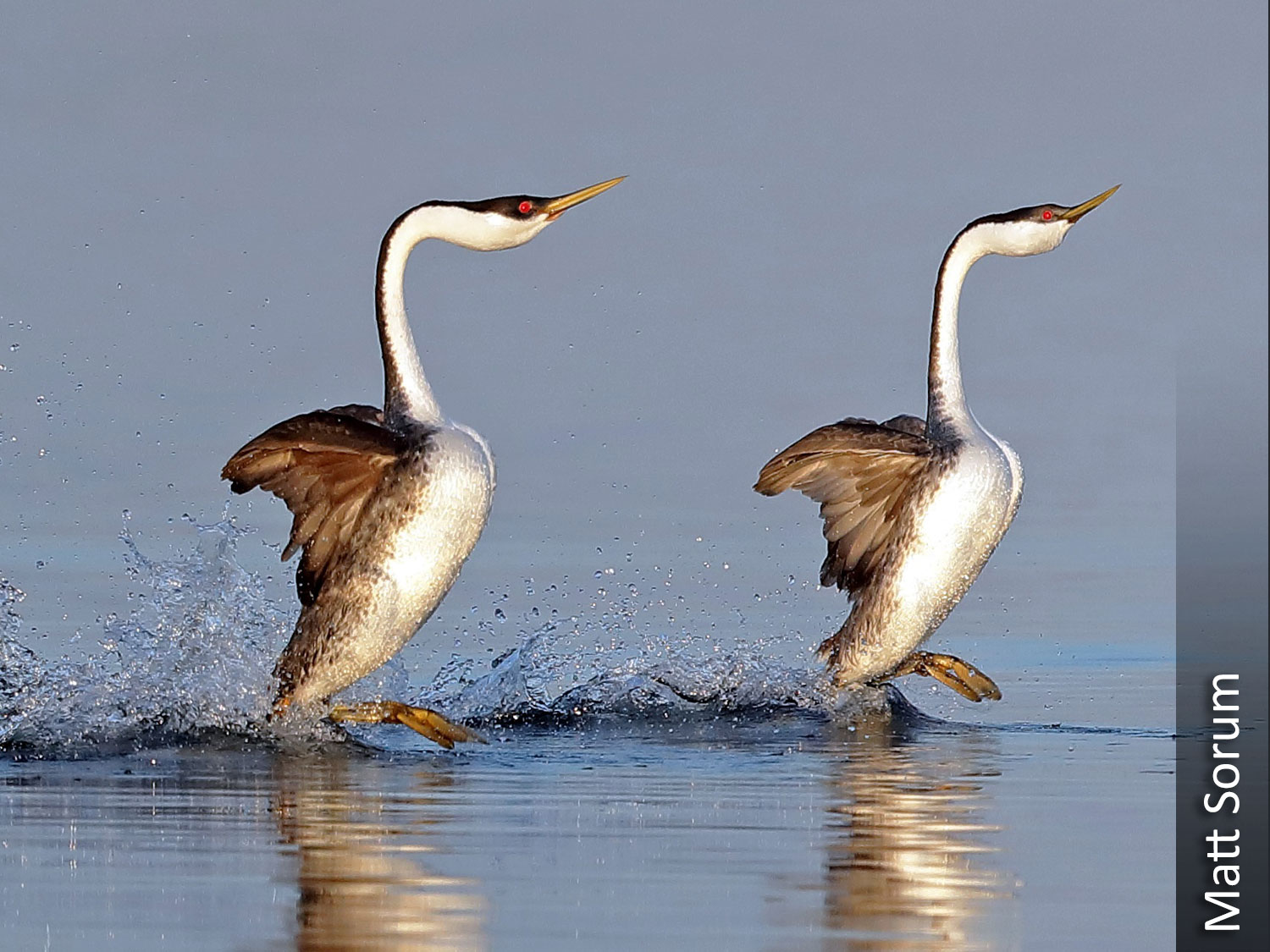 Photographer
Matt Sorum, Fargo
Pictured
Western grebe (Photo taken near Sanborn)
Nongame Runner-up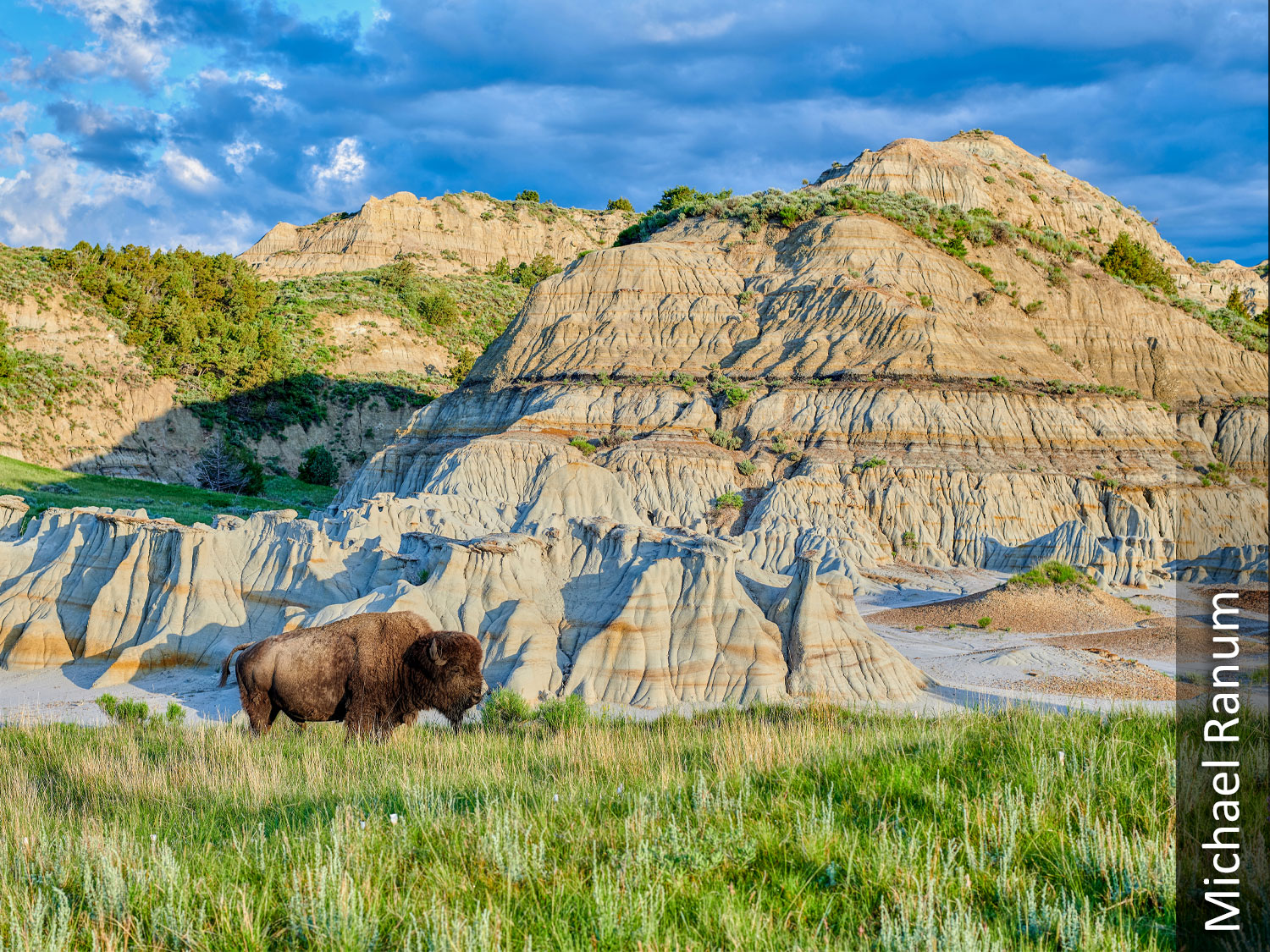 Photographer
Michael Ranum, Bismarck
Pictured
Bison (Photo taken near Medora)
Nongame Runner-up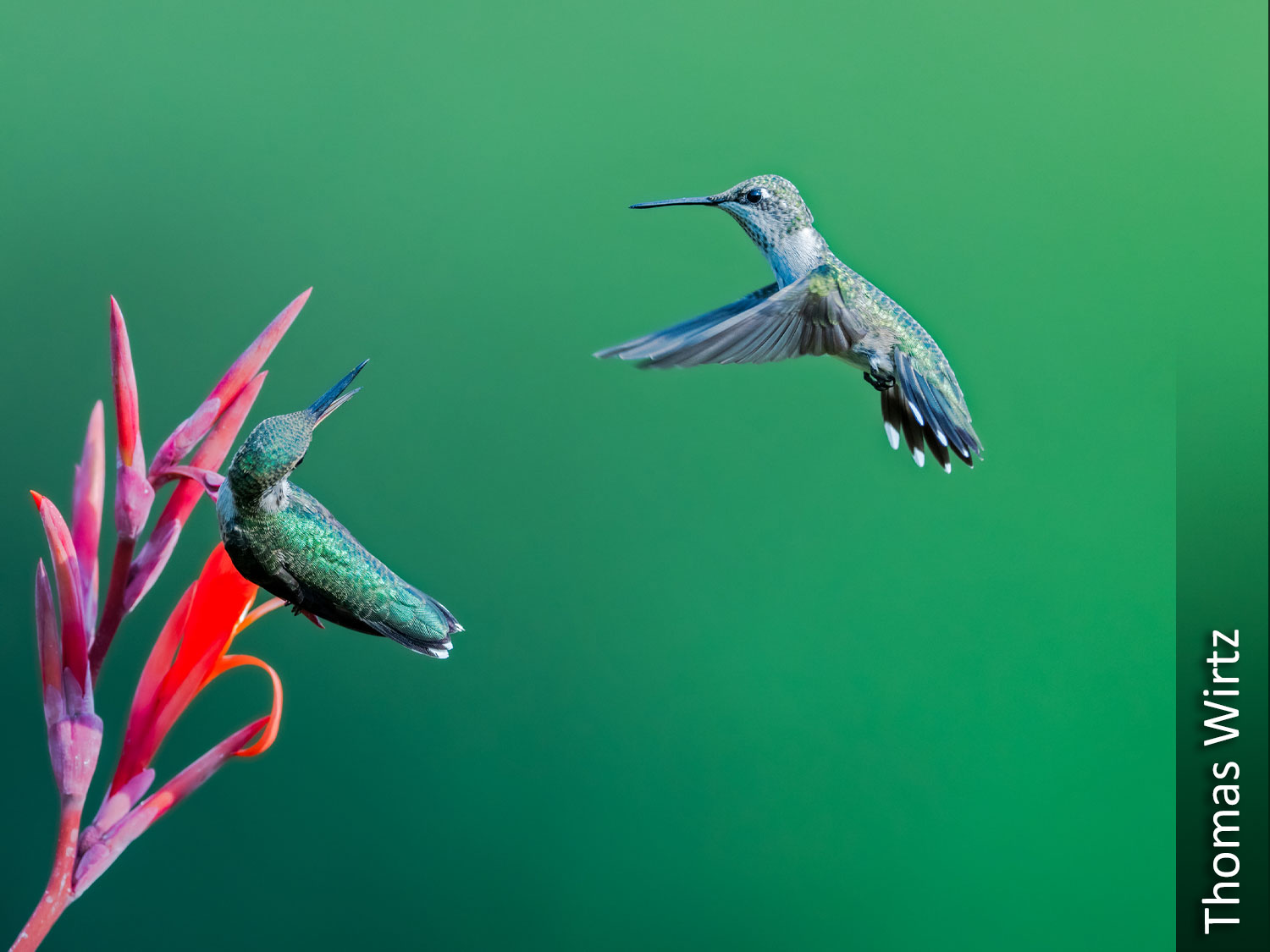 Photographer
Thomas Wirtz, Bismarck
Pictured
Ruby-throated humingbirds (Photo taken in Morton County)
Nongame Runner-up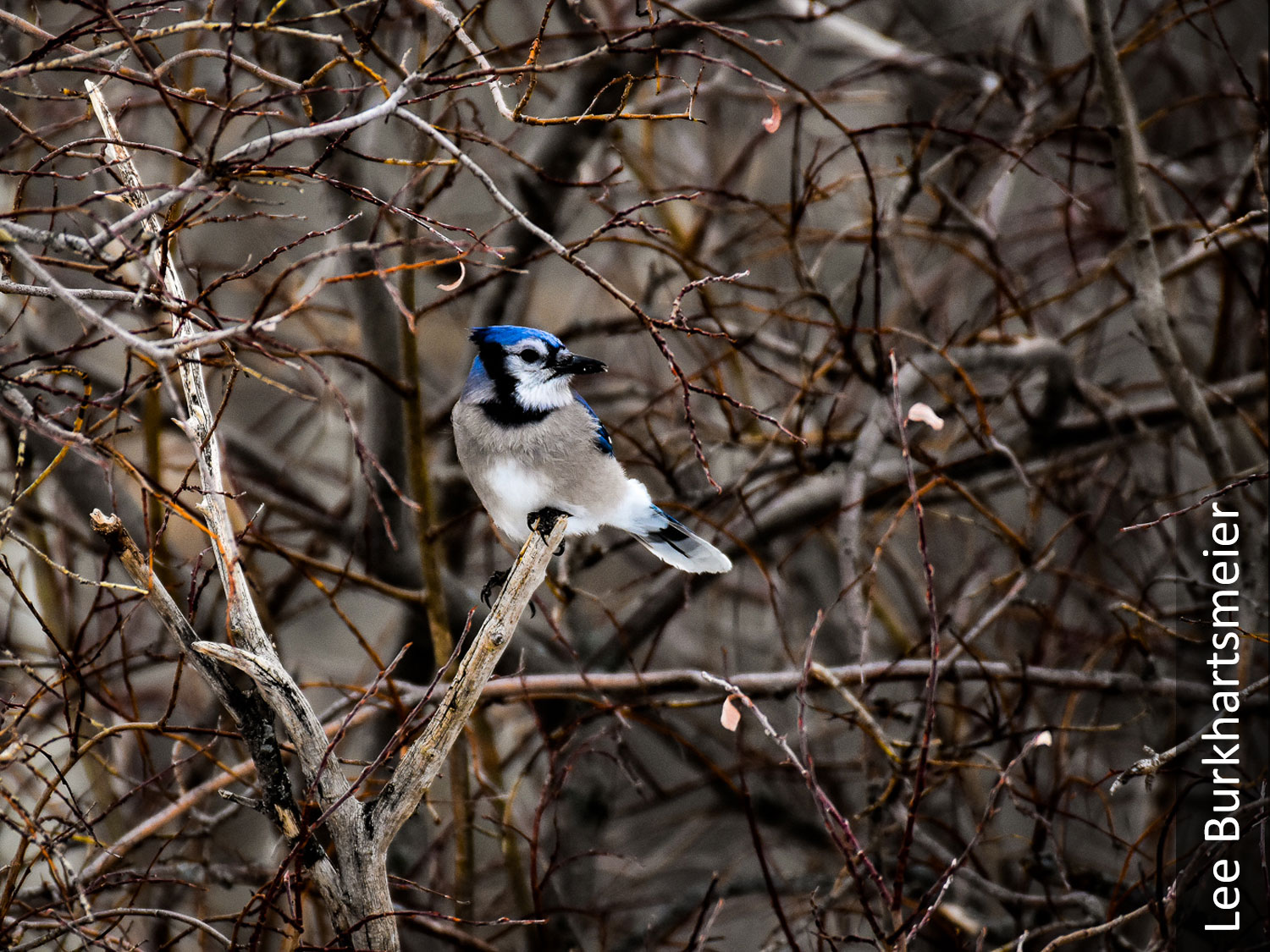 Photographer
Lee Burkhartsmeier, Rural Rugby
Pictured
Blue jay (Photo taken in Pierce County)
Nongame Runner-up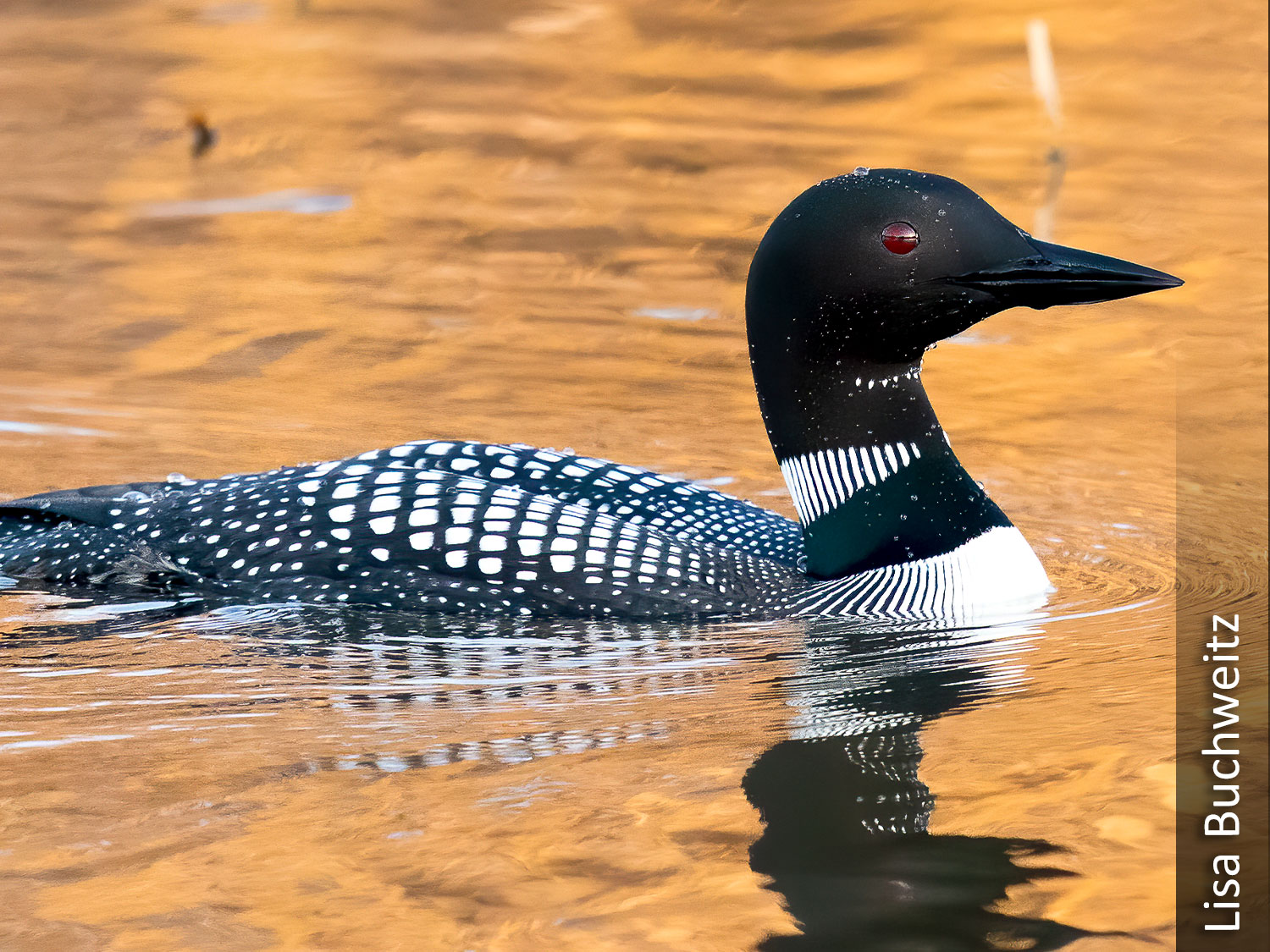 Photographer
Lisa Buchweitz, Langdon
Pictured
Common loon (Photo taken in Pembina County)
Nongame Runner-up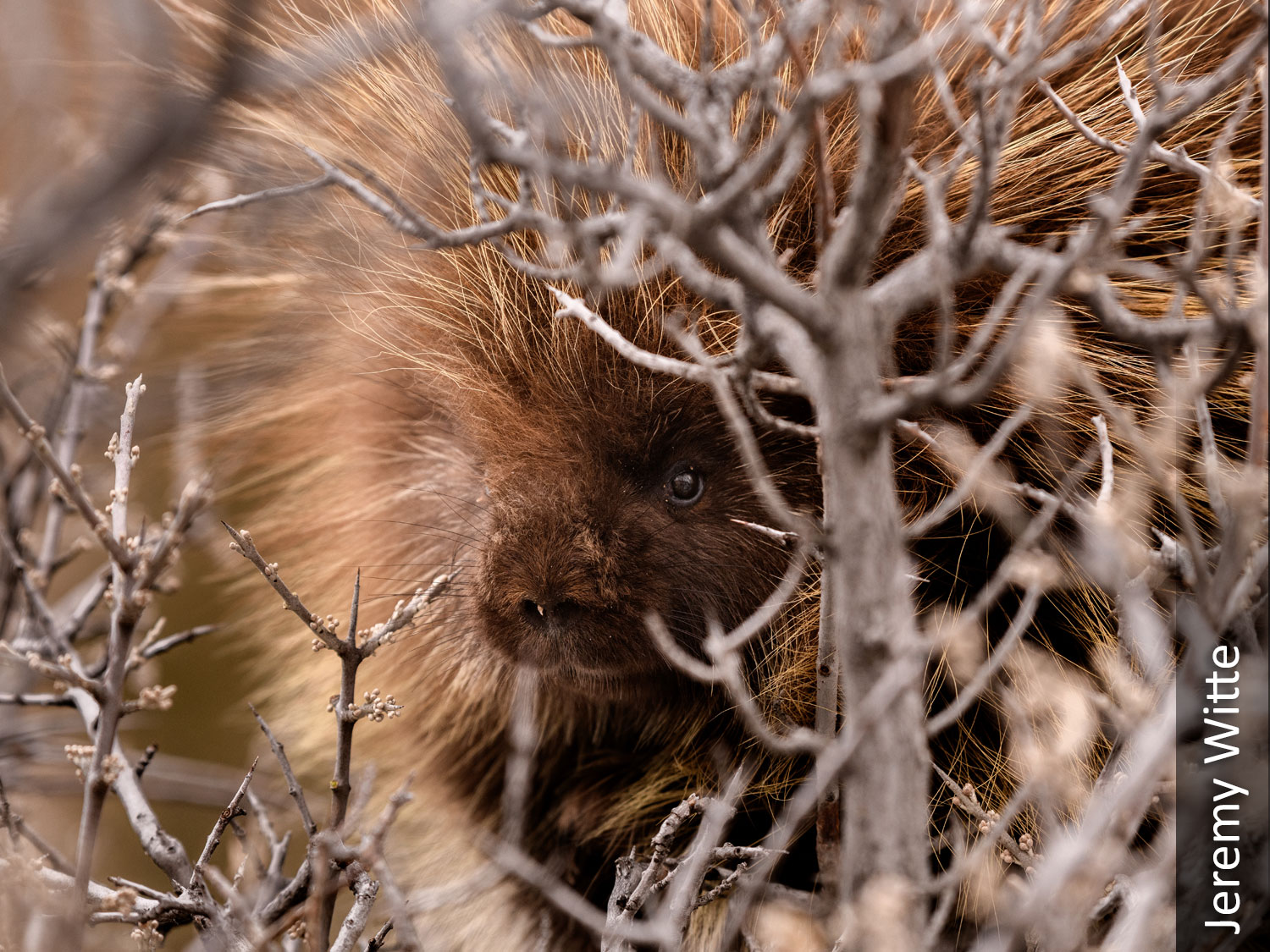 Photographer
Jeremy Witte, Dickinson
Pictured
Porcupine (Photo taken at Theodore Roosevelt National Park)
Plants and Insects Winner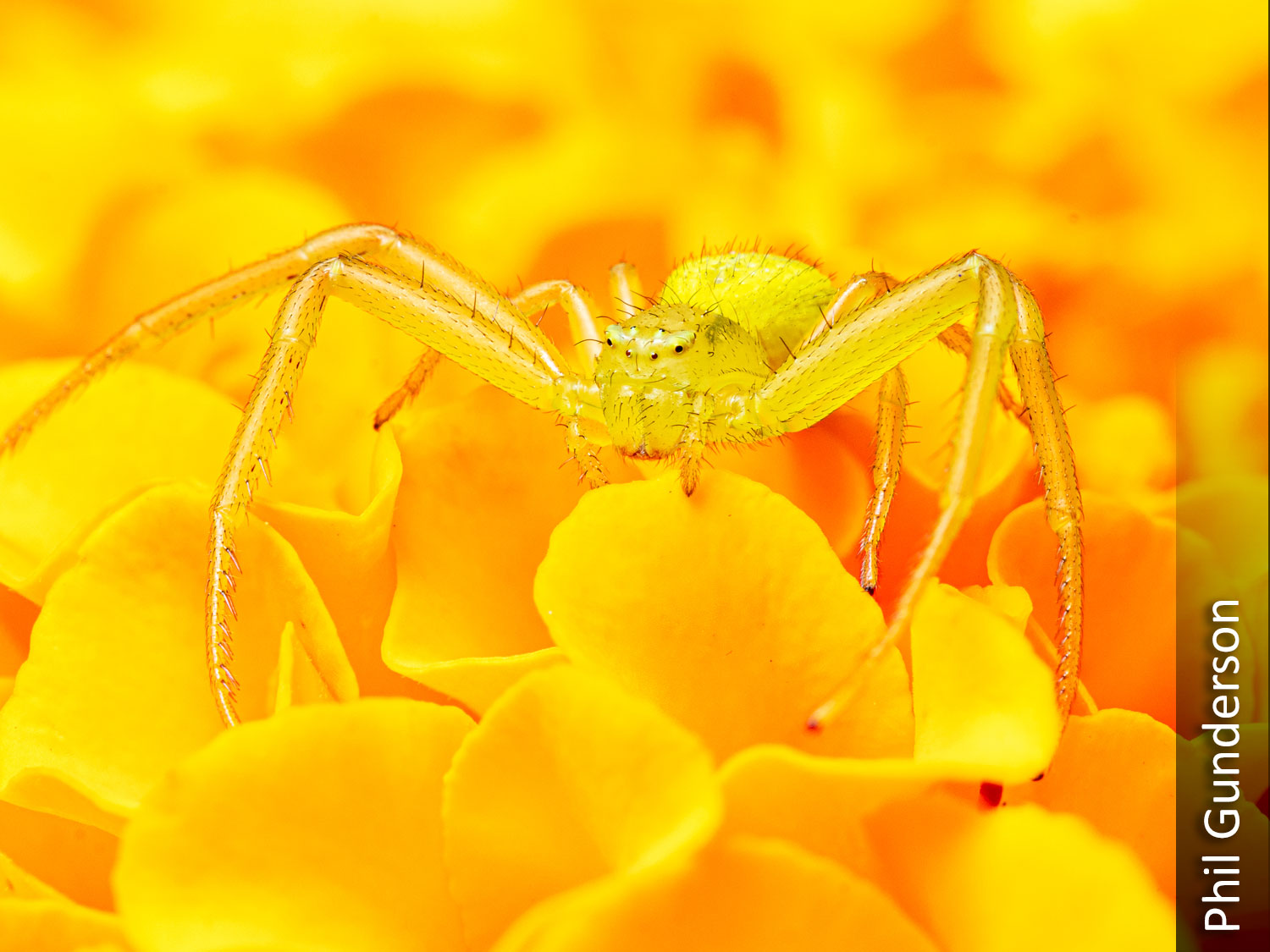 Photographer
Phil Gunderson, Mapleton
Pictured
White-banded crab spider (Photo taken in Mapleton)
Plants and Insects Runner-up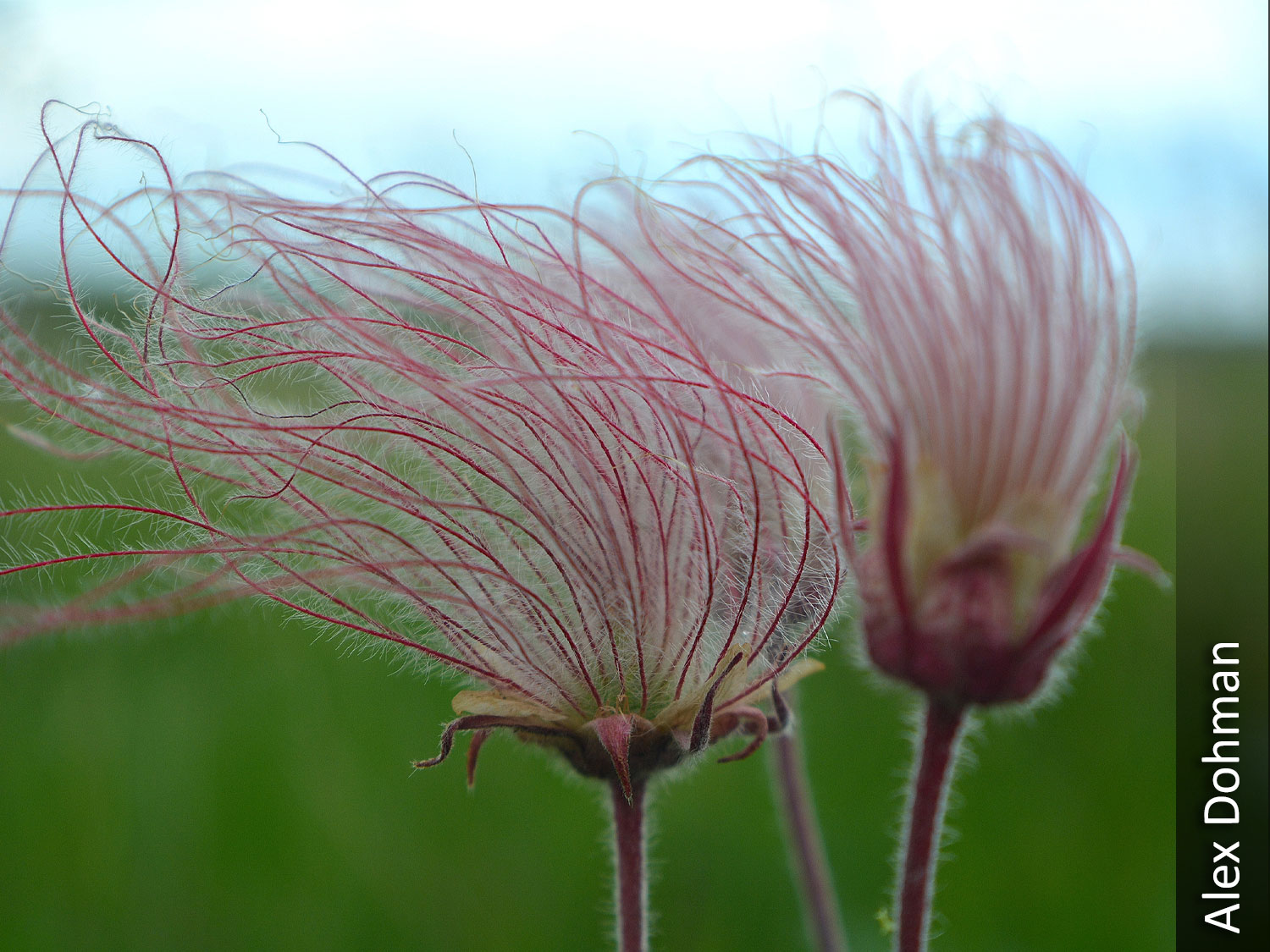 Photographer
Alex Dohman, Bismarck
Pictured
Prairie smoke (Photo taken in Little Missouri National Grasslands)
Plants and Insects Runner-up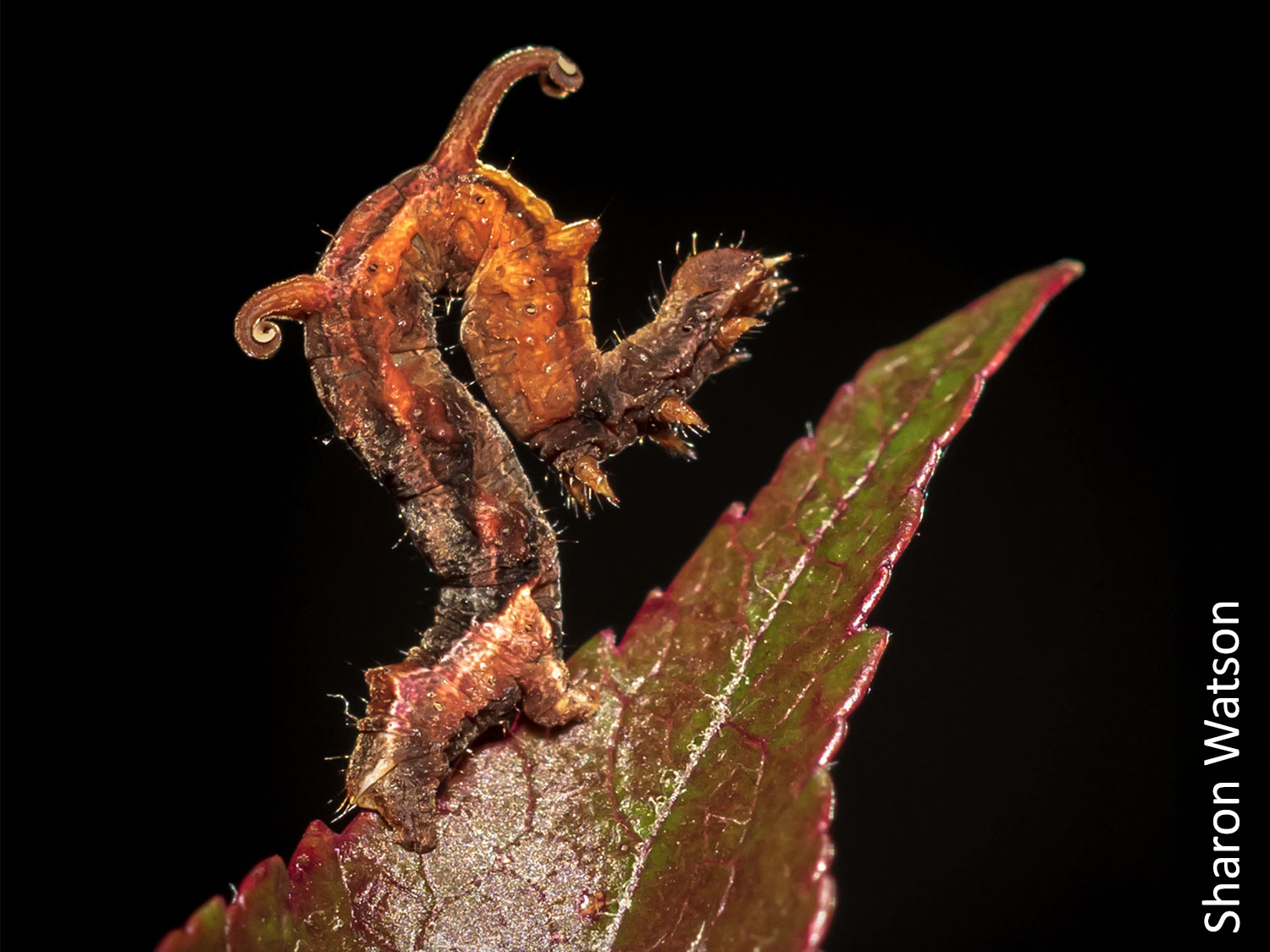 Photographer
Sharon Watson, Buxton
Pictured
Horned spanworm larve (Photo taken in rural Buxton)
Plants and Insects Runner-up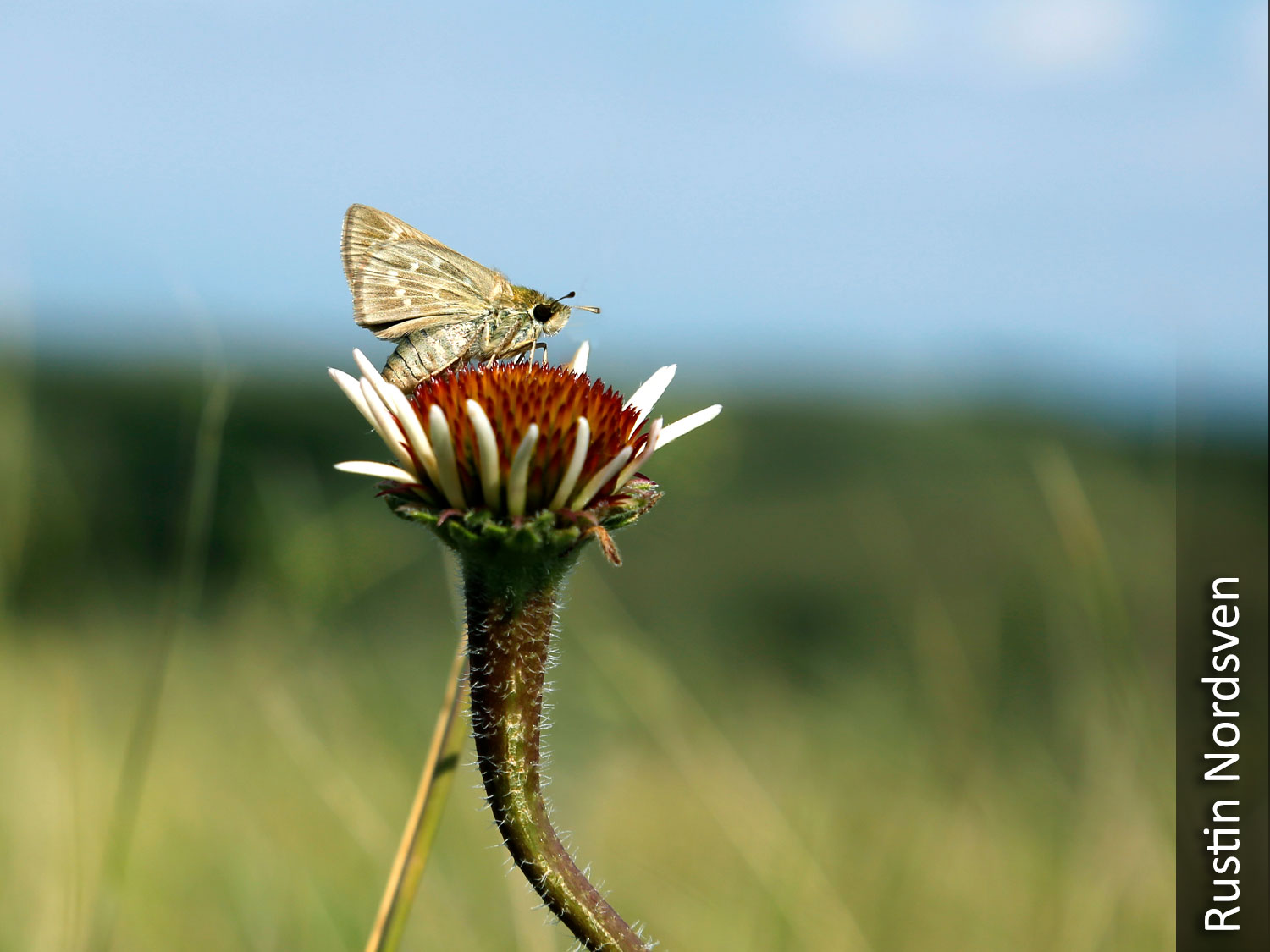 Photographer
Rustin Nordsven, Spearfish, SD
Pictured
Dakota skipper (Photo taken in McKenzie County)
Plants and Insects Runner-up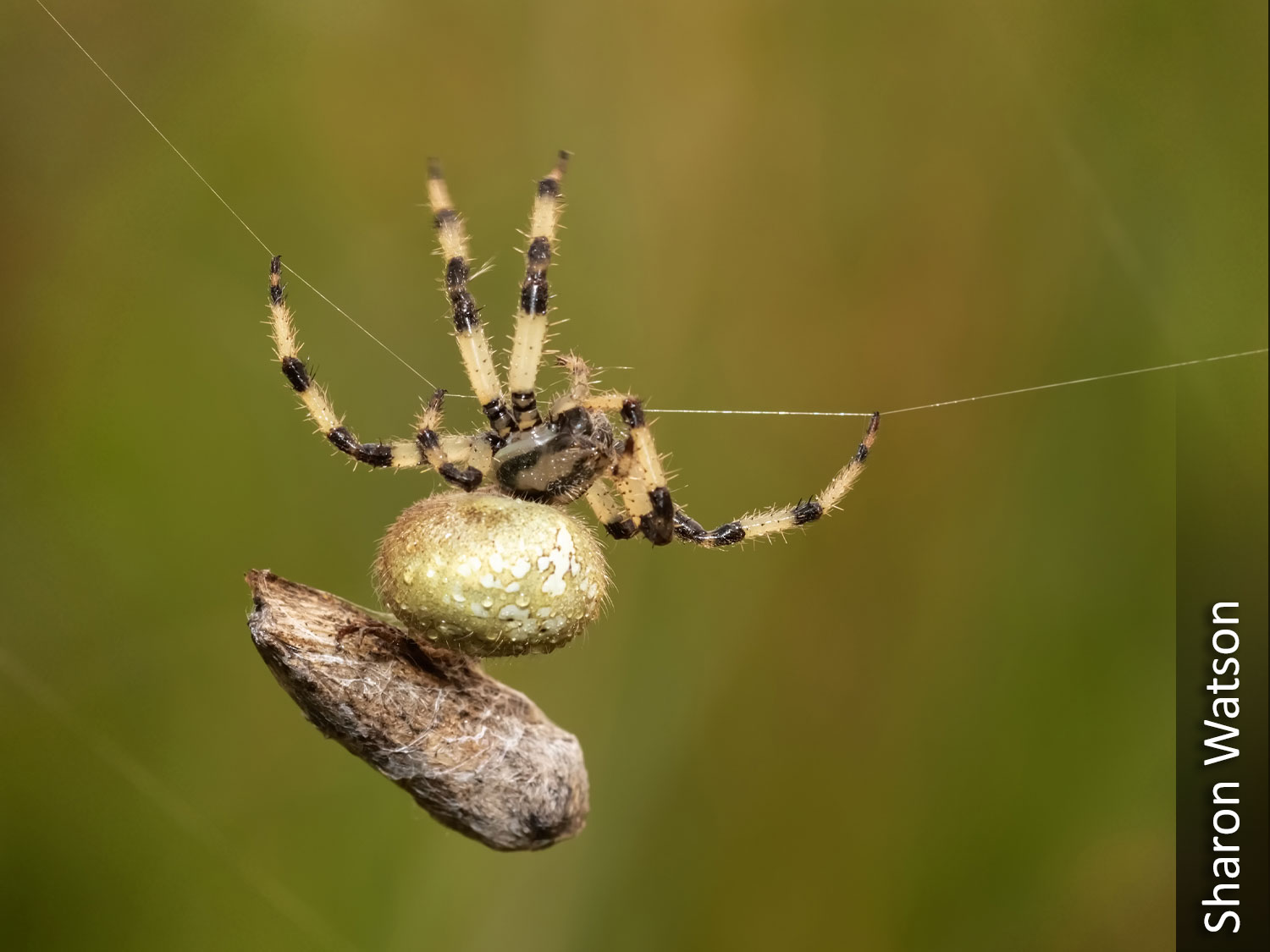 Photographer
Sharon Watson, Buxton
Pictured
Shamrok orb weaver spider (Photo taken in rural Buxton)
Plants and Insects Runner-up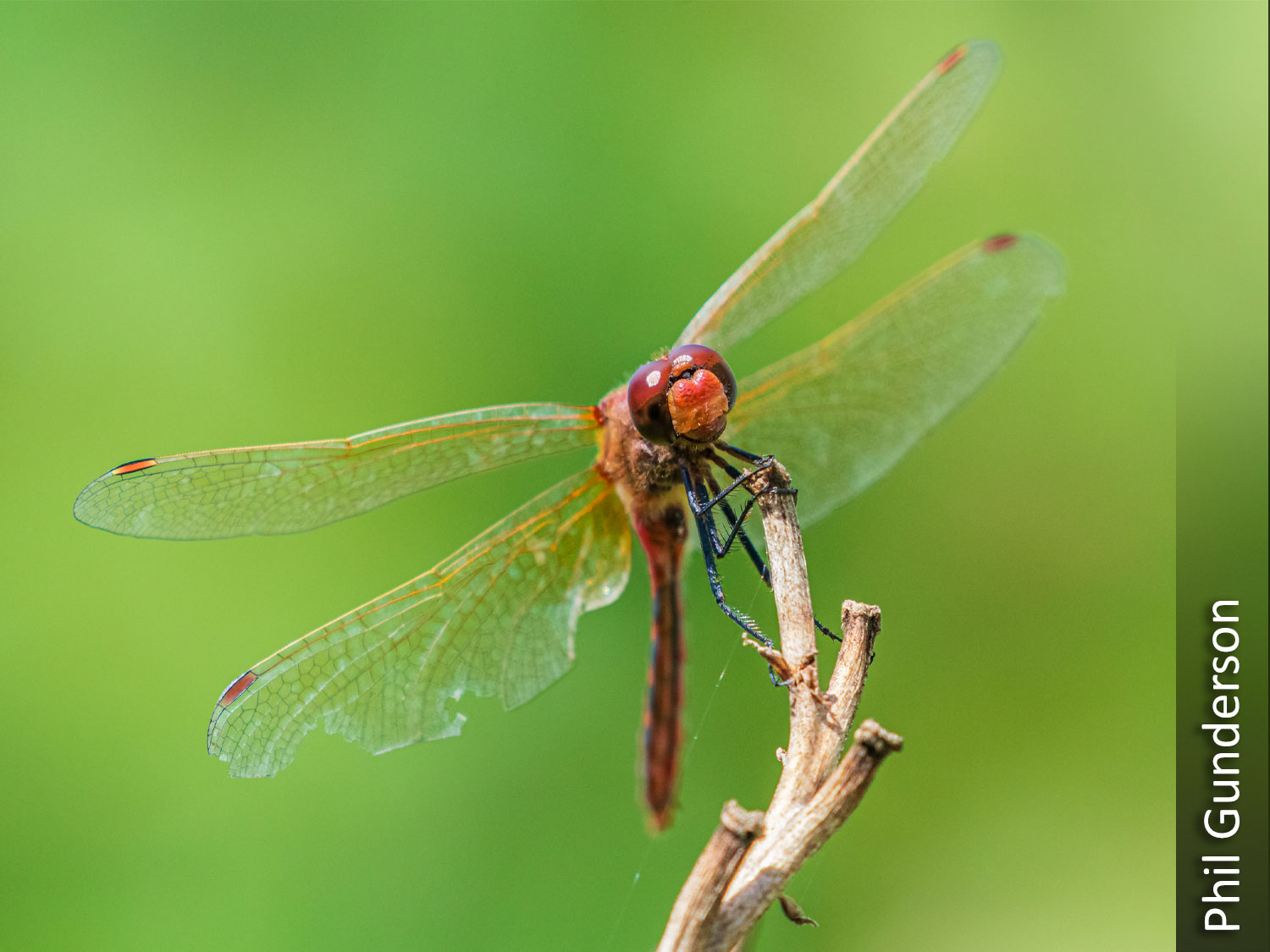 Photographer
Phil Gunderson, Mapleton
Pictured
Dragonfly (Photo taken in Mapleton)
Plants and Insects Runner-up
Photographer
Jen Gunderson, Mapleton
Pictured
Blue damselfly (Photo taken in Mapleton)
Plants and Insects Runner-up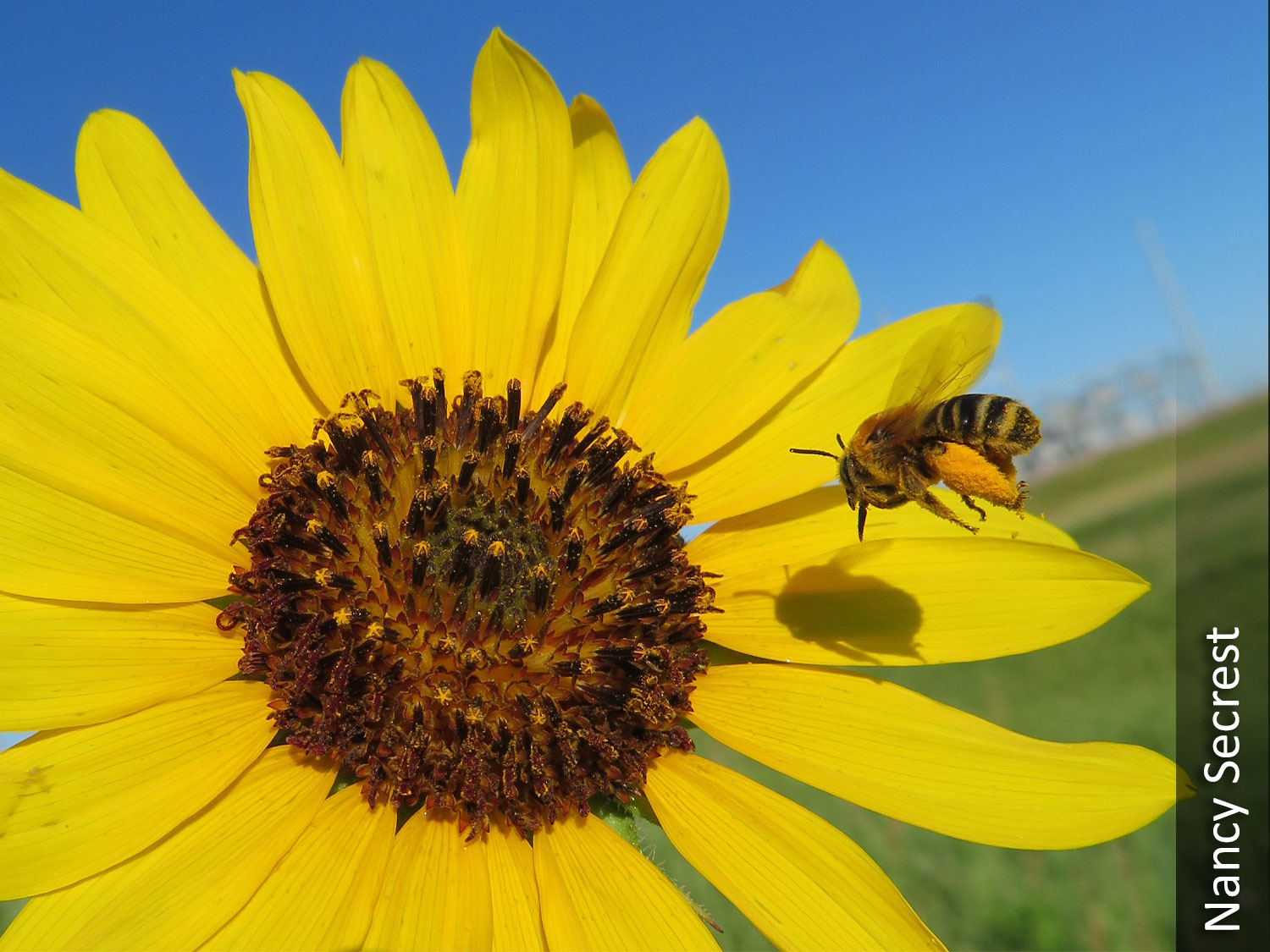 Photographer
Nancy Secrest, Hettinger
Pictured
Honeybee and sunflower (Photo taken near Hettinger)
Plants and Insects Runner-up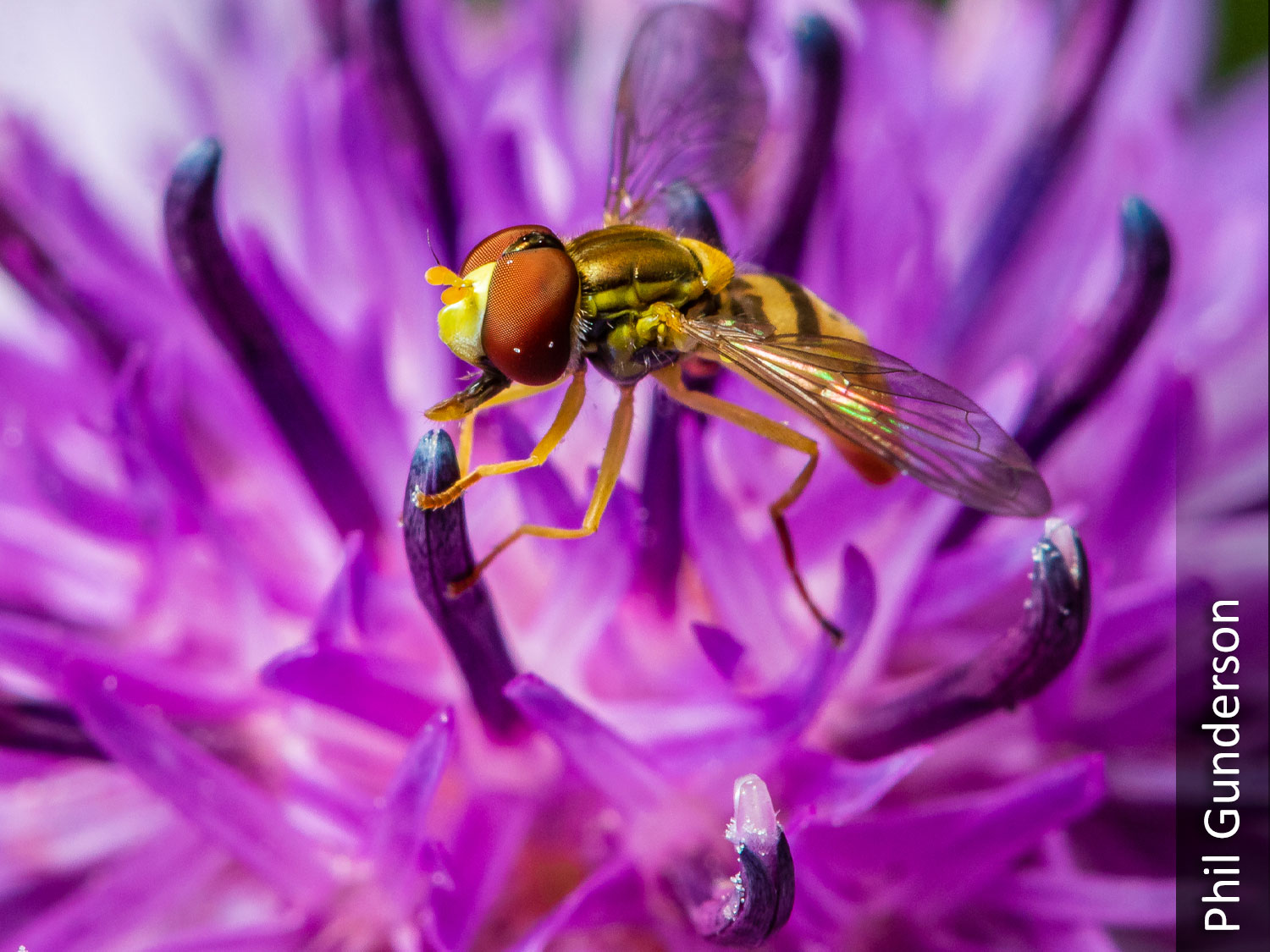 Photographer
Phil Gunderson, Mapleton
Pictured
American hoverfly (Photo taken in Mapleton)