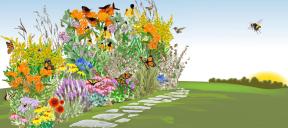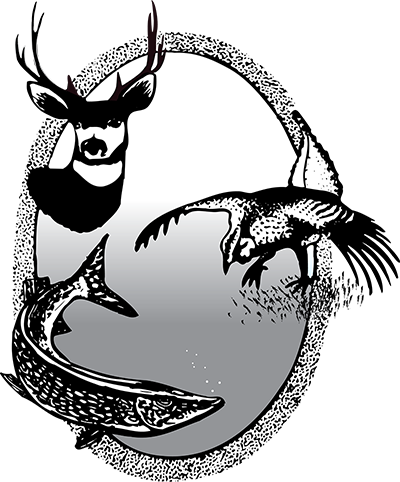 Gardening for Pollinators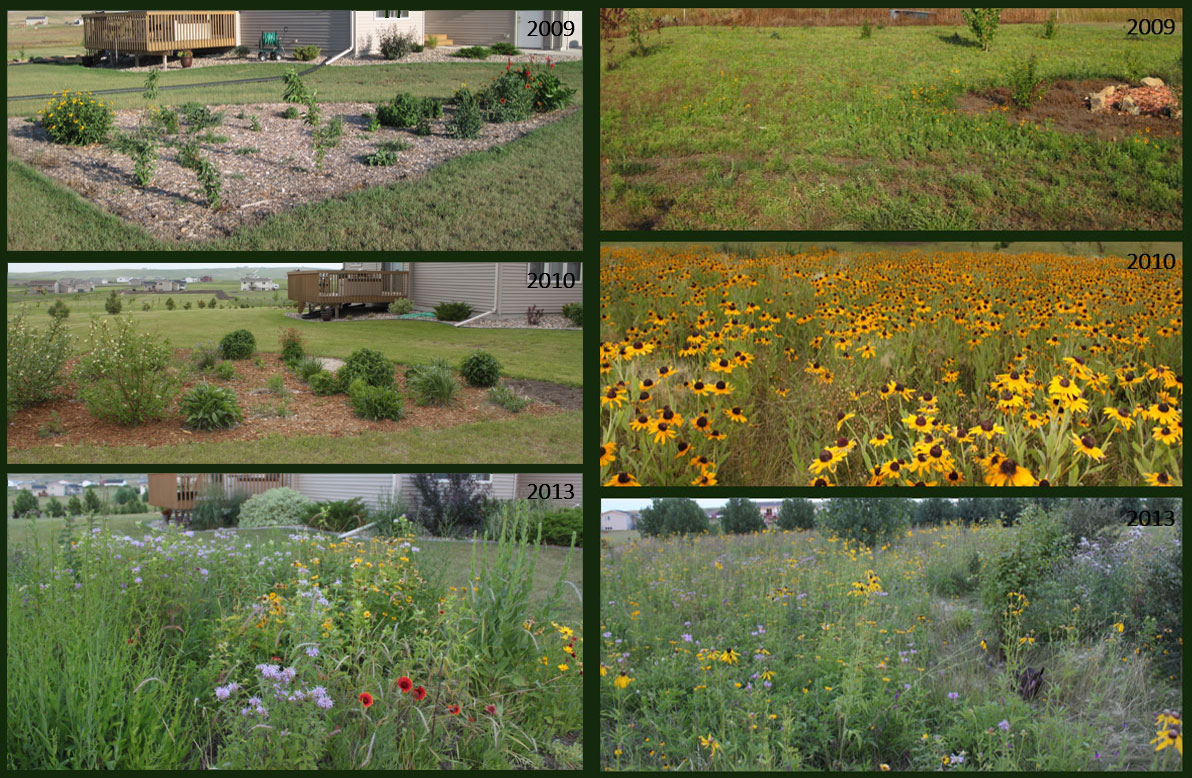 Prairie plants develop slowly and some species may take 3-5 years or more before they will flower. Patience is the key to a successful and enjoyable prairie planting.
You can grow a pollinator garden of any size, from a few square feet to an acre or more. These gardens benefit monarchs and other pollinators while beautifying your yard or landscape.
There are a multitude of online resources to help you plan your garden or planting.
Recommended Blooming Plants
Below is a listing of some of the grasses and flowering plants that are native to or grow well in North Dakota.
When possible, we recommend choosing an assortment of plants from each bloom period so that pollinators have resources across the entire growing season.
Printable Chart (pdf)
Recommended Grasses
Indian grass: Nesting site for many birds and insects. Many grasshoppers eat the foliage. Birds eat the seeds.
Little bluestem: Host to Skippers (Dakota). Nesting site for songbirds and insects. Mining beetles, thrips, and leafhoppers eat the foliage. Birds eat the seeds.
Side oats grama: Leafhoppers, grasshoppers, and stinkbugs eat the foliage. Birds eat the seeds.
Big bluestem: Host to Ottoe Skipper. The caterpillars of several skippers (Dusted, Leonard's, Ottoe, etc.) feed on the foliage, as well as many beetles. Birds eat the seeds.
Prairie dropseed: Grasshoppers and leafhoppers eat the foliage. Birds eat the seeds.
Switchgrass
Prairie junegrass
Canada wild rye
Indian grass: Nesting site for many birds and insects. Many grasshoppers eat the foliage. Birds eat the seeds.
Junegrass