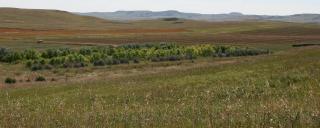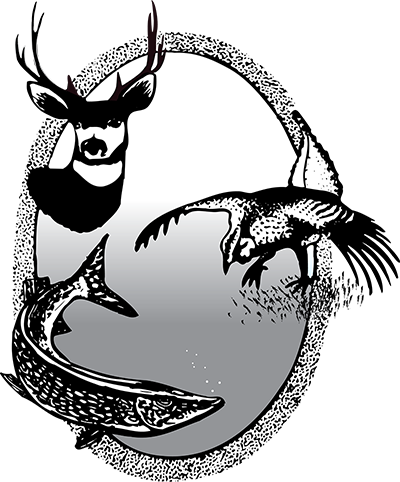 The Department's Habitat Plot Program is a multi-year rental of private land providing nesting, wintering and other key wildlife habitat. The habitat can be newly established habitat, existing habitat or a combination of both.
General Program Guidelines
Tracts of newly established and/or existing habitat will be considered for enrollment.
Agreement length is up to 6 years, however, longer term agreements may be available.
Payment Rates
Existing Habitat:
Areas for consideration include idled grasslands, wetlands, woodlands and riparian zones.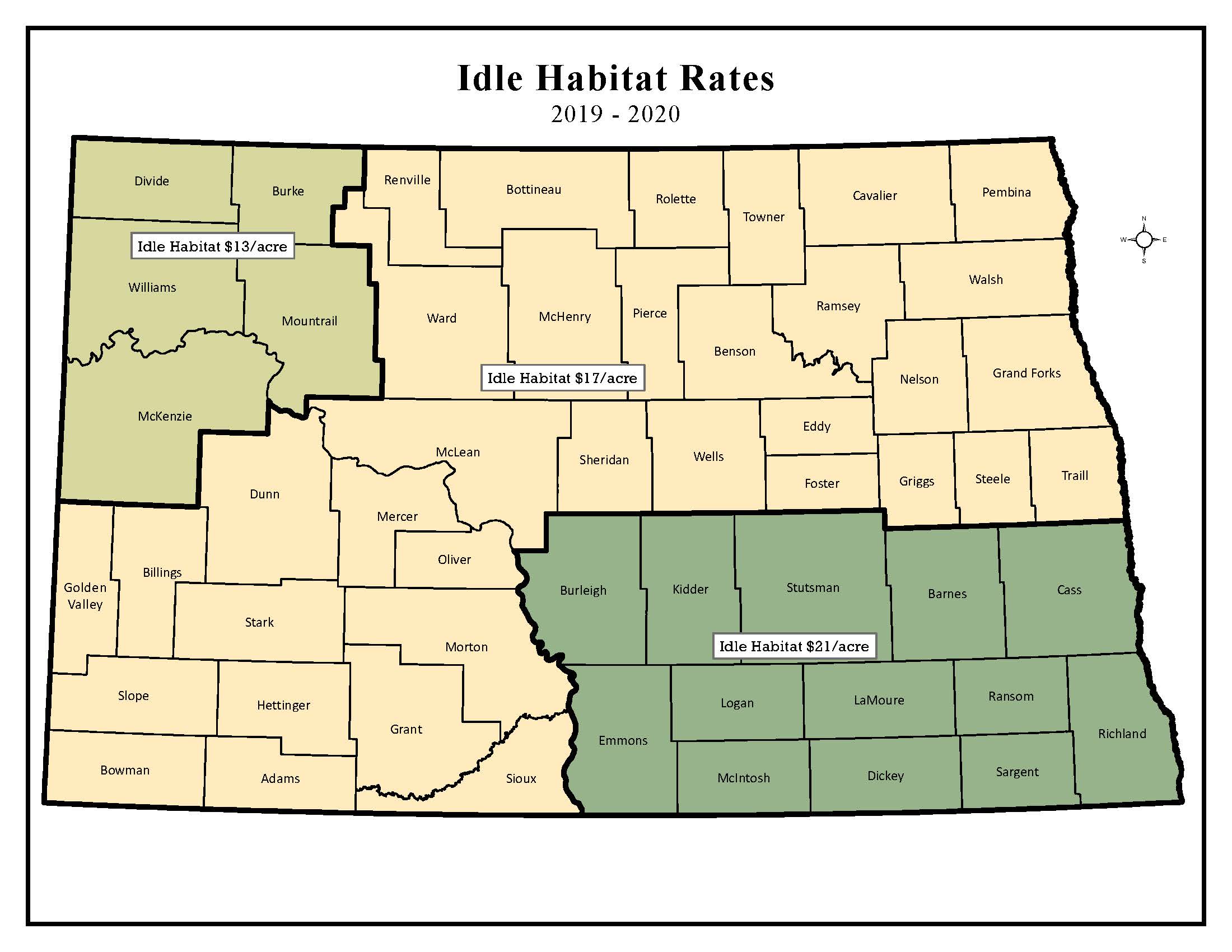 New Habitat Establishment:
The Department will work with landowners to determine seed mix and provide cost-share.
Annual rental payment based on County Average Non-Irrigated Cropland Cash Rents (compiled by ND Dept. of Trust Lands). Payment rates can be found at https://land.nd.gov/docs/surface/ctyrent17.pdf.
Landowner will receive a $30/acre Habitat Incentive Payment (HIP) if land is enrolled for 10 or more years.
Landowner must agree to:
Follow a management plan developed cooperatively with biologists.
Allow the Department to sign and publicize the access acres as open to walk-in hunting.