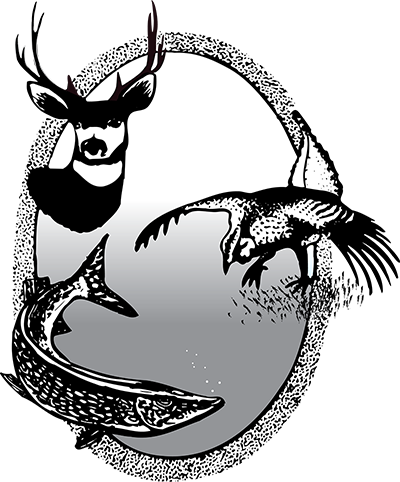 Influence of Habitat Types on Grassland Bird Diversity(SWG T2-8-R)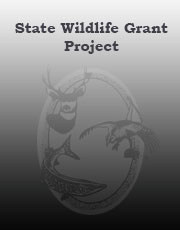 Project Documents
Type
Research Category
Target Species
Numerous grassland associated species
Approximate Completion Date
Contact
Description
The U.S. Fish and Wildlife Service, Devils Lake Wetland Management District (DLWMD) plans to reseed 3,035 hectares of formerly cropped waterfowl production areas. The area will be reseeded to diverse, multi-species native seed mixes over the next 15-years. This is a new restoration practice in this region, and therefore limited data is available on the wildlife response. Our goal is to develop a graduate project in partnership with the DLWMD to study grassland bird use of the previously described restorations. This research is designed to monitor the relationship between grassland songbirds and prairie restoration. This is a management driven study that embraces the process of adaptive management. The following are the proposed objectives:
Evaluate grassland bird species (a) abundance, (b) species richness, and (c) associated densities in the following vegetation types: reconstructed prairie, warm-season natives, dense nesting cover, old dense nesting cover, and remnant prairie.
Assess landscape variables that may impact bird species abundance, species richness, and associated densities to assist DLWMD staff in prioritizing sites for restoration and the appropriate seed mixes to use.