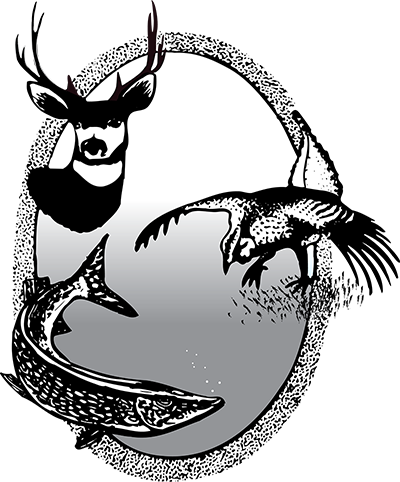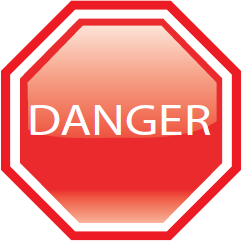 Commonly infected wildlife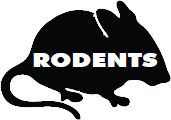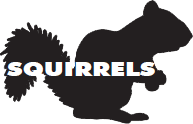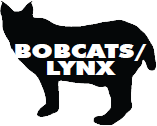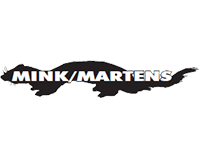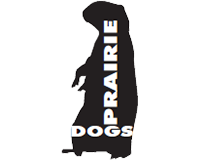 Is this animal infected?
Disease outbreaks in wildlife are rare
Signs during outbreaks in rodents include:

Swollen and/or rotting lymph nodes
Multiple red spots on skin/organs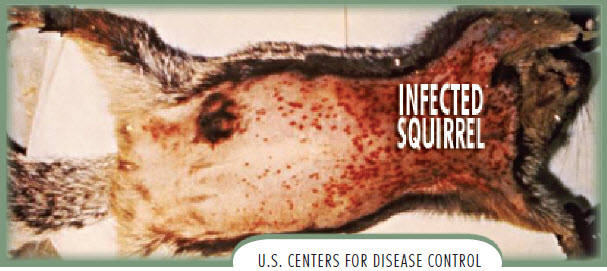 Can I get it?
Yes
Being bitten by an infected rodent flea
Contact with abscesses on infected animals
Through bites and scratches
Inhaling infectious airborne droplets (rare)
How bad can it get?

Human infections are rare but can be severe
Protect myself and others
Avoid rodents
Prevent flea bites by wearing

Long sleeved clothing and disposable gloves

Do not consume infected animals
Wear a proper filter mask
Wash puncture wounds and scratches with soap and warm water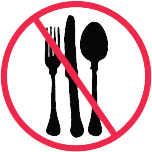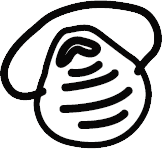 Symptoms in humans
Bubonic form (flea bite)

Fever and general illness
Swollen/painful/hot lymph nodes
Tissue swelling around flea bite

Septicemic (in blood) or pneumonic (in lungs) form

Fever and signs of shock
Breathing problems, including cough
Excessive bleeding
Death
If you show symptoms, seek medical attention
Safe for pets?
No
Carnivores may be infected when they eat infected tissues
Once infected, pets can potentially cause illness to humans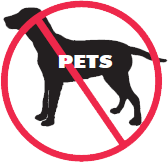 What causes it?
Bacteria called Yersinia pestis
It is primarily a flea-transmitted disease