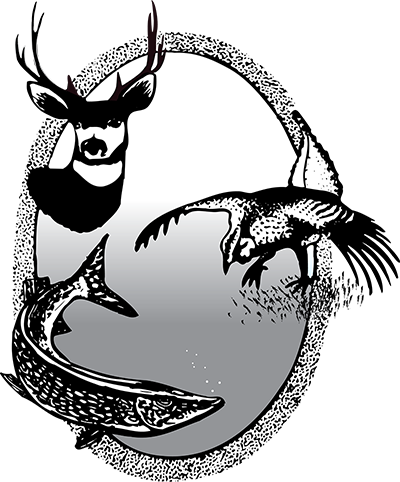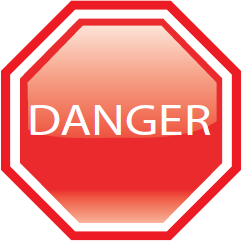 Commonly infected wildlife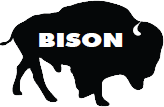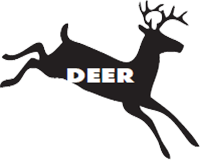 Is this animal infected?
Living animals may be slow, weak, disoriented and dead within hours to days
Dead animals bloat and decompose quickly
There may be a bloody discharge from the mouth, nose and anus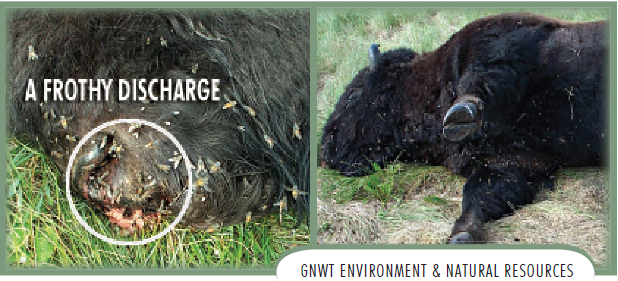 Can I get it?
YES
Through cuts, open sores and scratches
Inhaling spores from contaminated materials, such as dust and grass
Eating undercooked meat
How bad can it get?
Inhaled anthrax is fatal. Avoid dead animals.

Protect myself and others
Animals suspected of having anthrax:
DO NOT TOUCH or EAT!
Wear a proper filter mask
Contact The North Dakota Game and Fish Department, State Department of Health, or the ND Board of Animal Health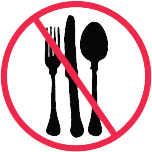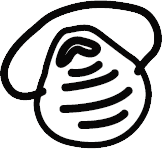 Symptoms in humans
Cutaneous (skin) anthrax:

Most common type of anthrax infection in people
Small painless sore blister
Ulcer with a black center

Inhalation (lungs) anthrax:

Fever, sore throat, general ill-feeling
Cough, shortness of breath, chest pain
Breathing difficulties, death

Gastrointestinal (digestive) anthrax:

Fever, loss of appetite, vomiting, diarrhea, stomach pain
Safe for pets?
NO - Carcasses should not be opened or cut into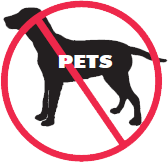 What causes it?
Toxins from the bacteria Bacillus anthracis
Anthrax has been reported in plains bison from the prairies