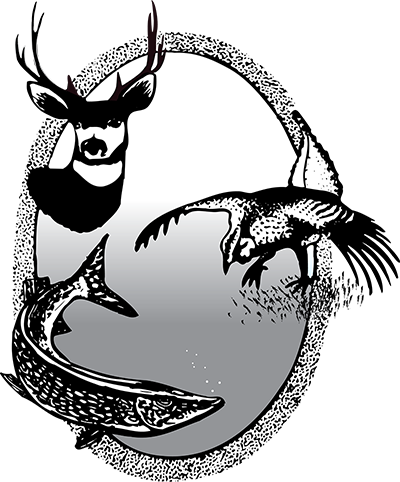 Fecal contamination
Bacteria, viruses and parasites live and grow in the intestines of animals
They can contaminate hands, meat and utensils and can cause illness if eaten
This is sometimes called FOOD POISONING
Examples
Salmonella
E. coli
Toxoplasmosis
Campylobacter
How can I get sick?
Eating raw or undercooked meat
Improper food PREPARATION AND COOKING
Contaminating cooked food with:

Raw or undercooked meat
Dirty hands and utensils
Dirty food preparation surfaces
---
Beware: Some food-borne diseases can be transmitted from person to person
Beware: Freezing may not kill all harmful bacteria, viruses or parasites
---
How can I protect myself?
Cook meat to recommended temperatures
Wash your hands with soap and water

After using the bathroom
After handling carcasses, live animals or their feces
Before eating or handling food

Properly store meat

Refrigerate
Freeze when storage for more than two days is required
Thaw meat in the fridge and not on the counter
Cook in a clean area

Scrub surfaces, utensils and cooking equipment with soap and warm water before and after food preparation
Not feeling well?
Recognize common symptoms of foodborne disease:

Diarrhea
Nausea
Vomiting
Fever
Weakness
Stomach pain

Contact your doctor if you become ill after eating raw or undercooked meat
Tell your doctor what you hunted and ate