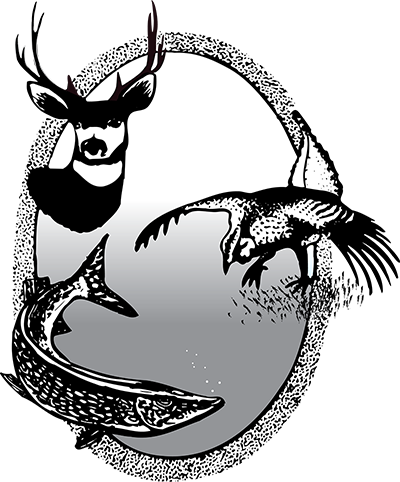 Ticks, fleas, mosquitoes and other disease carrying insects
Examples
Lyme Disease
Ehrlichiosis
Babesiosis
Rocky Mountain Spotted Fever (RMSF)
West Nile Virus (WNv)
How can I get sick?
You get bitten by an infected tick, flea or mosquito
How bad can it get?
Symptoms can range from mild illness to hospitalization or death
How can I protect myself?
Prevent tick bites

Walk on cleared trails
Wear a hat, long sleeves and pants, and light-colored clothing
Tuck pant legs into socks or boots
Use insect repellents (with DEET) on clothing and exposed skin
Inspect clothes, skin and pets for ticks
Remove the whole tick by grasping as close to the tick's head as possible
Slowly pull tick straight out
Try not to squeeze the tick as you remove it
Keep the tick, show it to your doctor

Prevent MOSQUITO bites

Wear light-colored, long-sleeved clothing
Use insect repellents (with DEET) – NOTE: DEET may not be safe for infants and children
Not feeling well?
Initial symptoms may be mild and include the following:

Fever
Nausea
Vomiting
Headache
Muscle pains
Fatigue
Chills
Sweats
Sore throat
Cough
Rash

More serious conditions can develop, and include the sudden onset of:

Chest pain
Muscle pain
Stomach pain
Loss of appetite and/or weight

Consult your doctor if you have any of these symptoms up to two months after exposure to ticks, fleas or mosquitoes