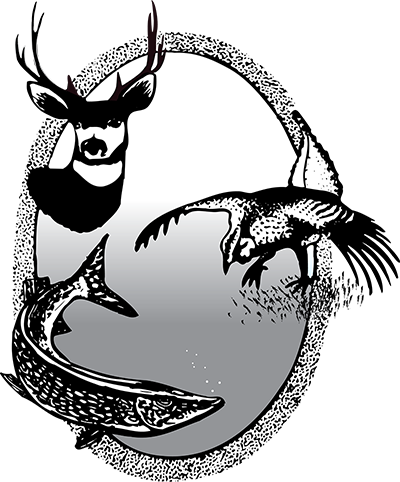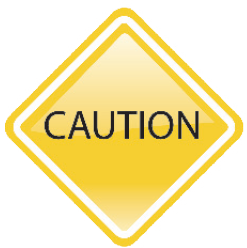 Commonly infected wildlife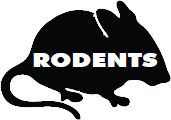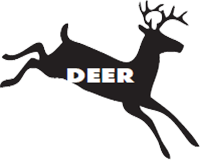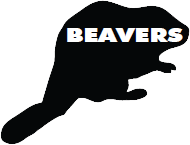 Is this animal infected?
Infection is considered uncommon
Most infected animals have no symptoms

Can I get it?
Yes
Contact with:

Urine or tissues of infected animals
Water, soil or vegetation contaminated by infected urine

Consumption of:

Food or drinking water contaminated by infected urine
How bad can it get?


Can be fatal if not treated immediately
Protect myself and others
When handling rodents (including beavers) and raccoons:

Wear disposable gloves
Wash your hands afterward

Clean cuts or wounds with soap and warm water
Wear boots when wading in water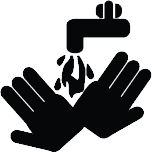 Symptoms in humans
Most people will not have symptoms
If symptoms do occur, they can include:

High fever, severe headache, chills, muscle aches and vomiting

Other symptoms can include:

Jaundice (yellow skin and eyes)
Red eyes
Abdominal pain, diarrhea, rash

If untreated, symptoms can include:

Kidney damage, liver failure, breathing problems, headache, stiff neck

Fatalities are rare
Safe for pets?
No
In severe cases, pets can die from leptospirosis
Pets can also transfer the bacteria to humans
Talk to your veterinarian about vaccines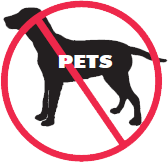 What causes it?
Bacteria called Leptospira