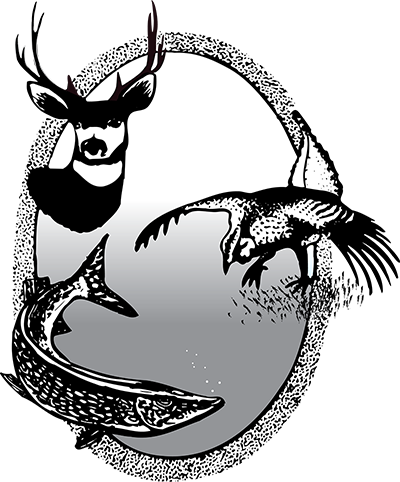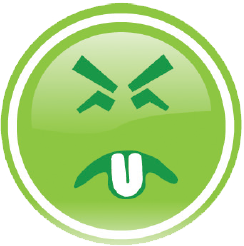 Commonly infected wildlife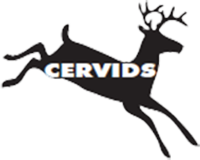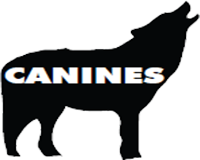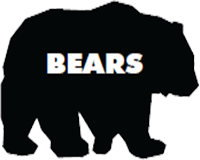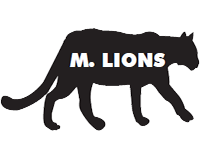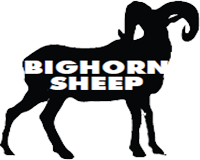 Is this animal infected?
Adult worms live and grow in the intestines of infected carnivores
Infected herbivores will have small white cysts, usually in muscle and connective tissue
Animal may have few or many cysts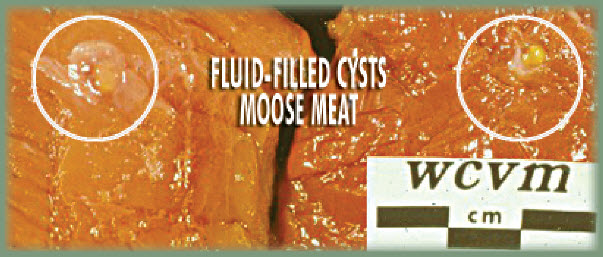 Can I get it?
No
The cysts contain juvenile worms that do NOT infect people
How bad can it get?

No risk to humans
Protect myself and others
The meat of infected animals can be eaten
Cysts can be trimmed out or killed by:

Normal cooking temperatures or freezing

Cysts can look unappetizing

Affected meat may be more acceptable if processed as ground meat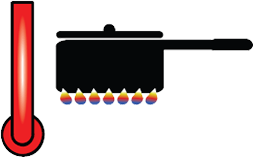 165 °F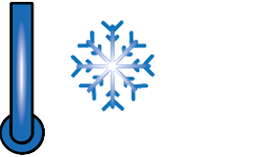 0 °F
Symptoms in humans
None – people are not at risk
Safe for pets?
NOT RAW!
Cysts in fresh, unfrozen meat can infect pet dogs
Freeze meat to kill cysts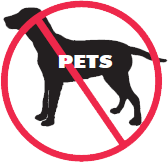 What causes it?
The tapeworm Taenia ovis krabbei