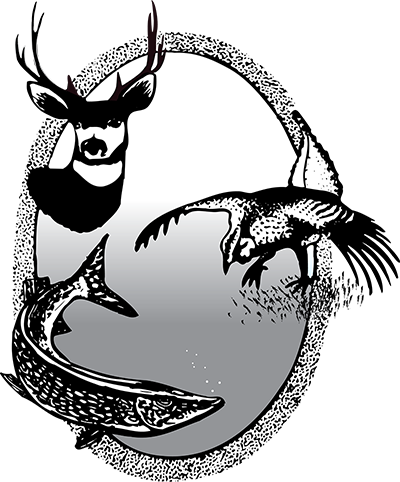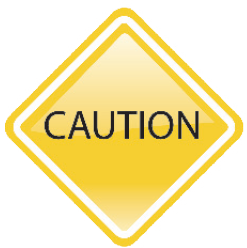 Commonly infected wildlife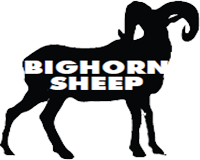 Is this animal infected?
Infected animals have obvious single or multiple crusty lumps, usually on their lips
Young animals are more likely to be affected and may have difficulty nursing
Lesions can also occur on:

Face
Udder
Inside mouth
Above hooves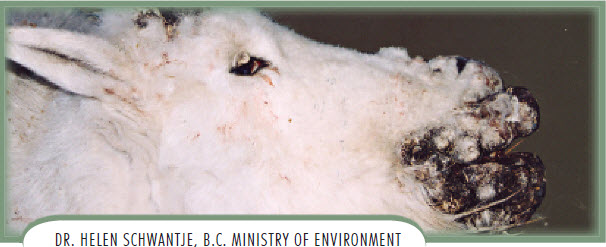 Can I get it?
Yes
By contacting affected skin, especially if you have cuts on your skin
How bad can it get?

May require medical attention and treatment
Protect myself and others
Wear disposable gloves
Practice good hygiene

Wash your hands
Wash your clothes

Trim away affected tissue
Avoid contact between affected tissue and edible meat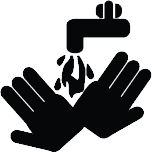 Symptoms in humans
Red skin lesion(s) on hands, arms or face
Swollen, painful lymph nodes
Mild fever
Consult with your doctor for proper diagnosis and treatment
Skin lesions usually go away within six weeks without scarring
Safe for pets?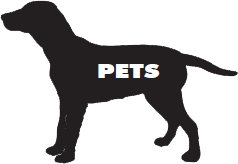 What causes it?
A parapox virus that infects both wild and domestic sheep and goats