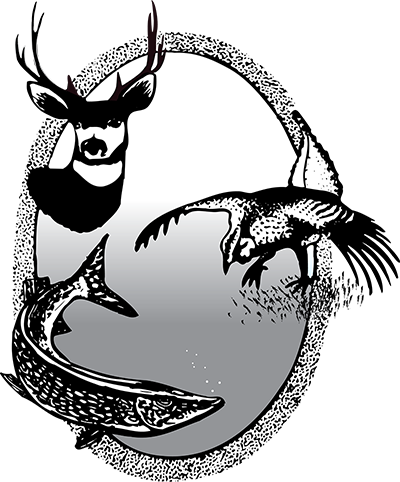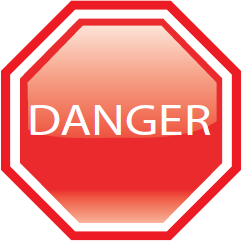 Commonly infected wildlife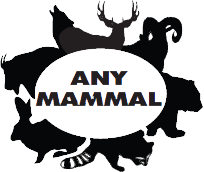 Is this animal infected?
Rabies can occur in any mammal, e.g., bats and skunks
Infected animals may be found dead, are weak, or show unusual behavior

Behavior changes are not always obvious

Can I get it?
Yes
From the bite or scratch of an infected animal
From saliva of infected animals that touches your eyes, nose, mouth, or skin wounds
How bad can it get?

Rabies is serious. Seek treatment as soon as possible if bitten by a wild animal
Protect myself and others
Any animal that shows unusual behavior should not be approached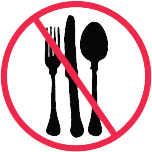 Symptoms in humans
RABIES IS FATAL once symptoms appear
Rabies can be prevented if treatment is given before symptoms appear
Symptoms can take a long time to develop and may include:

Pain, tingling or itching near exposure site
IF BITTEN OR SCRATCHED BY A WILD ANIMAL:
Clean and flush wound with soap and warm water
Seek medical attention immediately
Report bites according to state and local guidelines
Safe for pets?
No - Talk to your veterinarian about vaccines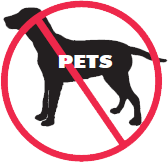 What causes it?
A virus of the family Rhabdoviridae
Rabies testing requires brain tissue – avoid head shots to kill suspect animals