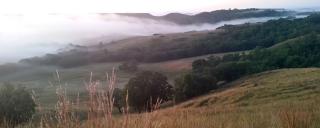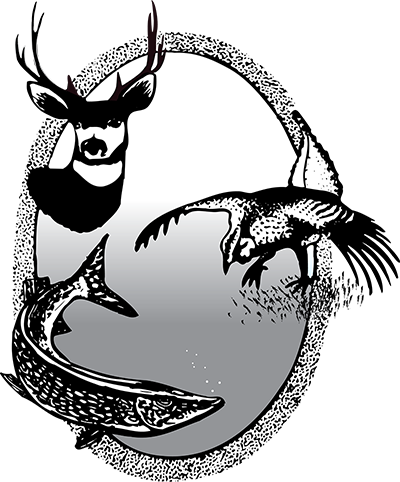 The level of concern for the state of our environment has ebbed and flowed over the history of the United States and was, according to Earth Day founder Senator Gaylord Nelson, largely absent from the political consciousness during the 1960s. However, during that time the publication of Silent Spring by Rachel Carson and events like the 1969 Santa Barbara oil spill and Cuyahoga River fire had helped to raise awareness in the general public about environmental issues. Nelson conceived of Earth Day as a way for the American public to push their concerns into the political establishment.
The first Earth Day in 1970 was celebrated by an estimated 20 million Americans in demonstrations across the country. It has since become a global event celebrated by more than a billion people around the world.
North Dakota
North Dakota Game and Fish Department sponsors an annual contest to design an Earth Day Patch. Kids age 6 – 18 may submit patch designs. The winning design is featured on patches supplied to youth organizations who complete Earth Day cleanup projects on state-owned or managed lands, parks and other community outdoor facilities.
And in the founding spirit of Earth Day, you can also celebrate by voicing your concerns and ideas about the environment to your legislators.