North Dakota Outdoors
Outdoors Magazine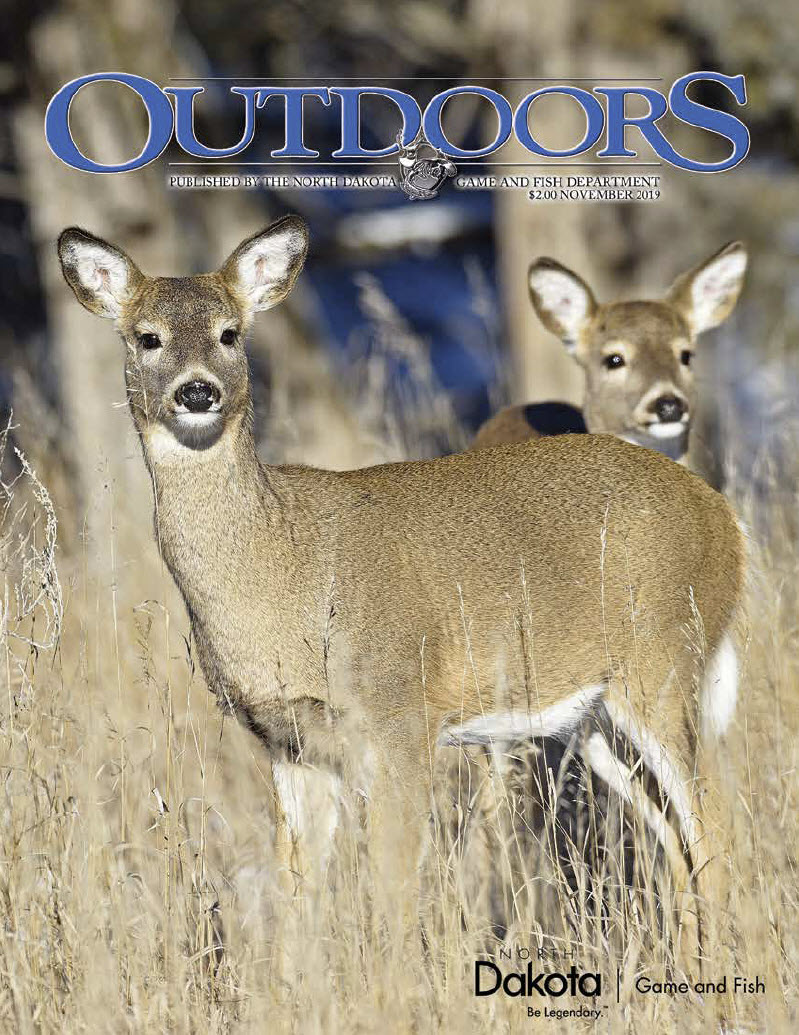 Features in this edition of North Dakota Outdoors include:
Outdoors News Video
2019 will go down in history as another extremely wet year in the Missouri River System.  In this week's segment of North Dakota Outdoors Mike Anderson explains the fish management challenges associated with the high water.
Weekly Webcast
With the wet fall there are some special considerations hunters need to be aware of as the temperatures drop and North Dakota's waters begin to freeze. Learn more in this week's webcast with Hunter Education Coordinator John Mazur.