North Dakota Outdoors
Outdoors Magazine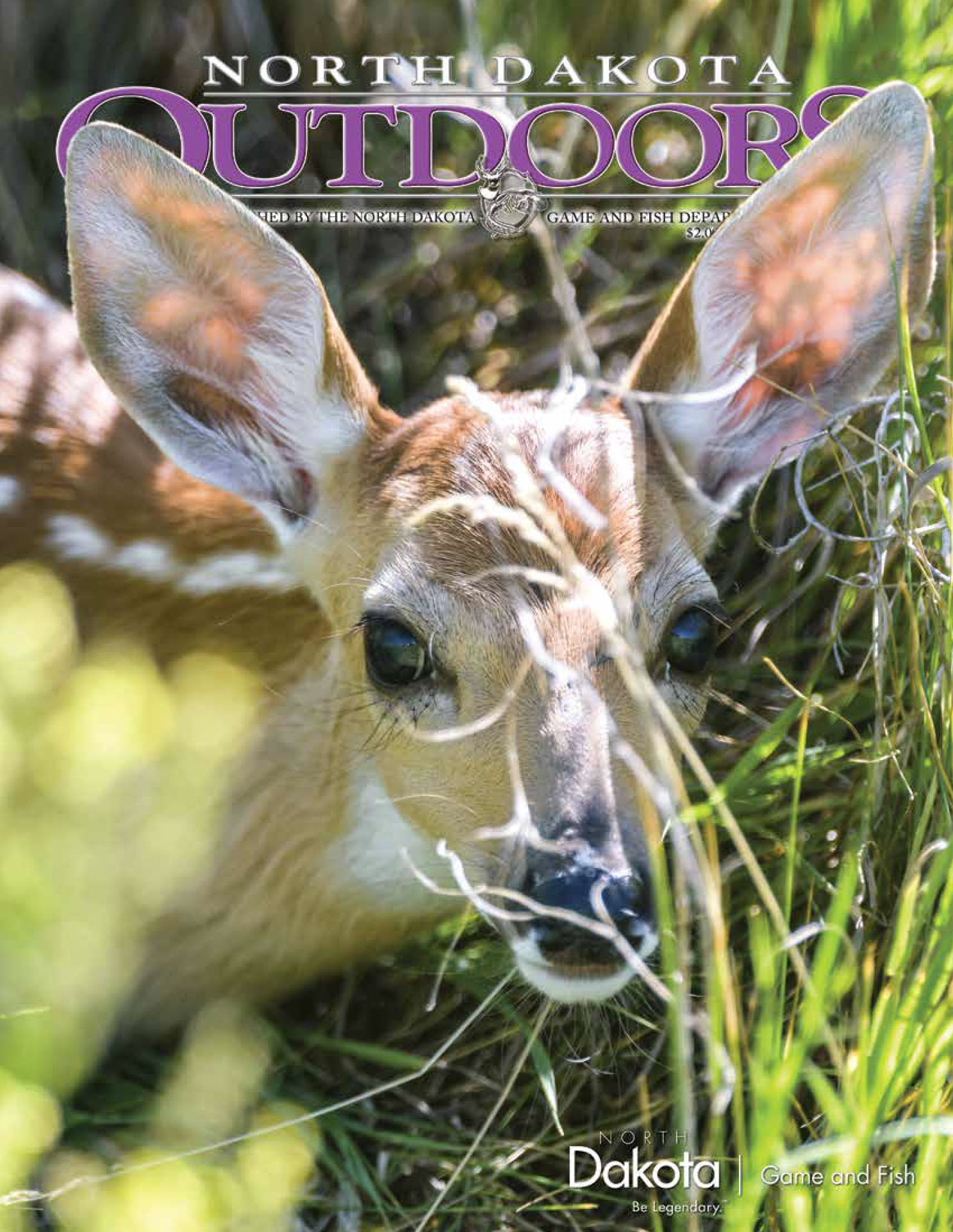 Features in this edition of North Dakota Outdoors include:
Outdoors News Video
Sage Grouse are a unique bird found in far southwest North Dakota. Mike Anderson tells us about an inventive project to try and bolster the population in this week's segment of North Dakota Outdoors.
Weekly Webcast
With fall fast approaching and furbearer season dates set, it is time to start thinking about preparing for the upcoming hunting and trapping seasons. Watch this week's webcast with Furbearer Biologist Stephanie Tucker for information on North Dakota furbearer populations and a preview of the 2020/2021 seasons.