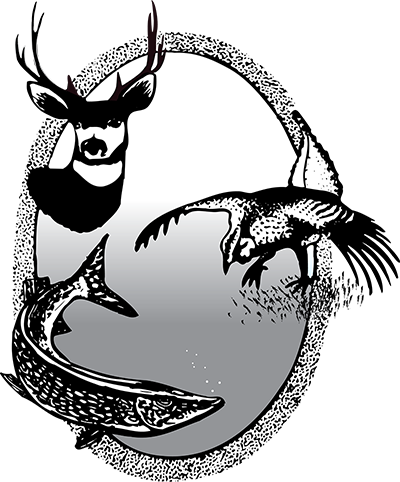 North Dakota is home to a diversity of wildlife. Due to the state's generally wide-open landscape, viewing wildlife can be as simple as taking a drive down a gravel road or a hike through a park or other public land.
Taking a field guide with you is a great way to help identify animals that you may see. Browsing through some of the species profiles of some common species, game species and Species of Conservation Priority is also a good way to get started.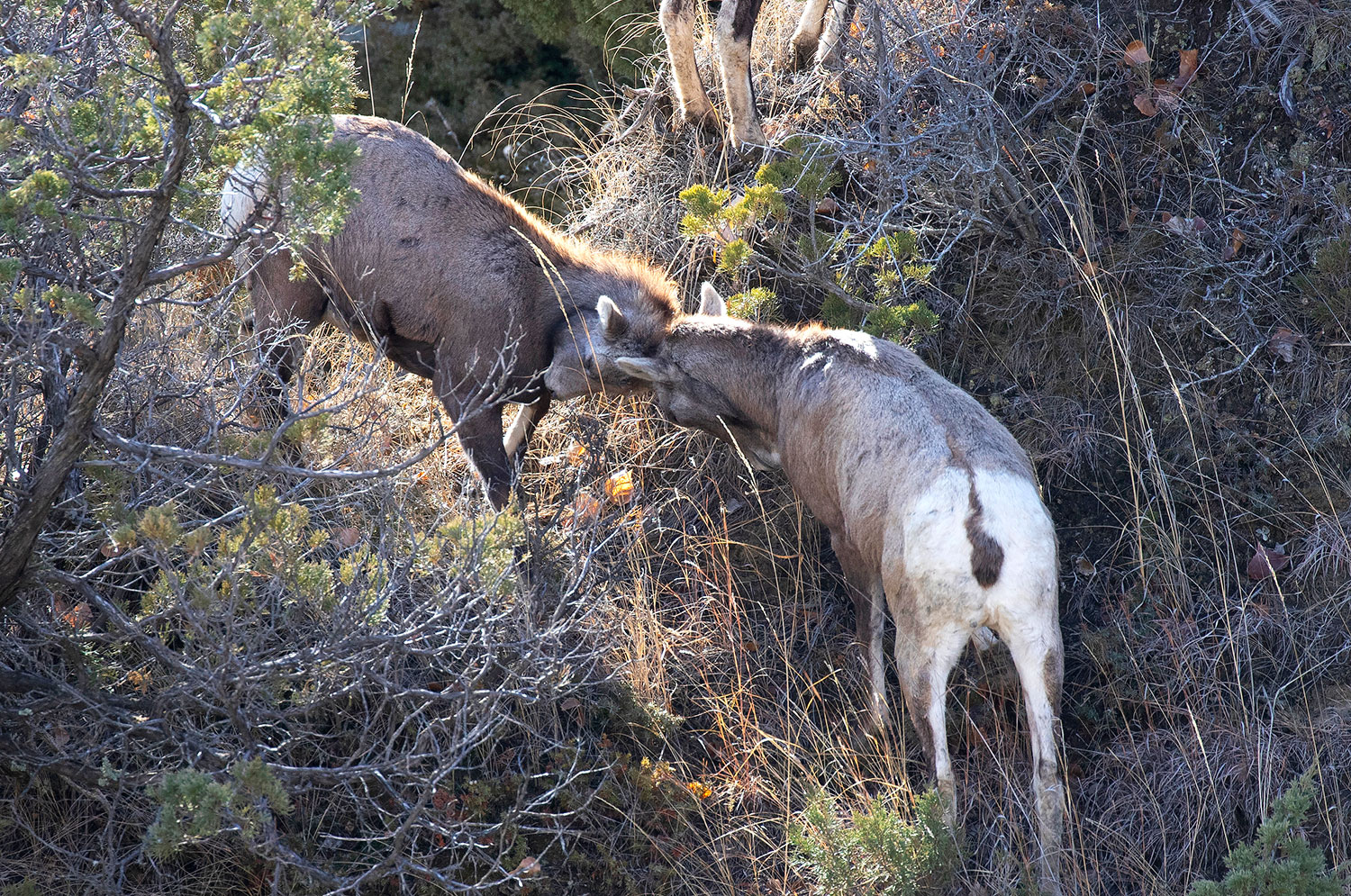 Wildlife ID Resources
There are many helpful wildlife ID resources on the internet. Here are a few.
A note on orphaned and injured wildlife: Handling or taking a wild animal reduces that animal's chance of survival. In addition, possession of a live wild animal is illegal. If you encounter an animal that appears orphaned or injured, it's best leave it alone. Learn more here.
---
Wildlife Sightings Reports

Habitat
Habitat needs vary by species and season, so if you want to see a specific species in the wild, do your research on the habitats most used by that species. Then take a look at our habitat pages to get an idea of where in the state you might find the species in which you are interested.
Where to Look
Public Lands
There are many public land options for wildlife viewing across the state including Wildlife Management Areas, State Trust Lands, state parks, and more...
Public Lands Interactive Map

Using this map to view public lands requires you turn on the lands data layers. On the map use the following three steps to do so.

Click on the > arrow in the upper left corner of the map to view the data layer listing.
Click on the + sign by "Lands" in the layer listing.
Put a checkmark beside the types of lands you want to view on the map.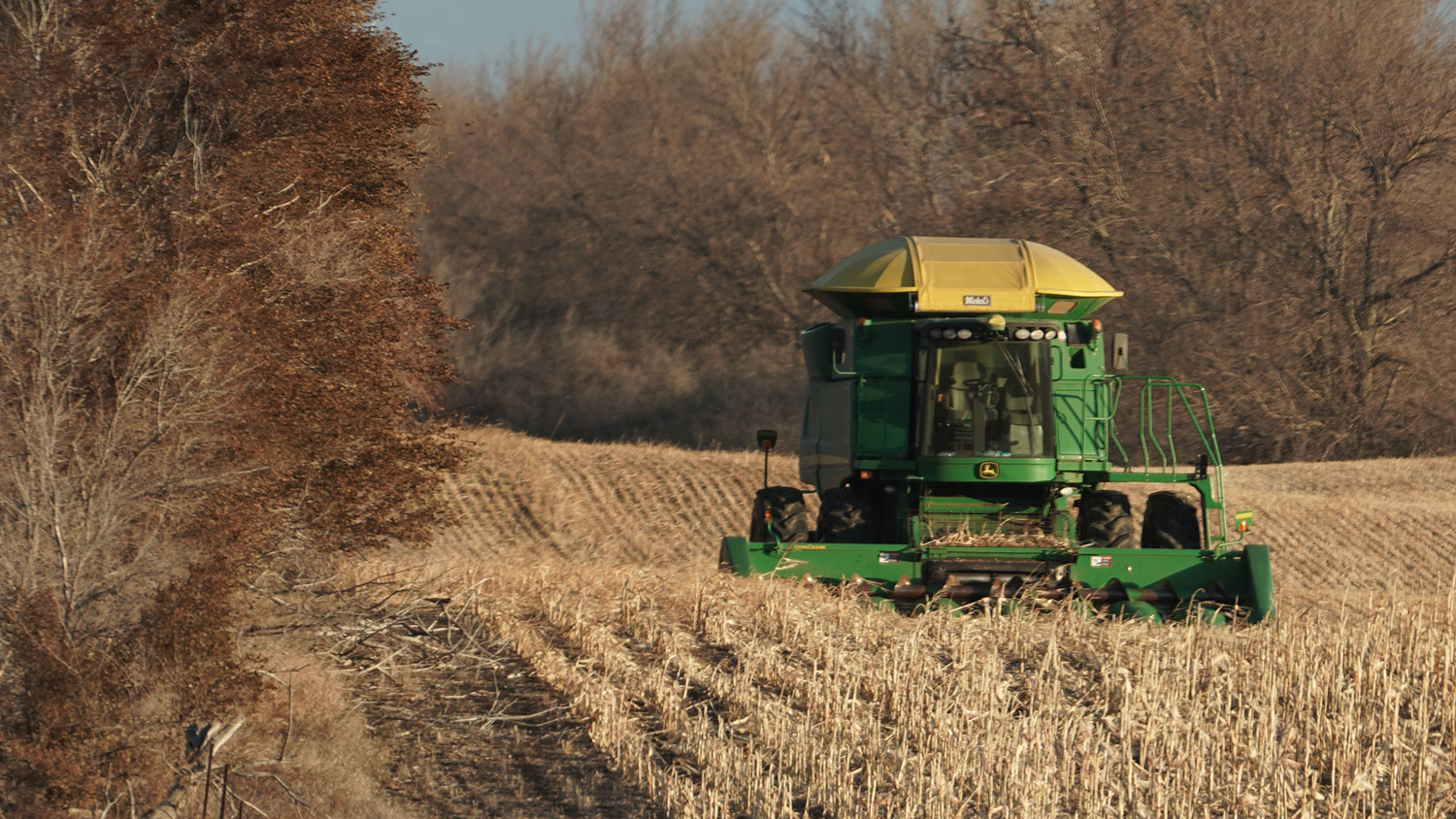 Private Lands
Around 90% of land in North Dakota is privately owned.
You must have landowner permission to access private lands for wildlife watching.
This requirement includes PLOTS lands which are open to walk-in hunting only, not wildlife watching.