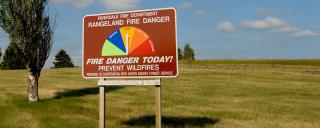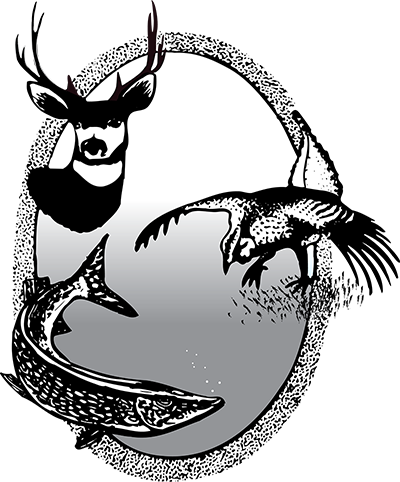 The North Dakota Fire Danger Index provides an indication of rural fire potential for grasslands, including its ability to spread. The index contains five ratings: Low, Medium, High, Very High, and Extreme.
Your local fire service recommends certain guidelines based on the fire danger index rating. For North Dakota hunters, anglers and other outdoor recreationists, some legal restrictions go into effect when the fire danger index in a specific county or counties reaches the Extreme category
In counties where the Fire Danger Index is in the Extreme category:
Open burning such as a campfire is prohibited.
Off-road motorized travel is prohibited except for persons engaged in a trade, business or occupation where it is required. Fire extinguishers and fire tools are required.
Smoking is restricted to inside of vehicles, places of habitation and areas cleared to mineral soil.
Local (city/county/tribal) jurisdictions may also institute burn bans that are more restrictive than the fire danger index. Contact your local emergency manager to inquire about the status of fire restrictions that may be in place, or go to North Dakota Department of Emergency Services website.