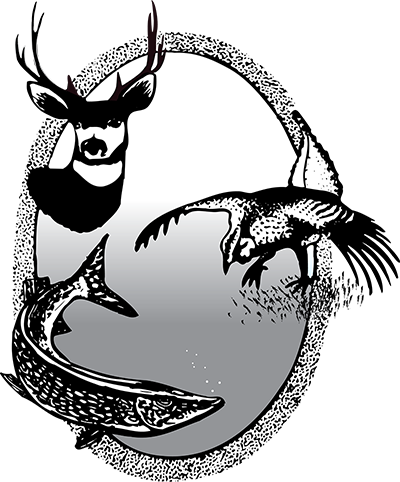 Season Notes
The North Dakota Game and Fish Department, along with the North Dakota Fur Takers Association, recommends that all traps be visually inspected and all captured animals be removed at no greater than 48-hour intervals, and that rubber gloves be worn for skinning and handling of all furbearers.
---
Reporting and Tagging
To report your fisher harvest electronically:
Login to your online account.
Under Current Registrations, click "New Registration".
Select "Furbearer Harvest" from list of options and click "Continue".
Fill out the requested information, then click "Register".
After successfully registering your harvest, read the instructions on how to get your fisher tagged.
---
More Hunting Information
---
---
---
Best Management Practices
Association of Fish and Wildlife Agencies