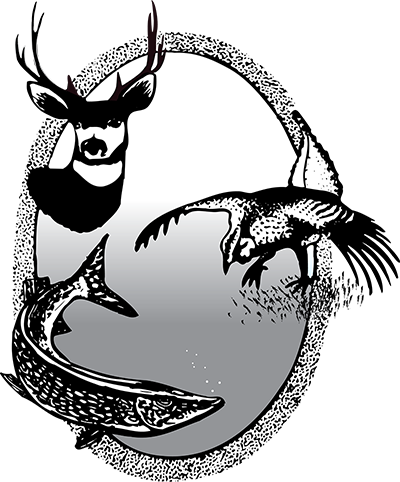 The Value of PLOTS Beyond Fall
Authors and Contributors
Like falling leaves, migrating birds and the smell of burnt gunpowder, the North Dakota Game and Fish Department's Private Land Open To Sportsmen program screams fall.
And that's for good reason, as the popular walk-in access program, marked by unmistakable yellow signs and visited by an uncountable number of hunters, has been on North Dakota's landscape for more than 20 years. This year, about 800,000 are available to hunters.
"Sometimes it might look to a hunter who is maybe not aware what is happening out there that it's destroying habitat, but it's actually a longer-term benefit," Kading added. "If you come out in April or May and there is a prescribed burn going on you might only see a loss of habitat for one year, but not consider the benefits to the grass stand overall."
PLOTS Guide Online
The North Dakota Game and Fish Department's Private Land Open To Sportsmen Guide for 2020 is available online. In addition, the free printed PLOTS guides are available at most license vendors and other locations throughout the state.
The guide features about 800,000 PLOTS acres. Because the guide is printed in mid-August, some PLOTS tracts highlighted in the guide may have been removed from the program since the time of printing. There will also be some PLOTS tracts where the habitat and condition of the tract will have changed significantly. Conversely, Game and Fish may have added new tracts to the program after the guide went to press.
To minimize possible confusion, Game and Fish will update PLOTS map sheets weekly on its website.
The PLOTS guide features maps highlighting these walk-in areas, identified in the field by inverted triangular yellow signs, as well as other public lands.
The guides are not available to mail, so hunters will have to pick one up at a local vendor or print individual maps from the website.