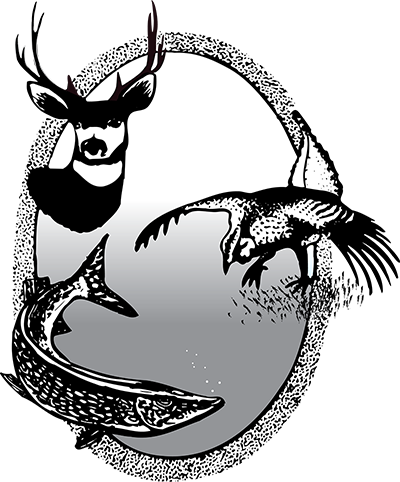 Private Land Open To Sportsmen
---
Public Use of Game and Fish Department Private Land Open To Sportsmen Lands
---
All Private Land Open To Sportsmen property is open only for public walk-in access for the purpose of hunting within legal hunting seasons, or as signed.

Walk-in access is defined as an individual travelling by foot with any legal weapon, equipment, accessories, and provisions for the purposes of hunting.

All other activities require written permission from the property owner.
Hunting weapons, equipment, accessories, or provisions may not be left unattended on PLOTS without written permission of the property owner.
Any person who violates this section is guilty of a noncriminal offense and shall pay a $100 fee.
More than 93% of land in North Dakota is held in Private Ownership
---
PLOTS
---
PLOTS is an agreement between the private landowner and Game and Fish which allows walk-in public access for hunting on private land.
---
Treat PLOTS tracts as if they were your own
---
Remove all trash and empty shells.
Do not block field approaches or gates with vehicles.
Clean game well away from ditches and approaches.
Steer clear of livestock.
2022 PLOTS Guide Index
Valid through spring 2023
---
Additional Resources
Discrepancies - If you find an area listed as a PLOTS tract, but that is not marked with yellow triangular PLOTS signs from the Department, we suggest that you err on the side of caution and avoid entering the area until you have checked it out with us.
Nonresident hunting restriction - In accordance with NDCC 20.1-08-04.9, nonresidents may not hunt any game during the first seven days of the pheasant season on North Dakota Game and Fish Department wildlife management areas or on Conservation PLOTS areas.
Upland Game Identification - Upland Game Age/Sex Identification Guide.
Seeking Interested Landowners
PLOTS provides financial and technical assistance to private landowners for habitat protection, enhancement and development.