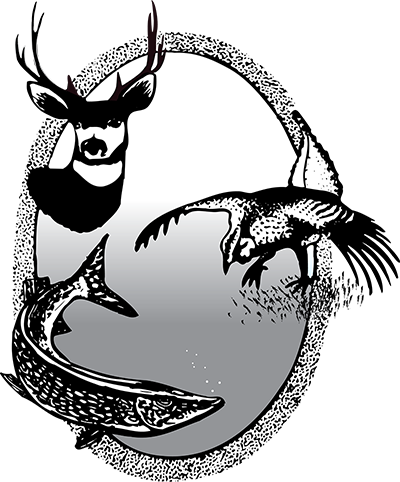 Printable Map Sheets
PDF versions of the map sheets may be viewed by clicking on the 'Map Sheet' buttons on this page.
Other viewing options include:
Detailed Map Sheets
Map Index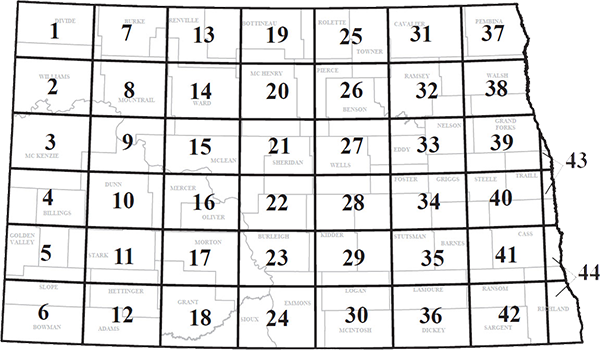 The North Dakota Game and Fish Department compiled these maps according to conventional cartographic standards, using the most reliable information available. The Department does not guarantee freedom from errors or inaccuracies and disclaims any legal responsibility or liability for interpretations made from these maps, or decisions based thereon. The colors of land features may look slightly different when covered by water.