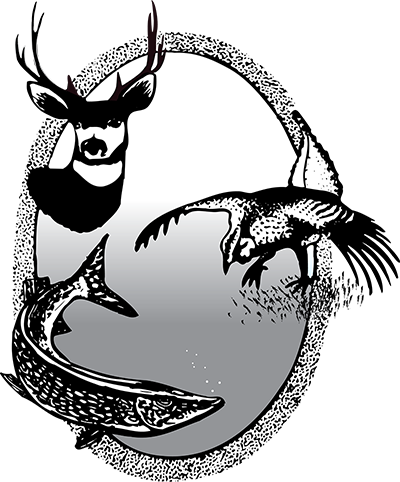 (Last updated August 2022)
In addition to the pdf versions of the PLOTS map sheets, the Department offers some flexible, interactive options.
These interactive options allow users to:
zoom into their area of interest,
change data layers displayed (ex. add hunting units to the map),
change the base map to display topographic information or aerial imagery,
add waypoints, draw lines, add notes and
print (PLOTS Guide Viewer) a customized map.
---
Avenza-Geospatial PDF App
---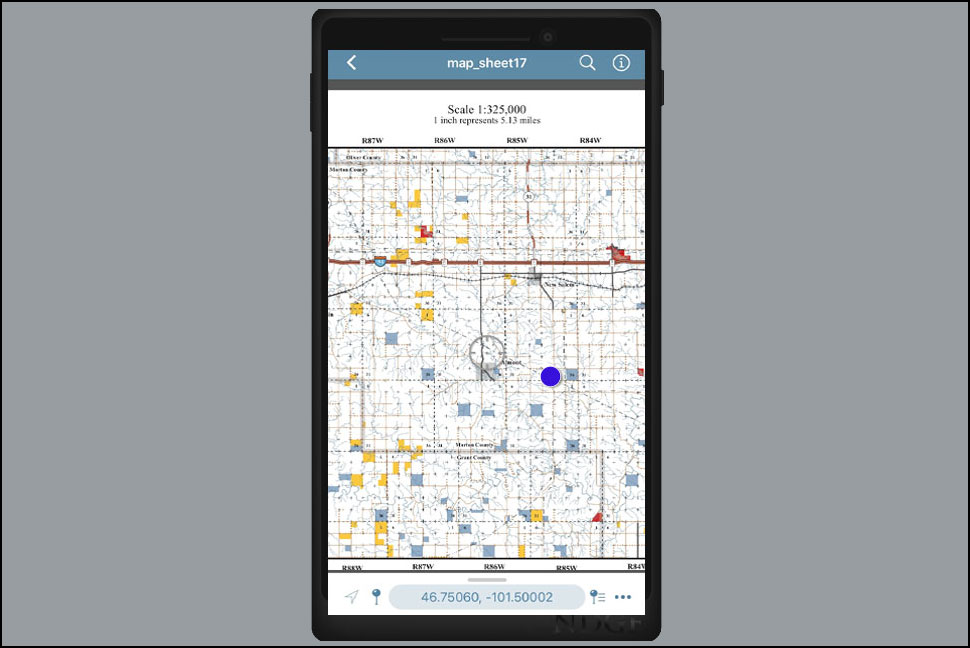 Does not require cell service to work in the field if maps are downloaded.
---
PDF Map Sheets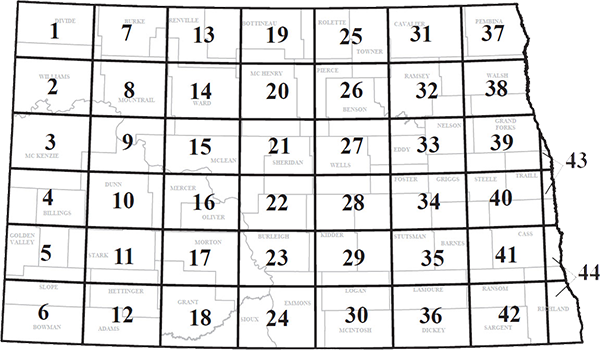 The North Dakota Game and Fish Department compiled these maps according to conventional cartographic standards, using the most reliable information available. The Department does not guarantee freedom from errors or inaccuracies and disclaims any legal responsibility or liability for interpretations made from these maps, or decisions based thereon. The colors of land features may look slightly different when covered by water.