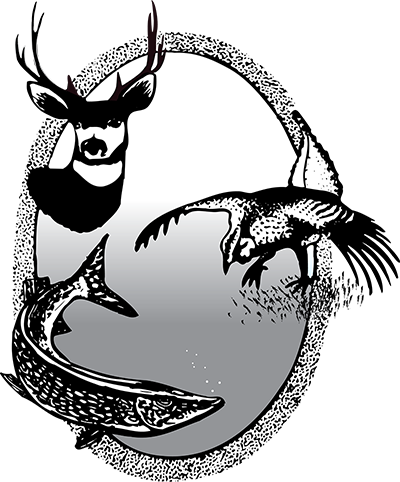 Governor Proclaims Sept. 22 Hunting and Fishing Day
Gov. Doug Burgum has signed a proclamation establishing Sept. 22 as Hunting and Fishing Day in North Dakota.
Gov. Burgum's proclamation highlights the rich and storied tradition of hunting and angling in North Dakota, and that hunters and anglers, through their license fees, have helped fund state efforts to provide for healthy and sustainable natural resources.
The proclamation highlights a "user pays – public benefits" approach – widely recognized as the most successful model of fish and wildlife management in the world – which shows that last year North Dakota's 100,000 resident hunters and 150,000 resident anglers generated more than $30 million to support the conservation efforts of the Game and Fish Department.
"We do not get any general tax dollars from the state of North Dakota," said Scott Peterson, North Dakota Game and Fish Department deputy director, "all of our income that we use is self-generated."
The Hunting and Fishing Day proclamation is published on the Game and Fish website, gf.nd.gov.
North Dakota's Hunting and Fishing Day coincides with National Hunting and Fishing Day, an event held for more than 40 years to highlight the role hunters and anglers play in supporting conservation and scientific wildlife management.