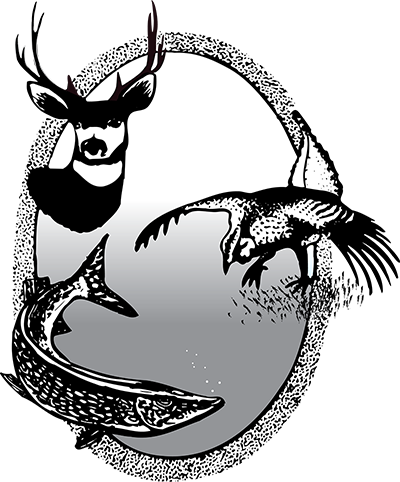 Missouri River Boating Rule Rescinded
Missouri River Boating Rule Rescinded
Contact: ND Game and Fish Enforcement Office, 701-328-6604
The North Dakota Game and Fish Department has rescinded a special boating rule on the Missouri River in the Bismarck-Mandan area, effective immediately.
The Game and Fish Department implemented the rule in late June, requiring that boats on the river travel at idle-speed-only within 200 feet of a shoreline, because of abnormally high river levels.
The river area affected by the rule started at the point where the power lines cross the Missouri south of the Steckel boat ramp north of Bismarck, down to the McLean Bottoms boat ramp south of Bismarck. The stretch of the Heart River from its mouth upstream to the ND Highway 6 bridge was also included.