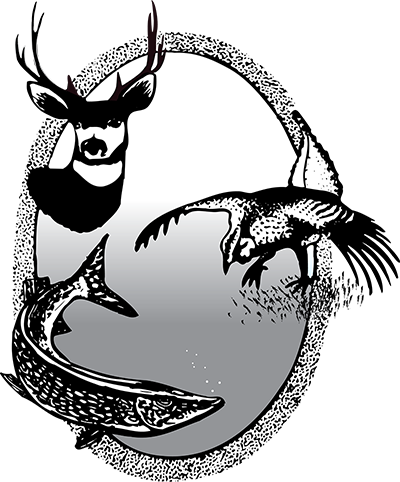 Targeted Deer Test Negative for CWD
Samples of deer taken by targeted removal two weeks ago south of Williston have all tested negative for chronic wasting disease, according to Dr. Charlie Bahnson, wildlife veterinarian for the North Dakota Game and Fish Department.
Following the detection of CWD in a deer found dead in February, Game and Fish removed an additional 52 deer for testing. "It was really important to figure out how big of a problem we had on our hands," Bahnson said. "These test results are the best we could have hoped for, given the circumstance. We now know that CWD is there, but infection rates appear to be low."
More information about CWD and regulations regarding CWD are available on the Game and Fish website at gf.nd.gov.