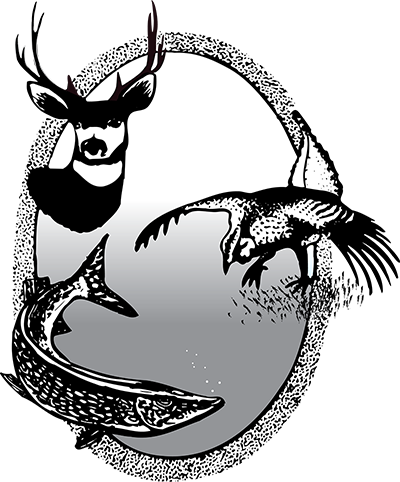 Scholarships Available for Students
The North Dakota Game Wardens Association, Ray Goetz Memorial Fund and Kupper Chevrolet are together sponsoring scholarships for graduating high school seniors or current higher education students, majoring in law enforcement, wildlife management, fisheries or a related field.
Applicants must be North Dakota residents, be in good academic standing, and have an interest in wildlife law enforcement or a related field. Scholarships will be awarded this fall upon proof of enrollment.
Applications are available by contacting the North Dakota Game Warden's Association, NDGAMEWARDENS@gmail.com. Applications must be received no later than May 31, 2019.