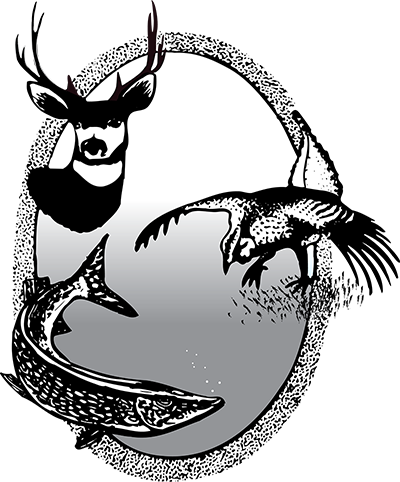 First-Come, First-Served Deer Gun Licenses Available Aug. 8
More than 3,000 antlerless deer gun licenses are still available in 12 units after the North Dakota Game and Fish Department recently completed its drawing for residents who were unsuccessful in the lottery. 
Antlerless licenses will be issued on a first-come, first-served basis beginning at 8 a.m. Central Time on Aug. 8. Residents and nonresidents who have not already received a lottery or landowner license are eligible to apply, by visiting the Game and Fish website, gf.nd.gov.
These licenses are valid only during the regular deer gun season, Nov. 8-24.
Remaining deer gun licenses
(B = Any Antlerless   D = Antlerless Whitetail   F = Antlerless Mule Deer)
| | | |
| --- | --- | --- |
| Unit |     Type    |  Available |
| 3A1 |       B |     48 |
| 3B2 |      D |     50 |
| 3B2 |      F |    152 |
| 3B3 |      D |     11 |
| 3C |      D |     92 |
| 3D1 |      B |     28 |
| 3D1 |      D |    184 |
| 3D2 |      D |     41 |
| 3E1 |      D |     45 |
| 3E2 |      D |     82 |
| 3F1 |      B |    106 |
| 3F1 |      D |    442 |
| 3F2 |      B |    739 |
| 3F2 |      D |    740 |
| 4E |      D |     87 |
| 4F |      D |    341 |
| 4F |      F |    126 |