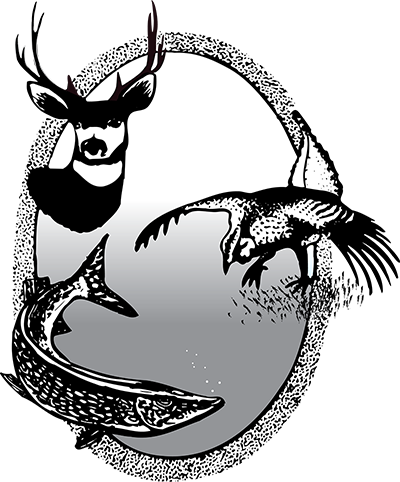 Hunters Asked to Submit Wing Envelopes
The North Dakota Game and Fish Department is once again asking upland game hunters to help biologists monitor hatching dates and reproductive rates by submitting wings and appropriate feathers/legs in wing envelopes this fall.
Harvested birds provide a good random sample that biologists use to assess the ratio of juveniles to adults, and estimate the average ages of harvested juveniles.
Instructions for submitting wing data are printed on the envelope.
Hunters interested in receiving wing envelopes should visit the Game and Fish website (gf.nd.gov), or contact the department's main office in Bismarck by phone (701-328-6300) or email (ndgf@nd.gov).
In addition, Game and Fish district offices have a supply of wing envelopes for distribution. District offices are located at Devils Lake, Jamestown, Riverdale, Dickinson, Williston and Lonetree Wildlife Management Area near Harvey.