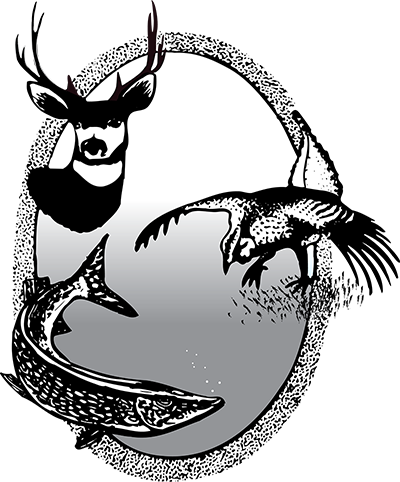 General Game and Habitat License Required for Deer Hunters, Find Your License
Deer hunters are reminded of a state law that requires hunters to purchase a general game and habitat license before receiving a deer license.
North Dakota Century Code 20.1-03-02 reads "a person may not acquire any resident or nonresident license to hunt, catch, take or kill any small game or big game animal unless that person first obtains an annual general game license."
Just like last year, the North Dakota Game and Fish Department is not mailing deer licenses until the recipient has purchased the general game and habitat license. Game and Fish recommends that deer hunters who do not yet have a general game license should get theirs well in advance of the planned hunt to allow for adequate delivery time to receive the deer license through the mail.
The general game and habitat license can be purchased online by visiting My Account at the Game and Fish website, gf.nd.gov. 
Also, it's important to locate your deer license and check it for accuracy, making sure the unit and species is what is intended.
Deer hunters who can't find their deer license and who have already purchased their general game and habitat license, can get a replacement license by printing out a duplicate (replacement) license application from the Game and Fish website, or can request an application by calling 701-328-6300.
The form must be completed and notarized, and sent back into the department with the appropriate fee.